I'm dreaming of a white Christmas Just like the ones I used to know ! Michael Bublé est iconique! Bref, quoi de mieux que d'allier la neige de Noël avec celle de votre mariage! A l'heure où votre wedding planner Courchevel vous écrit ces lignes, la neige vient de tomber pour la première fois de l'année. L'ambiance a changé et Noël arrive à grand pas! J-25 jours avant votre White Christmas Wedding!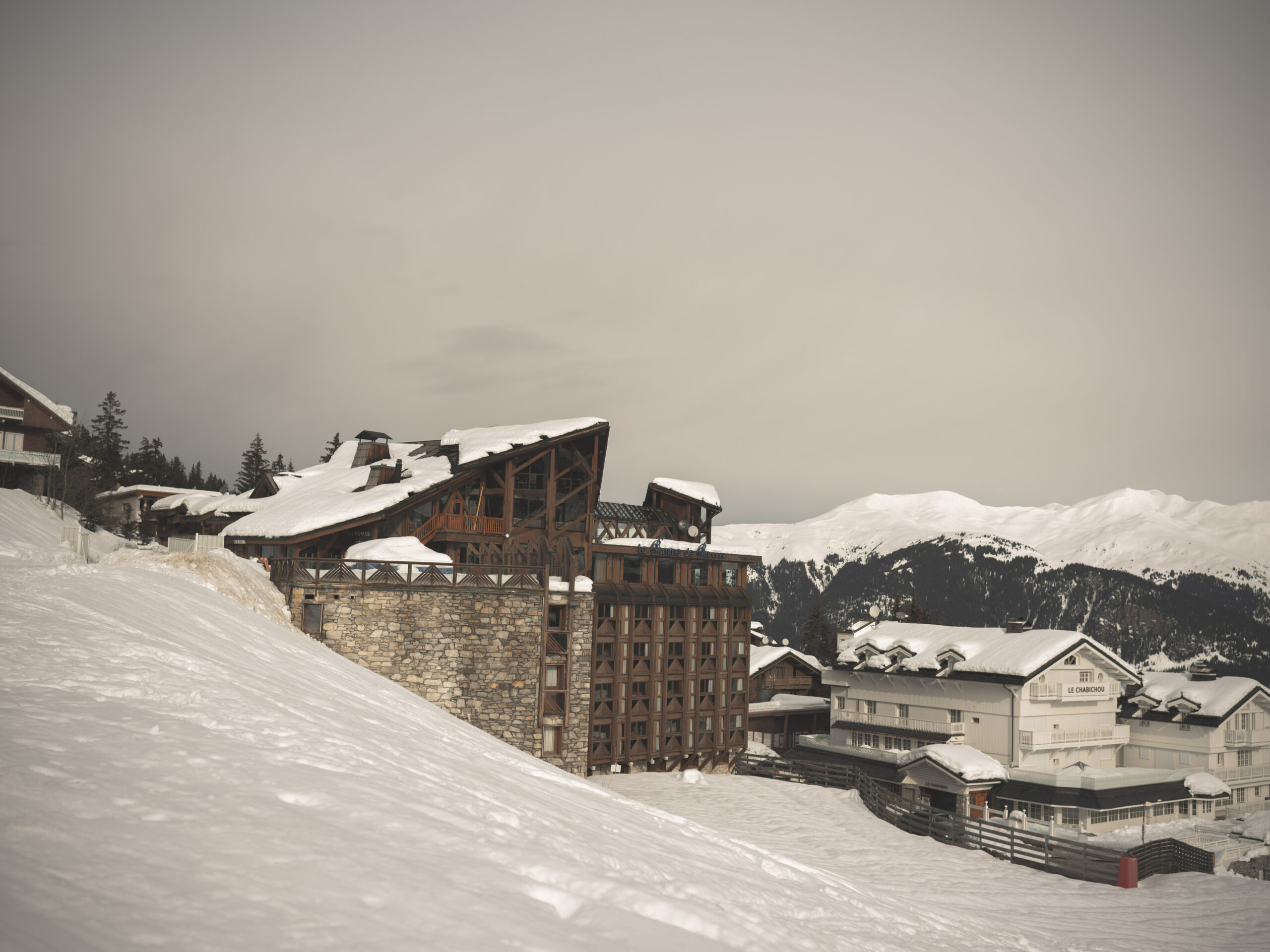 I. White Christmas Wedding: La neige pour le jour de noël
Cela fait plusieurs années que nous avons le droit à un Noël blanc. Un Noël rempli de neige et bien sûr de romantisme. Quelle journée incroyable de vivre la tombée de la neige sur le sol. Pour votre mariage, votre wedding planner courchevel, vous conseille d'ailleurs de prévoir une grosse tombée de neige comme cela vous êtes prêts à tout pour votre mariage.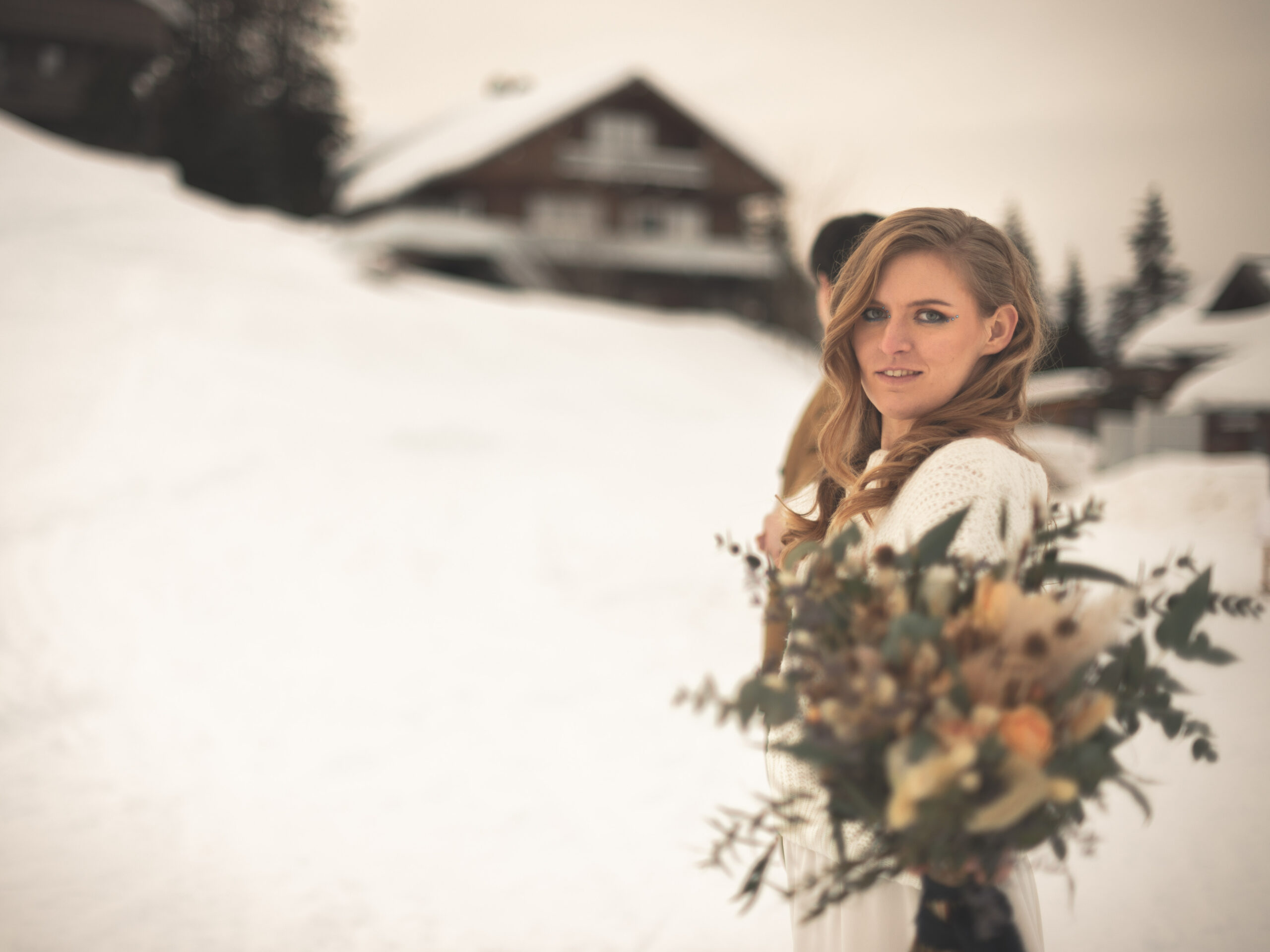 Quoi de mieux qu'un manteau pour refléter votre amour pour ce jour si important
II. Comment adapter votre White Christmas Wedding :
Quand on se marie en montagne et surtout avec la neige, la première discussion a avoir c'est avec votre photo et vidéaste pour des questions de lumières. Une fois cette discussion sur l'organisation visuelle de votre journée est posée cela permet de mettre en place les choses de manière plus calme et surtout plus approfondie!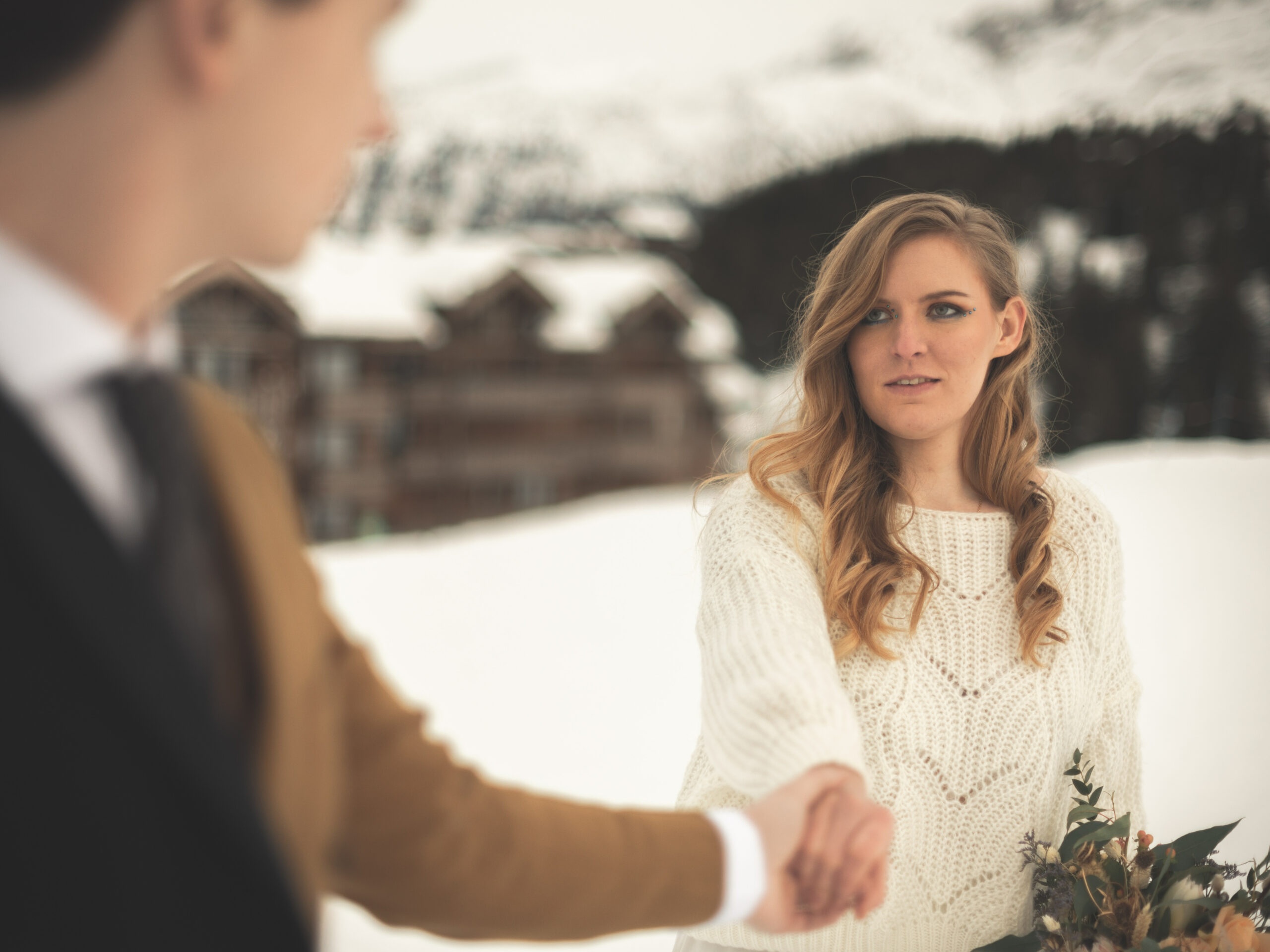 Pour le reste, laissez D Day Wedding Planner Courchevel s'occuper de tout!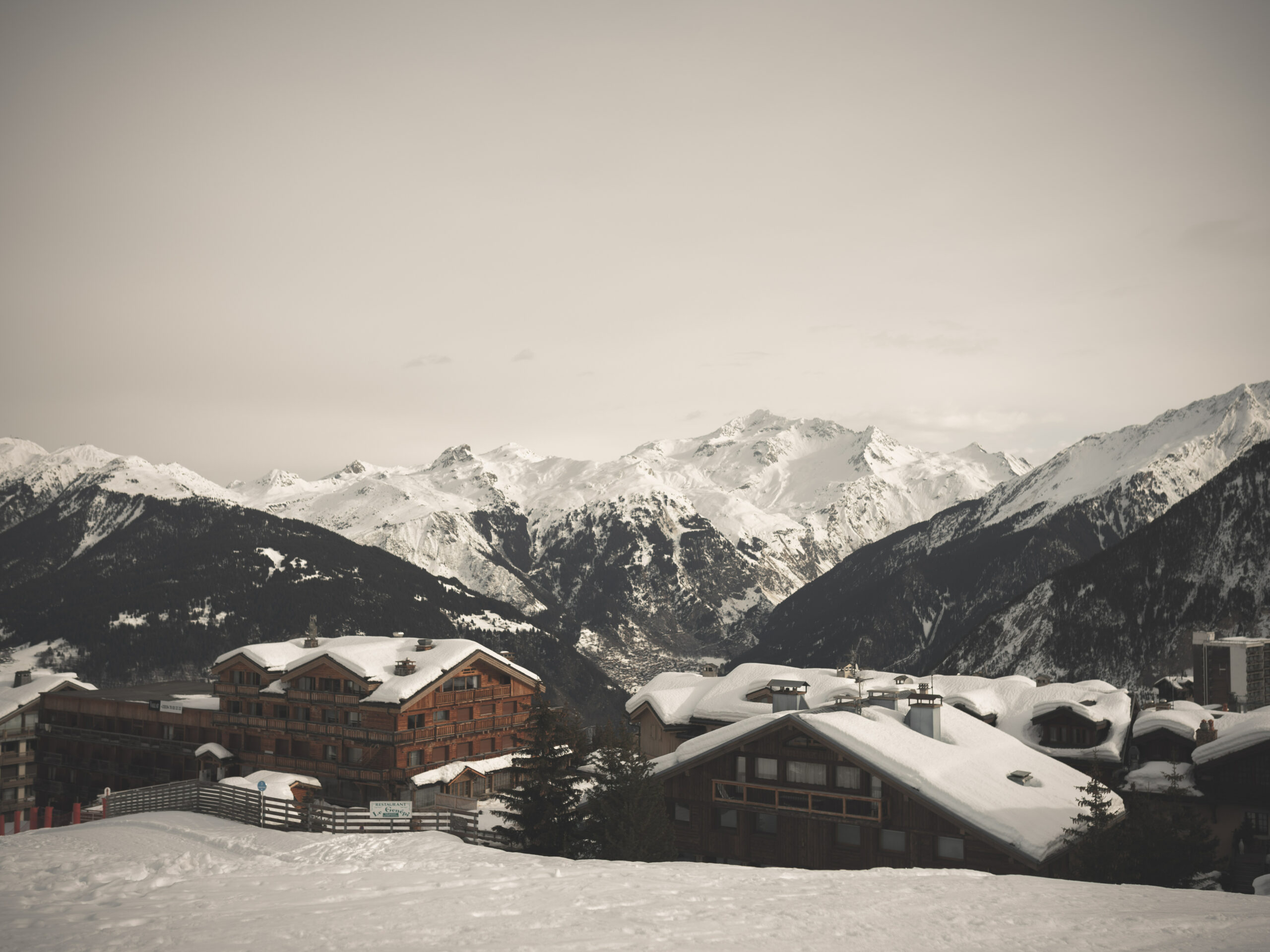 0rganisation: @ddayweddingplannersuisse
Robe de mariée: @mademoisellerevemariage
Costume: @blandindelloye & @tom_mondel & @charleshenriterriere
Photo: @marie.destination.photographer
Vidéo: @kino_filmmaker
Lieu: @maison.tournier & @lapomme.courchevel
Décoration: @augustevents
Fleurs: @avecunptit
Alliances: @zeina_alliances
MUAH: @paulinermakeup
Papéterie: @save_the_dte
Mixologue: @lemixologiste