D Day Wedding Planner
join the team
The wedding planner agency, known and recognized expert in our field,
with more than 20 agencies throughout France, Switzerland and Europe.
Come join the #1 network and become part of the famous #reddress team.
Come and live your passion every day!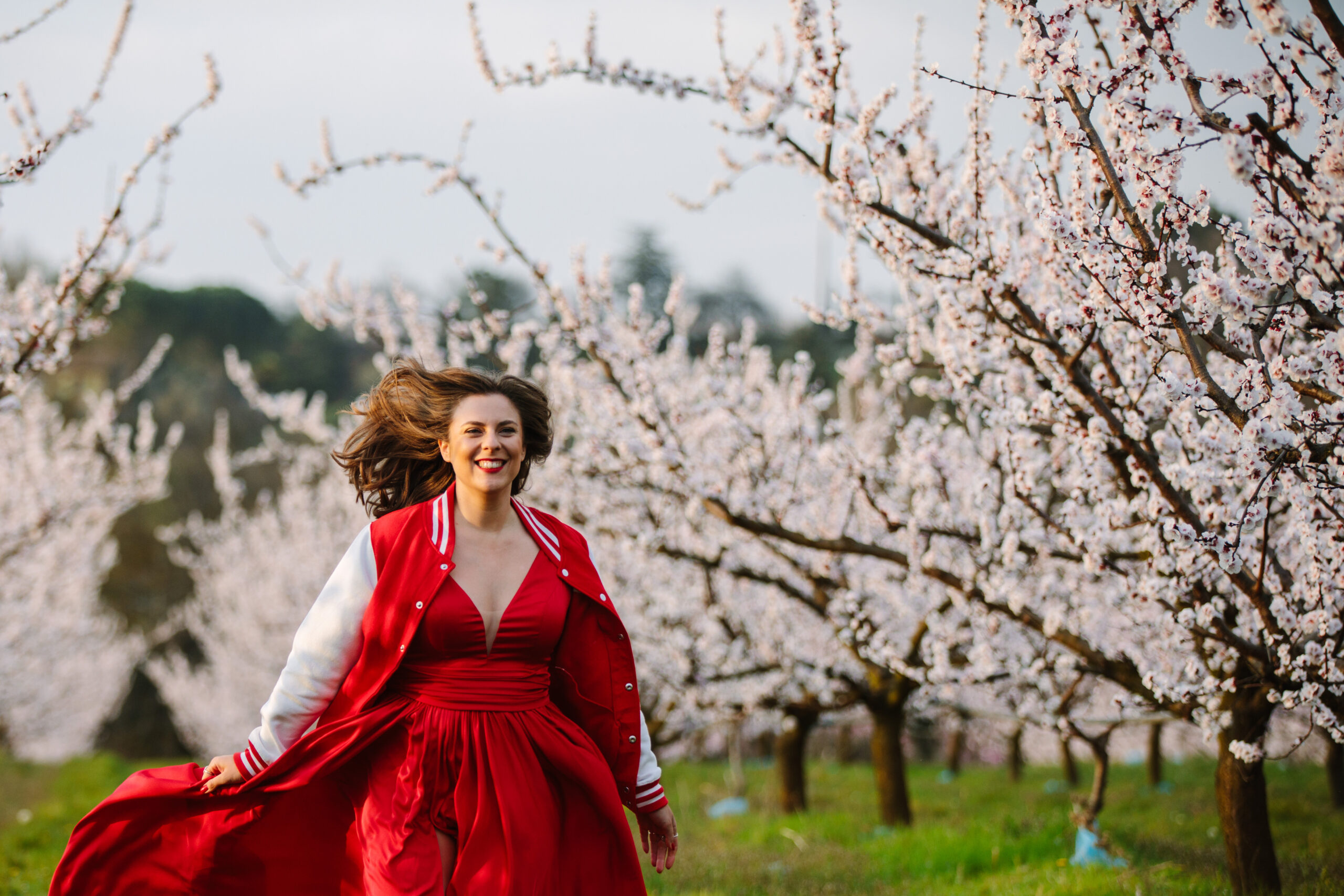 Elodie Bansard – Founder D Day Wedding Planner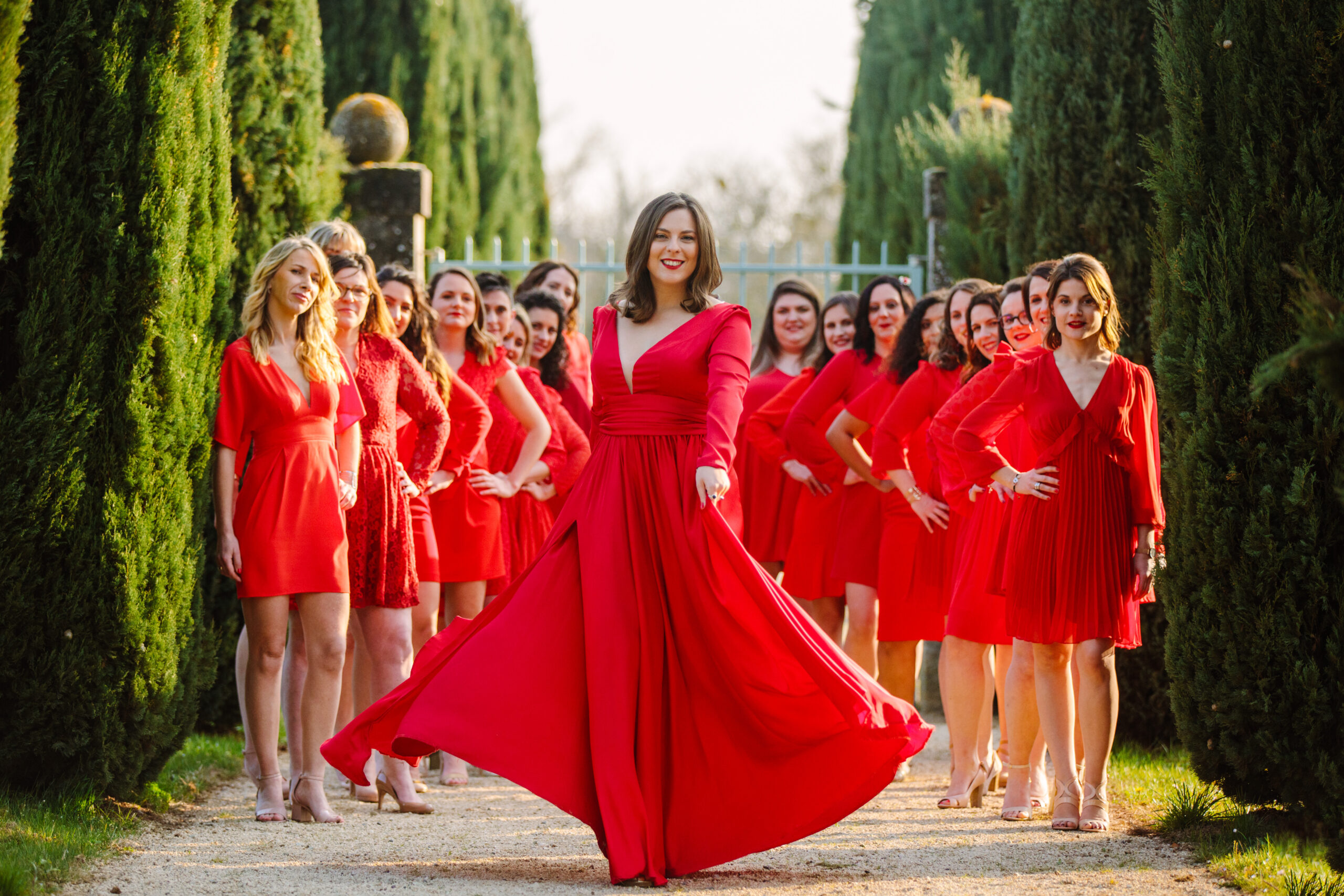 The agency and its history
d day wedding planner ?

Elodie Bansard, a young woman from Lyon, discovered her passion for event planning during her law studies.
After several years of experience in the event industry throughout France, Elodie decided to found her own structure in 2013: the D Day Wedding Planner Lyon agency. She infuses her rigor, her passion and a real touch of fun… all at the service of her customers! These assets will make it successful and different.
Elodie wishes to share her passion, to make this profession known, to professionalize it, and to develop the D Day Wedding Planner agency, she launches the D Day network as a brand license.
Today, the D Day franchise network has more than 20 agencies throughout France and Europe, making it the leading network!
The agency's motto is : make our clients' dreams come true !

Who can apply to D Day Wedding Planner?
originality and fun
Whether you are already a freelancer in the event industry or just starting out? If you are passionate about the sector and are in the process of reorienting yourself, we will teach you the business and all its secrets, thanks to a franchisee training or an internship (max 8 weeks) . In any case, we like original, creative and a touch of sweet madness!

Take your chance! It is your personality and your motivation that will make the difference!
Join D Day Wedding Planner
opening a franchise = becoming a business owner
This franchise opportunity includes an entry fee, linked to the brand license. Here's what it includes (not exhaustive):
– Theoretical training over 4-5 days:
Client prospecting – Management of client appointments – Search for service providers – Communication / monitoring – Management of a wedding schedule – Client management – D-day coordination – Lay ceremony
–Practical training on a minimum of 6 weddings:
Accompaniment on weddings during a season – Practical training on the management of a day
– Trademark agreement to use the D Day Wedding Planner brand, benefiting from the networks, the website and the referencing
– Coaching on the management of business creation with advice and tips
– Use of the photo bank
– Exclusivity of the territory
– Guidance throughout your activity
This proposal implies the creation of an auto enterprise or an EIRL.
For more information and a complete description, send your application via the form below.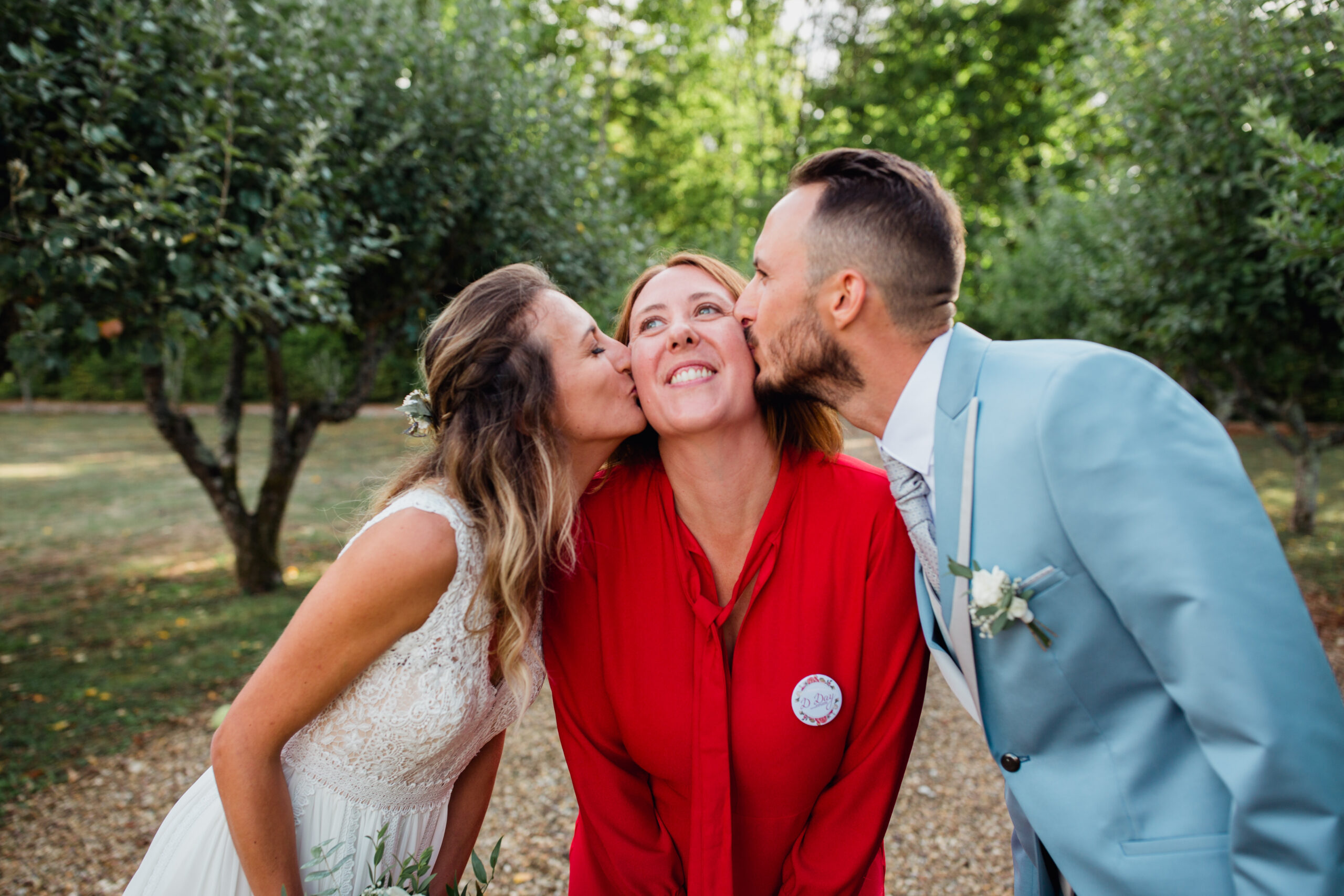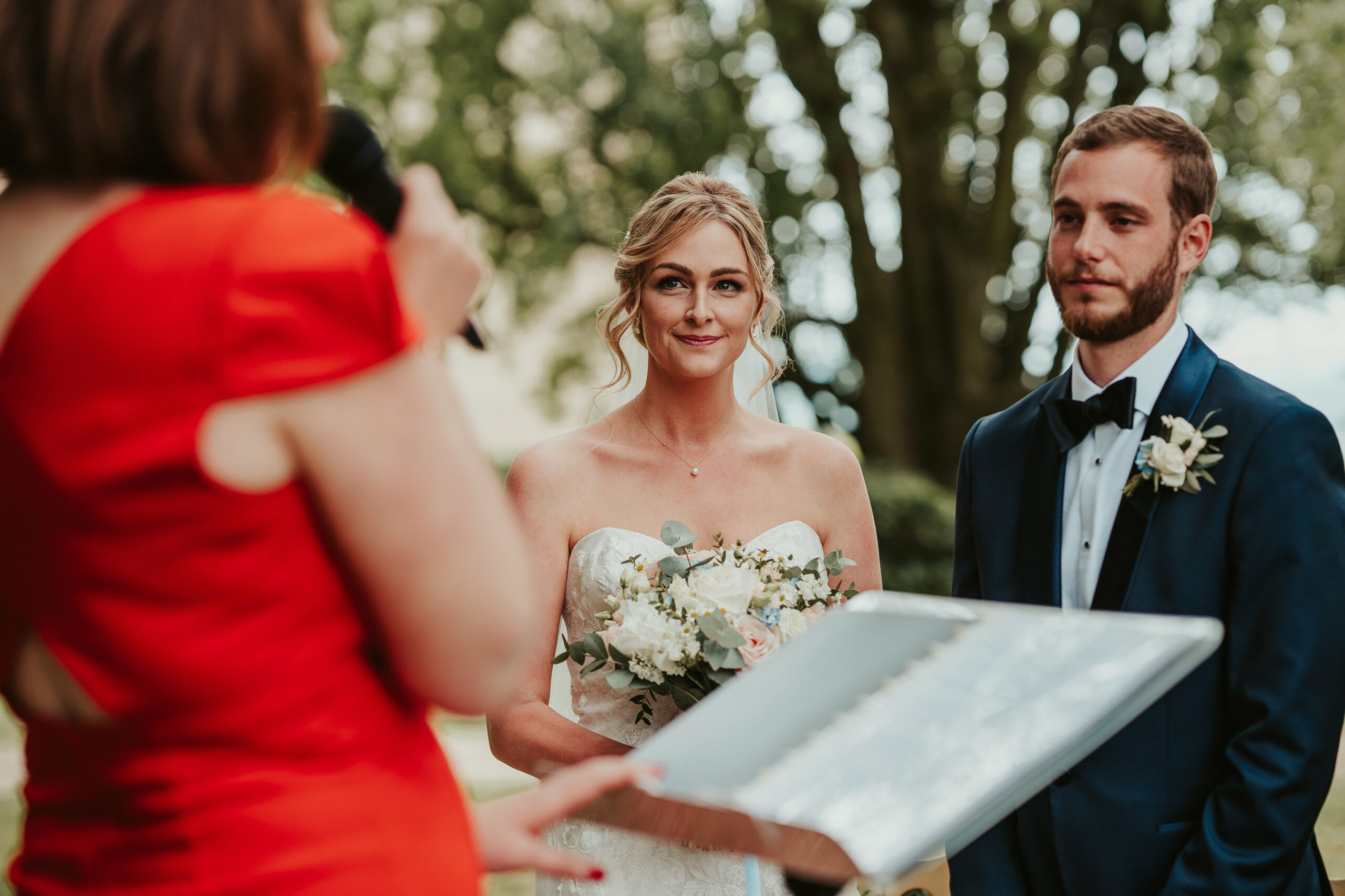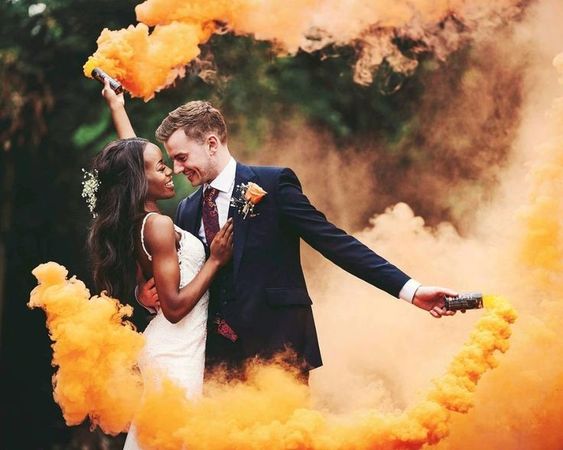 The internship at D Day Wedding Planner
apply as an intern
Below are our prerequisites to apply for an internship at D Day Wedding Planner:

– Maximum duration of the internship = 8 weeks
– No work-study/apprenticeship contract
– A FUN and ORIGINAL application, even if it is digital
You can send your application via the form below or to the postal address indicated below.

Open a D Day franchise? Become an intern?
By completing this form, you consent to d day wedding planner, as the data controller, collecting your data in order to respond to your application. To exercise your right of access or deletion, see our privacy policy.
For all "non-digital" applications, please send them to :
D DAY WEDDING PLANNER
Siège social
32 Rue du Président Édouard Herriot
69001 Lyon
Open a D Day franchise? Become an intern?
By completing this form, you consent to d day wedding planner, as the data controller, collecting your data in order to respond to your message. To exercise your right of access or deletion, see our privacy policy.
Our network of proximity, our strength
join the d day family
Joining D Day Wedding Planner is working as a team to always better satisfy our customers. The strong reputation of the famous "red dress touch" is no longer to be made, our work as D Day family is what distinguishes us from our competitors.
We put our own passion…at the service of the love that our bride and groom have for each other!

We are always happy to see this beautiful family grow, each time a new franchise opens or an intern joins us.
So what are you waiting for? If our values match you, send us your application!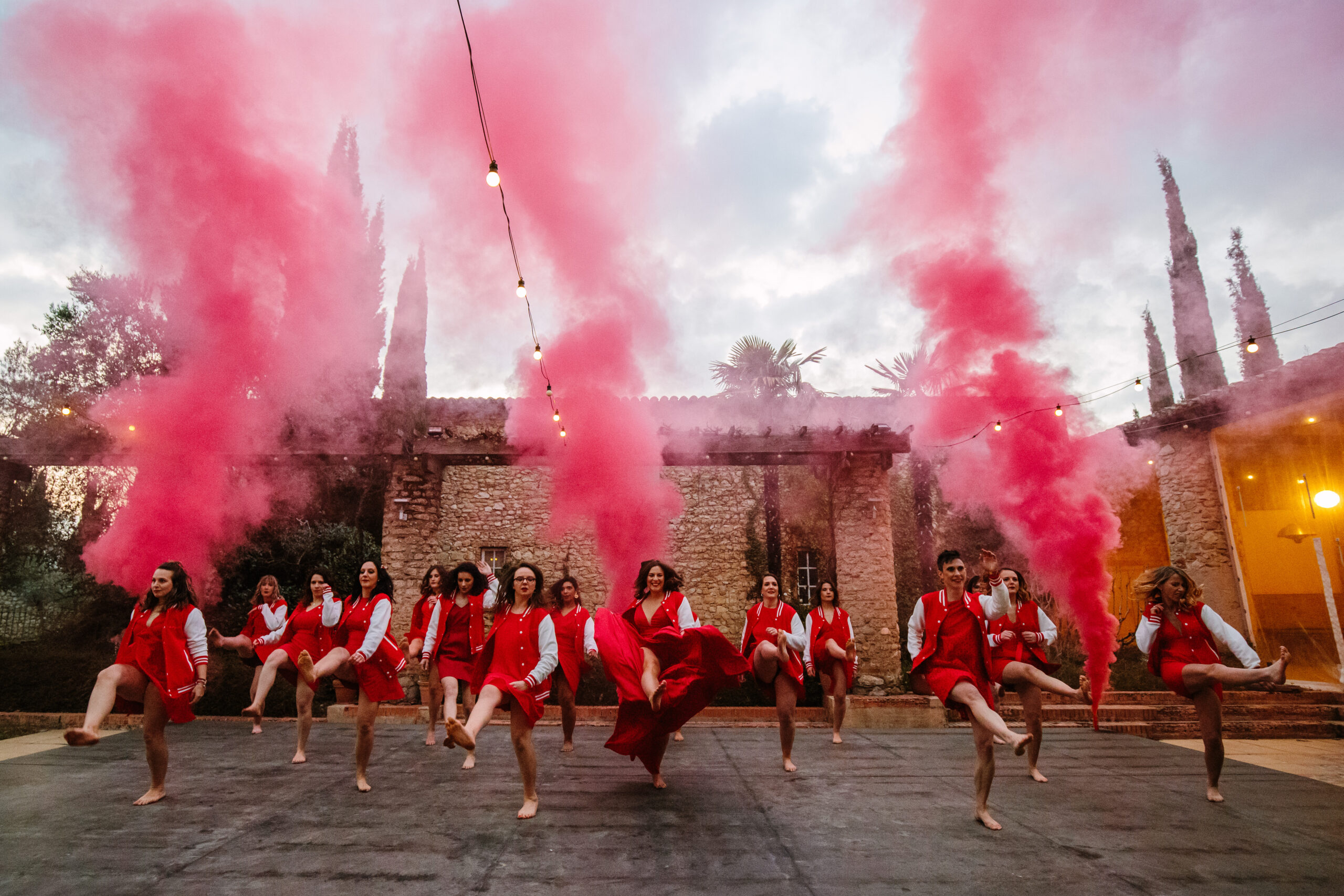 Not quite decided to join us yet? These few numbers will help you…

agencies in france and europe