D Day Wedding Planner Agency
the press talks about us
Our network of agencies is the leading one in France and also extends to Europe. We are known and recognized for our originality, our high standards and our family spirit. We put all this at the service of our customers.
Discover the media that are talking about us!
proof of an unparalleled expertise and knowledge.
The D Day family
our strength, for you
D Day has more than 20 expert agencies throughout France, Switzerland and Europe. We offer you a personalized, daily and original accompaniment, with the famous "#Red Dress" touch!
The "D Day girls" are a real family, who help each other every day. This methodology allows you to benefit from a unique quality of service!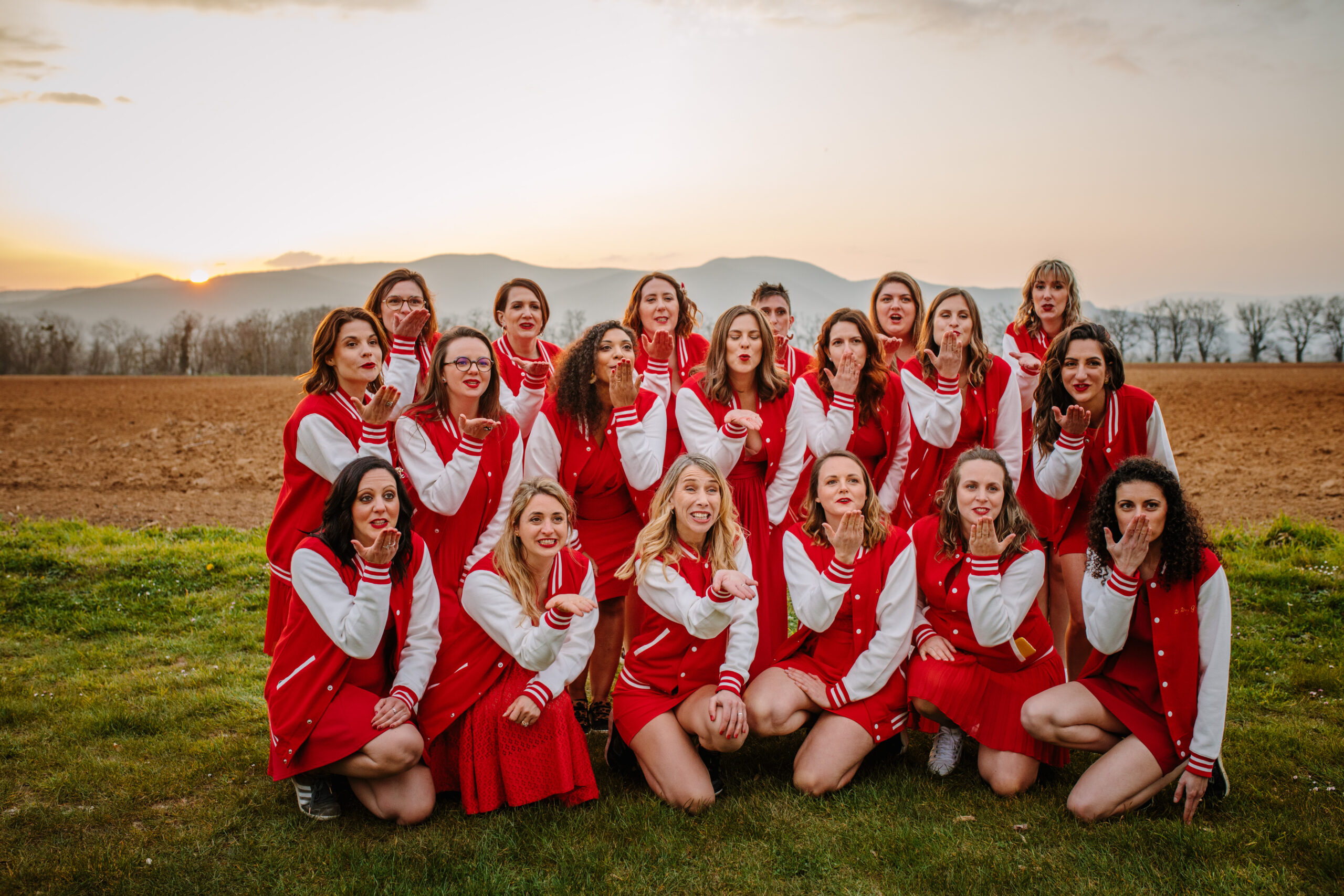 agencies in france and europe