D Day Wedding Planner Officiant
secular ceremony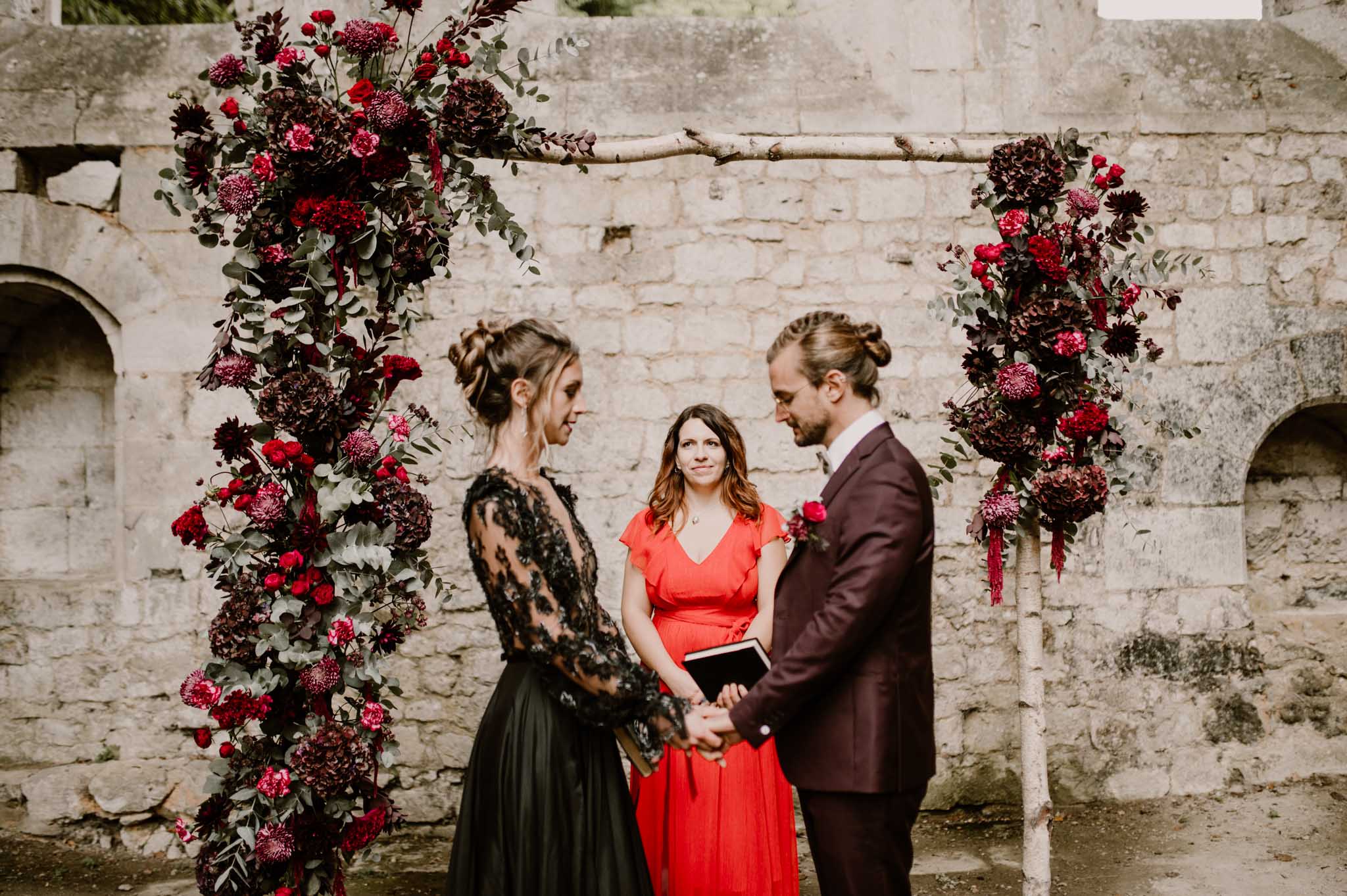 Wedding Planner and Officiant
the secular ceremony ?
The secular (or symbolic) ceremony has been established in France and around the world for several years now. It's a time to share with your loved ones !
The D Day agency writes a personalized ceremony, filled with emotion, laughter and sharing. As an officiant of secular ceremony, our role is to amaze and move you.
The secular ceremony by D Day, is a unique moment, designed by us, for you. It is a text written to measure, each ceremony is a special one…
Trained in secular ceremonies for several years, D Day organizes this moment with you and to your needs.
We help you choose a place that suits you : on the sand, in a garden, in a forest, the entrance of a castle…
Your Ceremony officiant
She puts her experience at your service to write a ceremony to your image. The perfect cocktail for a successful ceremony : a tear of laughter, a touch of emotion and a lot of love…
The secular ceremony is a special ceremony, neither religious nor civil (also called symbolic ceremony), just a ceremony to proclaim your love.
Because you would like a solemn moment during your wedding, surrounded by your loved ones and family. The D Day agency offers you to collect your commitments as a couple, during a secular celebration.
The lay ceremony takes you to an idyllic place. You can exchange your vows and commitments and therefore make this moment exceptional. Your family and loved ones can reinforce this emotional occasion, with their words and attentions.
Humor, emotions and dedication will be the key words of this exceptional day !
Our service as an Officer of
Officer includes :
Creating the ceremony program step by step
Guidance for testimonials from friends and family
Advice on the choice of music
Planning meetings
Presence of your officiant on the "D" day of the ceremony
Optional : the staging of your ceremony with the decoration.
Please do not hesitate to contact us for the services of a lay ceremony officiant. Regardless of the theme, we will be happy to create it for you !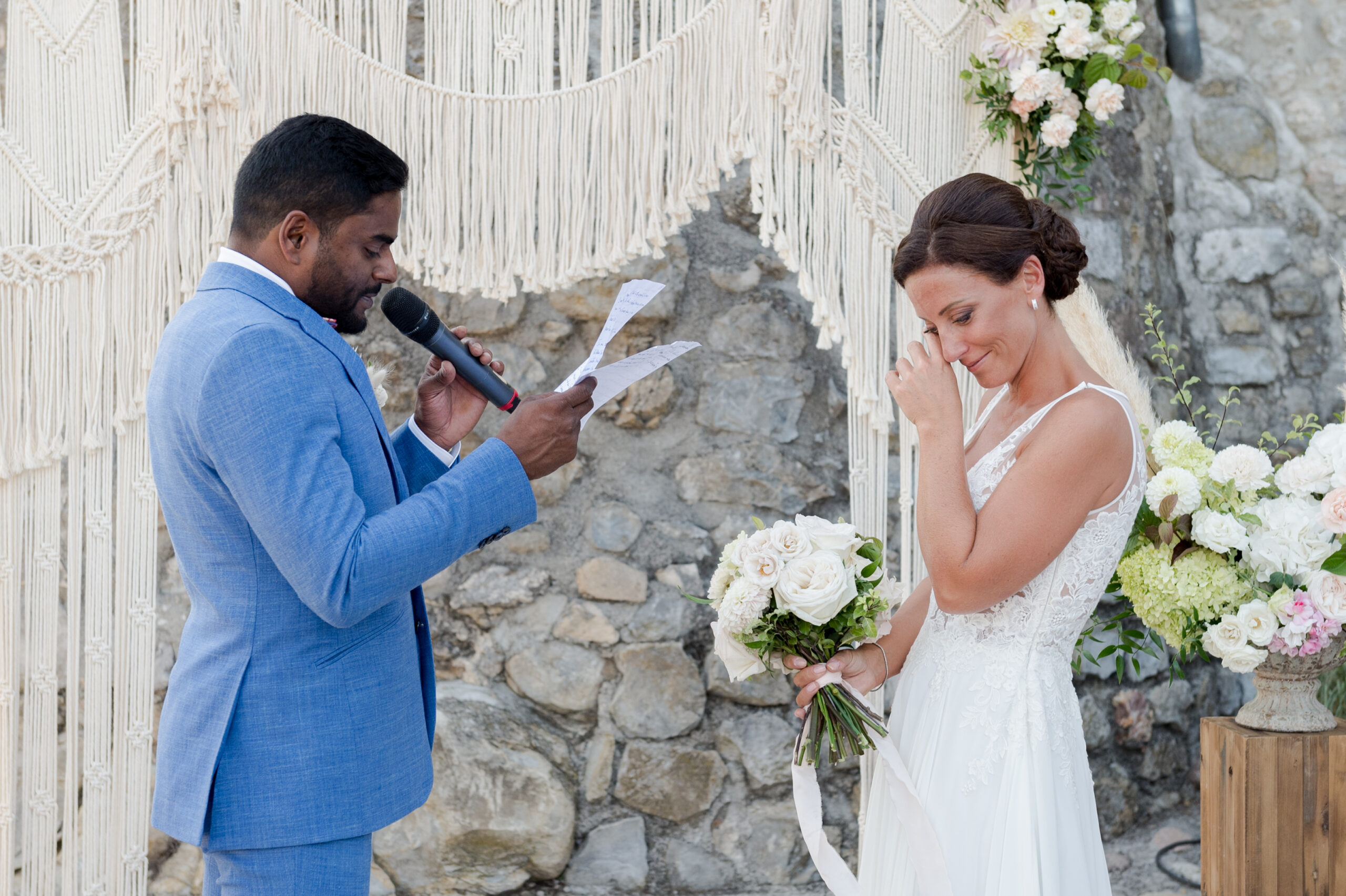 Secular Ceremony
some of D Day's creations