Wedding Planner in Beaujolais, Drôme, Ardèche
D DAY Wedding Planner Lyon – Rhône

Wedding Planner in Lyon and in the Rhône region. Expert in wedding organization, D Day is at your service to guide you and help you organize the most beautiful event of your life.
Élodie and Cécile will meet your requests and have only one goal : bring you complete satisfaction. Professionalism, dedicated teamwork, rigor and the "red dress" touch our biggest strengths at your service.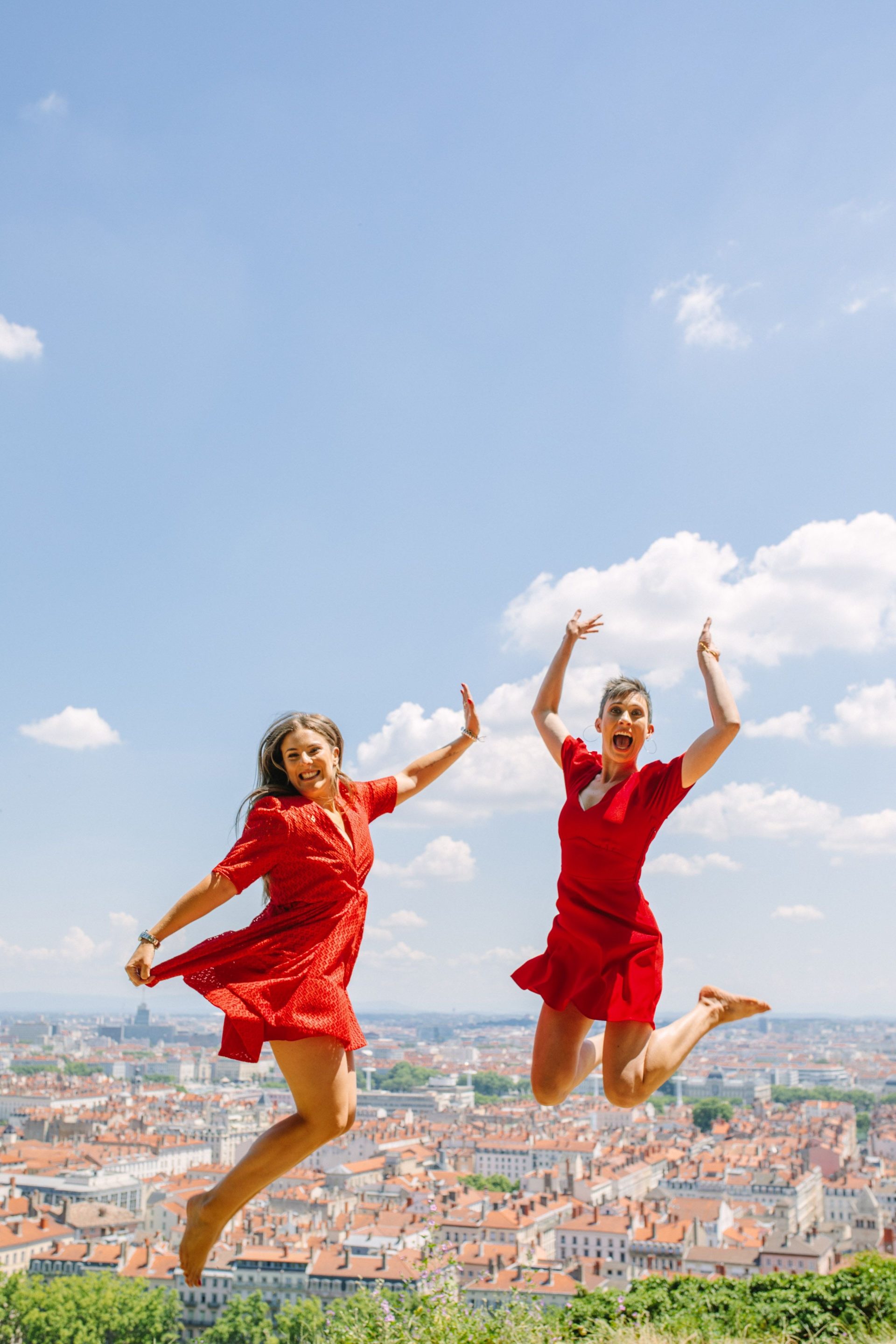 Élodie & Cécile – D Day Wedding Planner Lyon & Rhône

D Day Wedding Planner Lyon and Rhône
OUR SERVICES
D Day wedding planner is the expert wedding planner agency, leading in the Beaujolais, Drôme and Ardèche.
Our team is able to serve you with three distinct packages. We can also propose tailored services.
We meet your requirements and guide you to create your dream wedding, in harmony and consistency with your wishes.
The packages offered by D Day Lyon – Rhône
to be found below :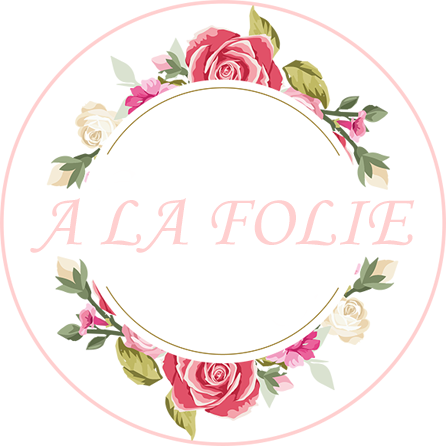 Thinking about the planning and organization of your wedding is stressful and gives you cold sweats? You are overwhelmed and don't know how to free up time for this event? Our service "A la folie" from your wedding planner in the Rhône region, is the solution you need!
The key word of the D Day agency is : guidance and originality, to make your dream a reality.
Package "À la Folie" D Day Wedding Planner Lyon - Rhône
You imagine the wedding of your dreams in Beaujolais, Drôme, Ardèche, but you don't know how to organize it? This package is made for you ! This is a solution where we take care of the entire organization of your D-day.
Élodie and Cécile take care of the management of your service providers, from the decoration of the room to the management of the caterer, including the musical provider.
Our knowledge of the region and the magical places, for the organization of your wedding, allows you to save precious time.
We only take some of your time to select your service providers, that we have chosen beforehand, according to your requirements.
The service of your wedding planner includes the coordination on the wedding day :
The presence of your wedding planner from the day before the event until the D-day, so that you can fully enjoy your moment.
Management of the final details, coordination of the various service providers.
The setting up of a wedding day schedule, for a perfect coordination.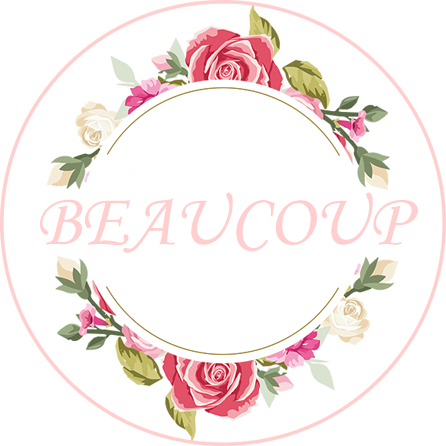 You wish to keep a certain autonomy for the planning of your wedding? The « Beaucoup » package is the suitable solution. You will benefit from the support of your wedding planner and precious advice.
Package "Beaucoup" D Day Wedding Planner Lyon - Rhône
The "Beaucoup" service allows you to keep total control over the organization of your wedding in the Rhône-Alpes region.
Your wedding planner becomes your privileged adviser and guides you in your choices, as well as for your selection of providers.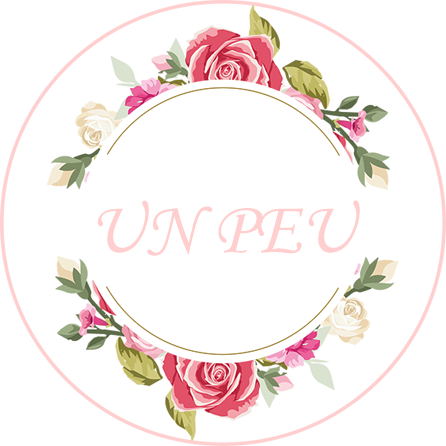 Would you like specific support ? We offer you the "un peu" package, with a tailor-made support, according to your needs. Your wedding planner in Lyon and in the Rhône region will be there to answer your questions.
Package "Un Peu" D Day Wedding Planner Lyon - Rhône
The "un peu" package allows you to keep a total control on the organization of your wedding. You choose the subjects on which you wish to be helped and we take care of it.
From booking providers to planning the evening, we can handle many requests to save you time.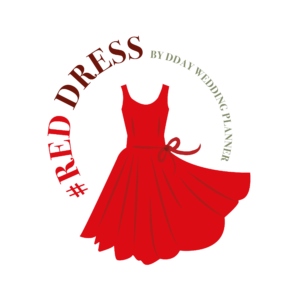 The + of D Day your Wedding Planner in Lyon, Beaujolais, Drôme, Ardèche

A team coordination of your wedding day (2-3 people depending on the number of guests), to be able to meet all the needs, both those of providers, guests and of course to be by your side.
Wedding Planner Expert in Lyon and Rhône region
TRUSTED PARTNER
D Day, your specialist in wedding organization in Lyon, offers you its skills in the Rhône-Alps region.
With more than 9 years of experience we know how to help you, so that this event is the most beautiful day of your life.
We organize and take care of your wedding, in the same way as if it was ours !

We assure you a total transparency with regard to your budget.
No commission is charged to your service providers so that you can benefit from the best quality at the best price.
Professional Wedding Planner in Lyon and the Rhône region
The commitments of your wedding planner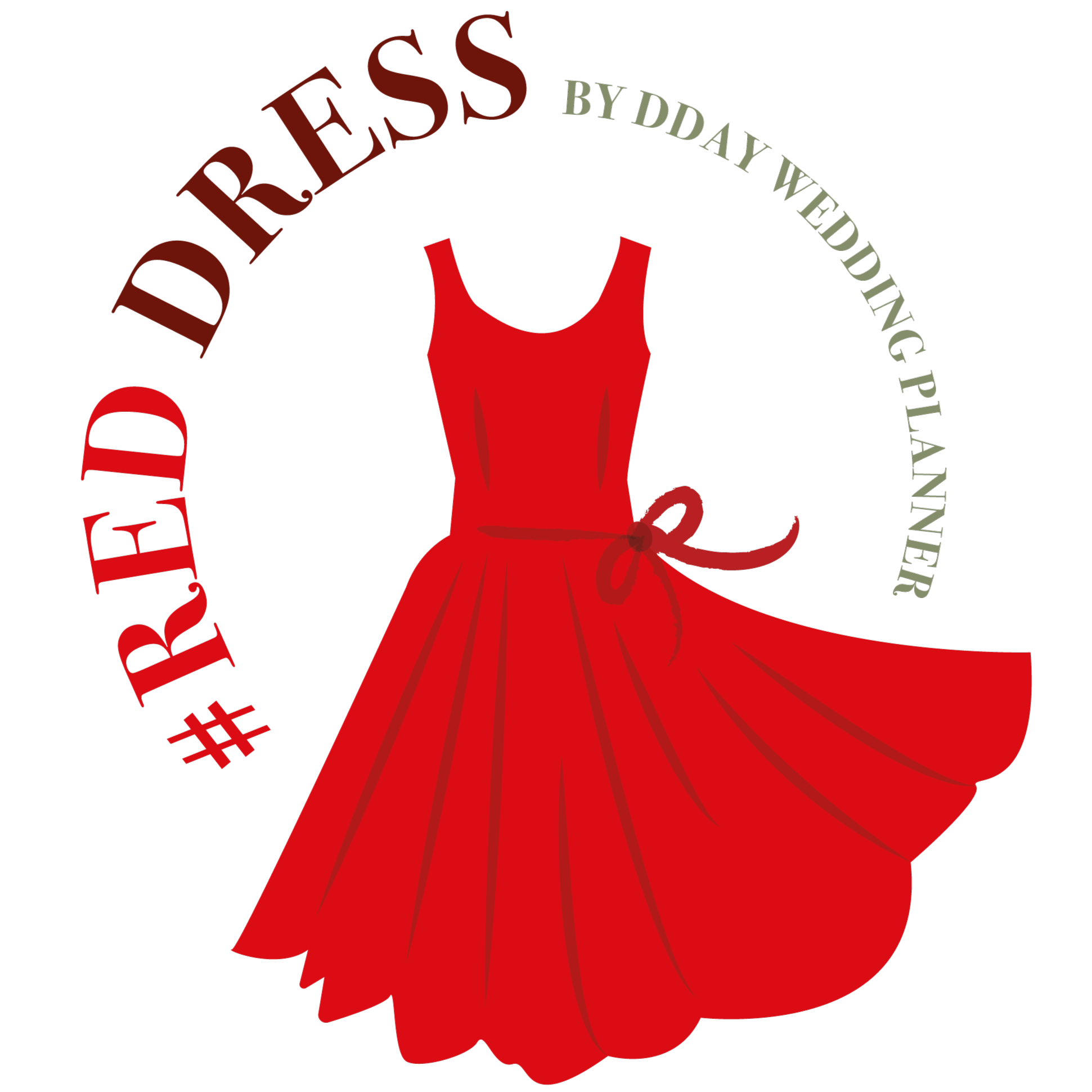 Your wedding planner close to you
The D Day team is attentive to your requests in order to, above all, satisfy you and guide you as best as possible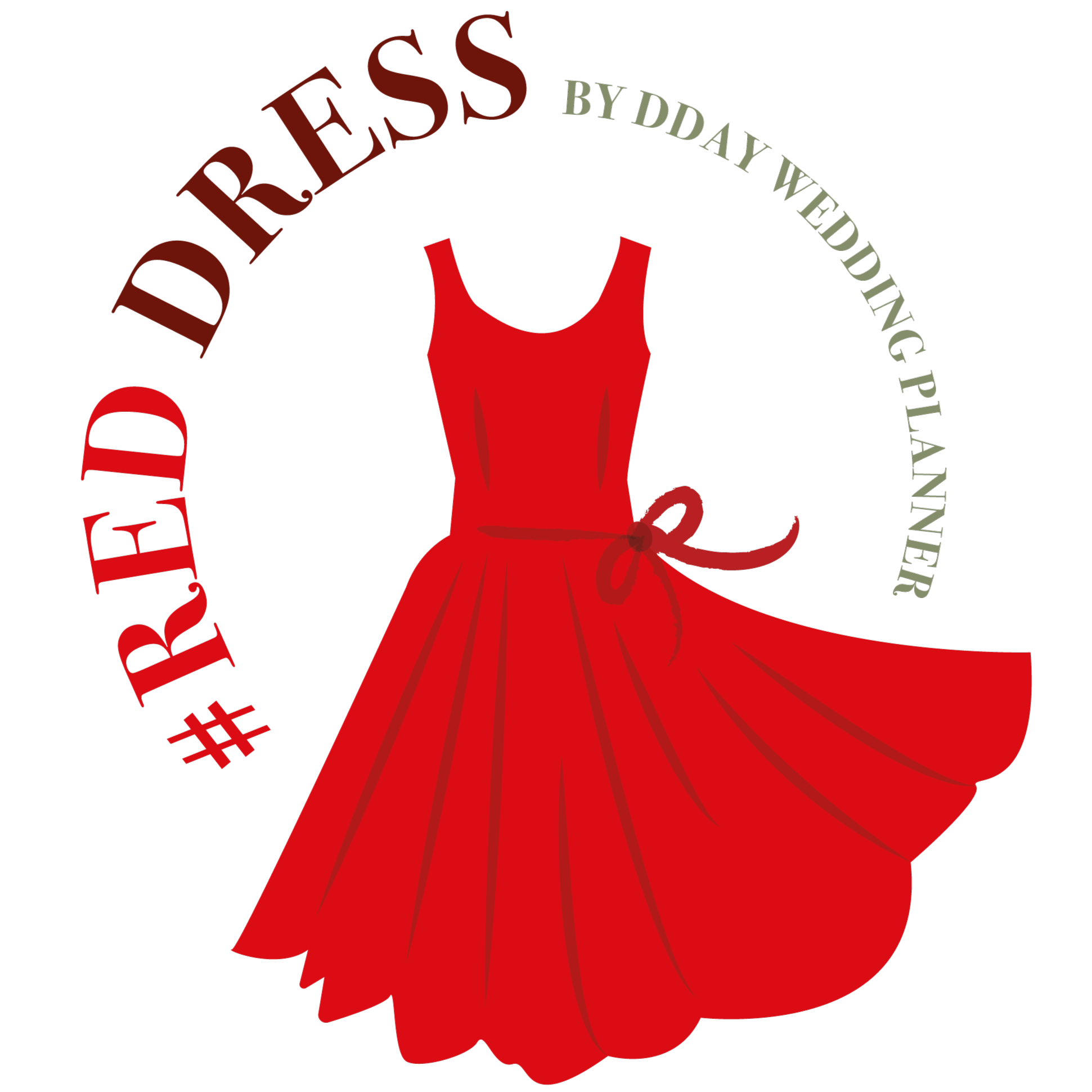 Wedding expert and a guarantee of innovation
D Day, your wedding planner agency, has been an expert in this field for over 9 years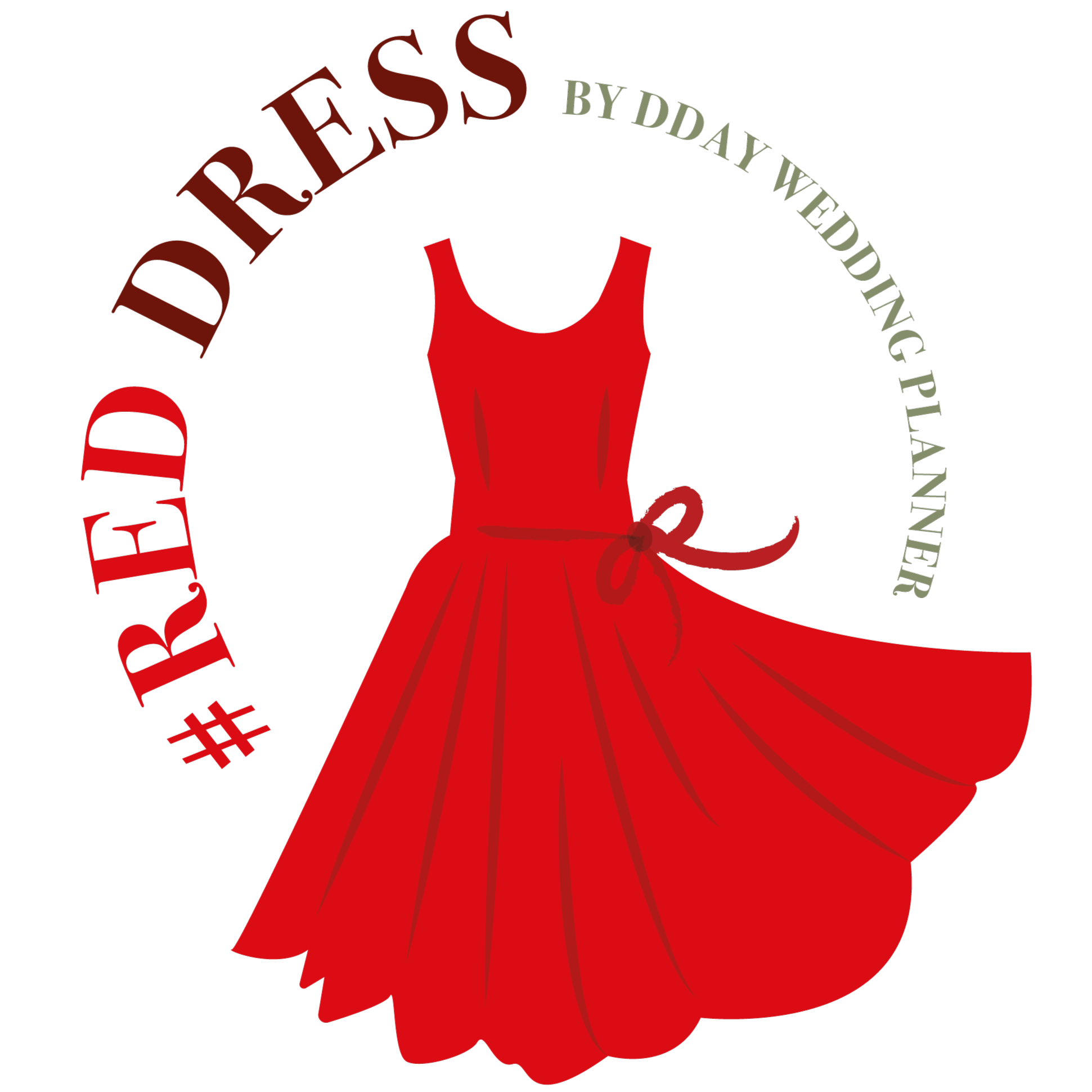 Looking for originality for your wedding
To us, each wedding is unique, therefore, we always look for originality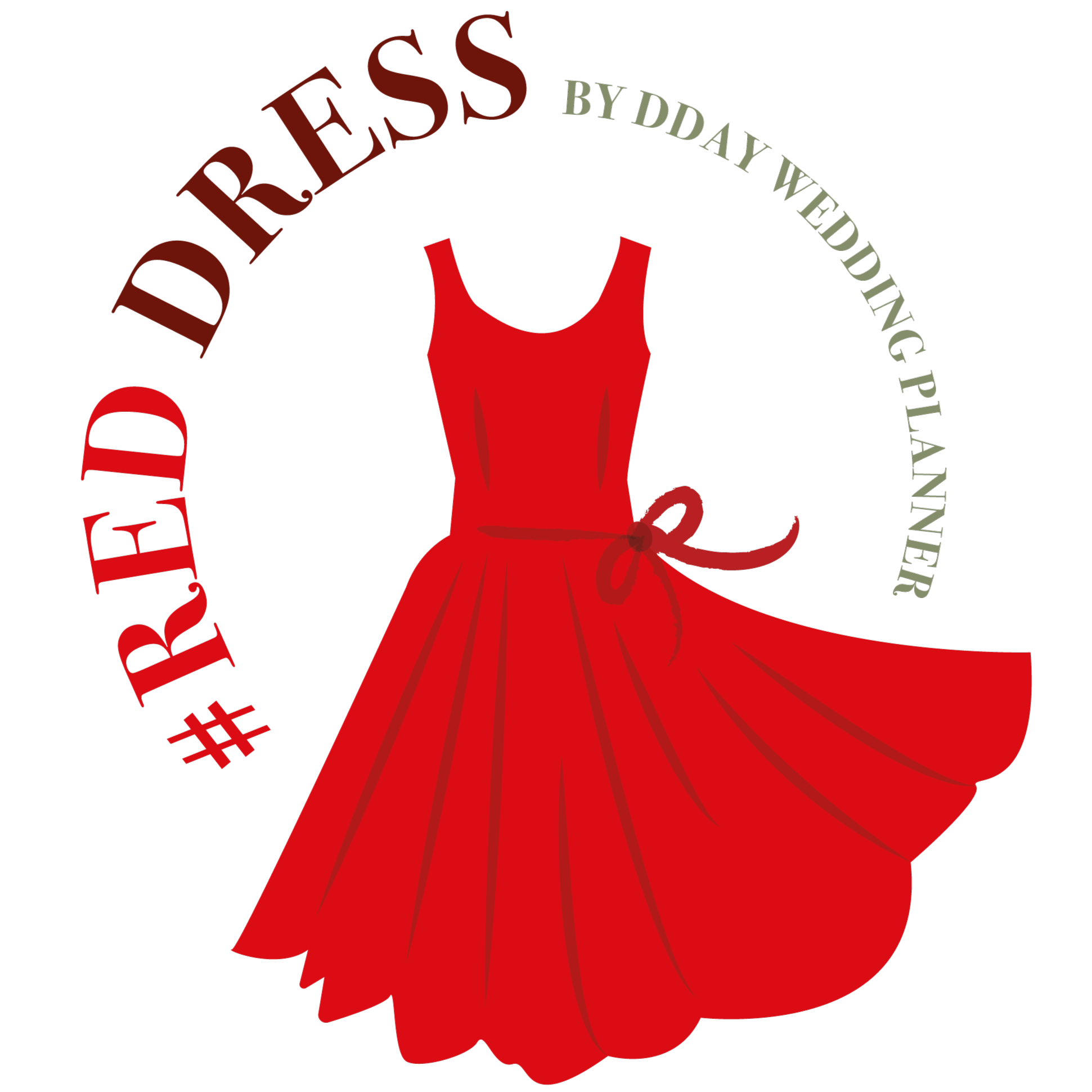 Trusted partner for your wedding
Your wedding planner in Rhône-Alpes has only one goal, to satisfy you at any cost
Wedding Planner in Lyon and Rhône region
SECULAR CEREMONY
Religious ceremonies are not in your habits? Discover the secular ceremonies to celebrate your union. Your Wedding Planner in Rhône-Alpes, is also secular ceremony officiant. She will be able to prepare you a ceremony full of emotion, for unforgettable memories.
Your secular ceremony is a unique moment to exchange your vows, that we realize in a magical place previously selected.
The ceremony is a moment full of emotions where your loved ones can make a speech. They are a testament to your history and your love.
Contact us to learn more about the services of your wedding planner in Lyon and its region.
"Inspiration Wedding" by D Day Wedding Planner
(video credit : Tempéra Productions)
agencies in france and europe