Wedding Planner Agency
discover the team
d day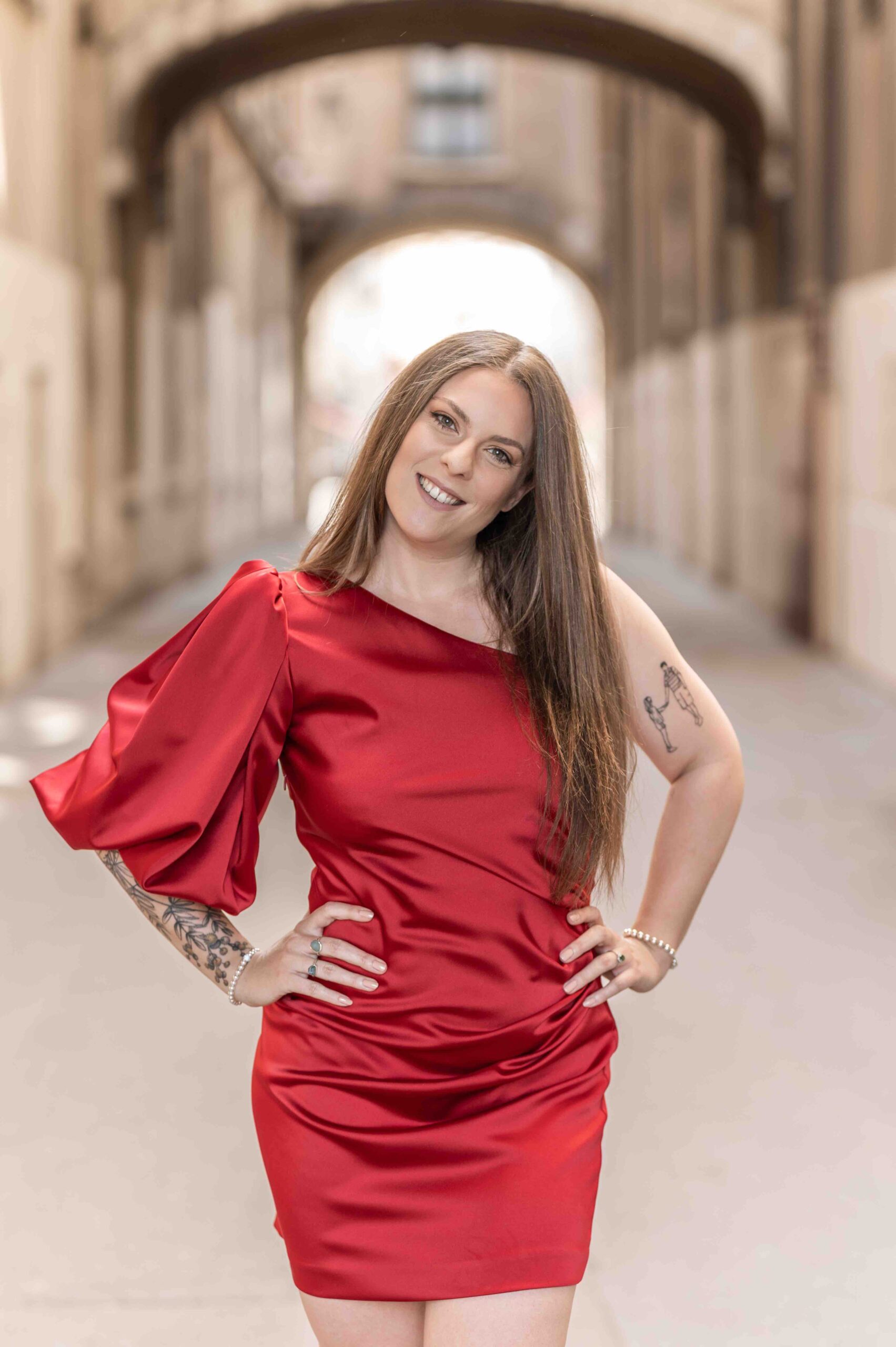 Expert Wedding Planner Agency in France, Europe and Canada
D Day ?
Elodie Bansard, a dynamic and bubbly woman, discovered her passion for event planning during her law studies.
After several years of experience in the event industry throughout France, Elodie decided to found her own structure in 2013 : the D DAY Wedding Planner Lyon agency.
An agency that listens to you and is there to make your wishes come true, even the craziest ones! Elodie's rigor and passion will be a precious help for your D DAY.
The D DAY Wedding Planner agency will do everything in its power to offer you its unique expertise and experience in the organization, coordination and decoration.
Elodie wishes to share her passion and develop the D Day Wedding Planner agency, thus, the D Day network counts to date, 30 agencies throughout France, Europe and Canada, making it the 1st network in Europe ! The agency's leitmotiv : Rigor, proximity and a touch of fun, to make your dream come true!

Elodie Bansard is also the head of the association of wedding planners "ASSOCEM" for the Rhône-Alpes and Burgundy regions, an association whose goal is to make this profession known and to professionalize it.
Your Wedding Planner Agency at your service
the d day "red dress" team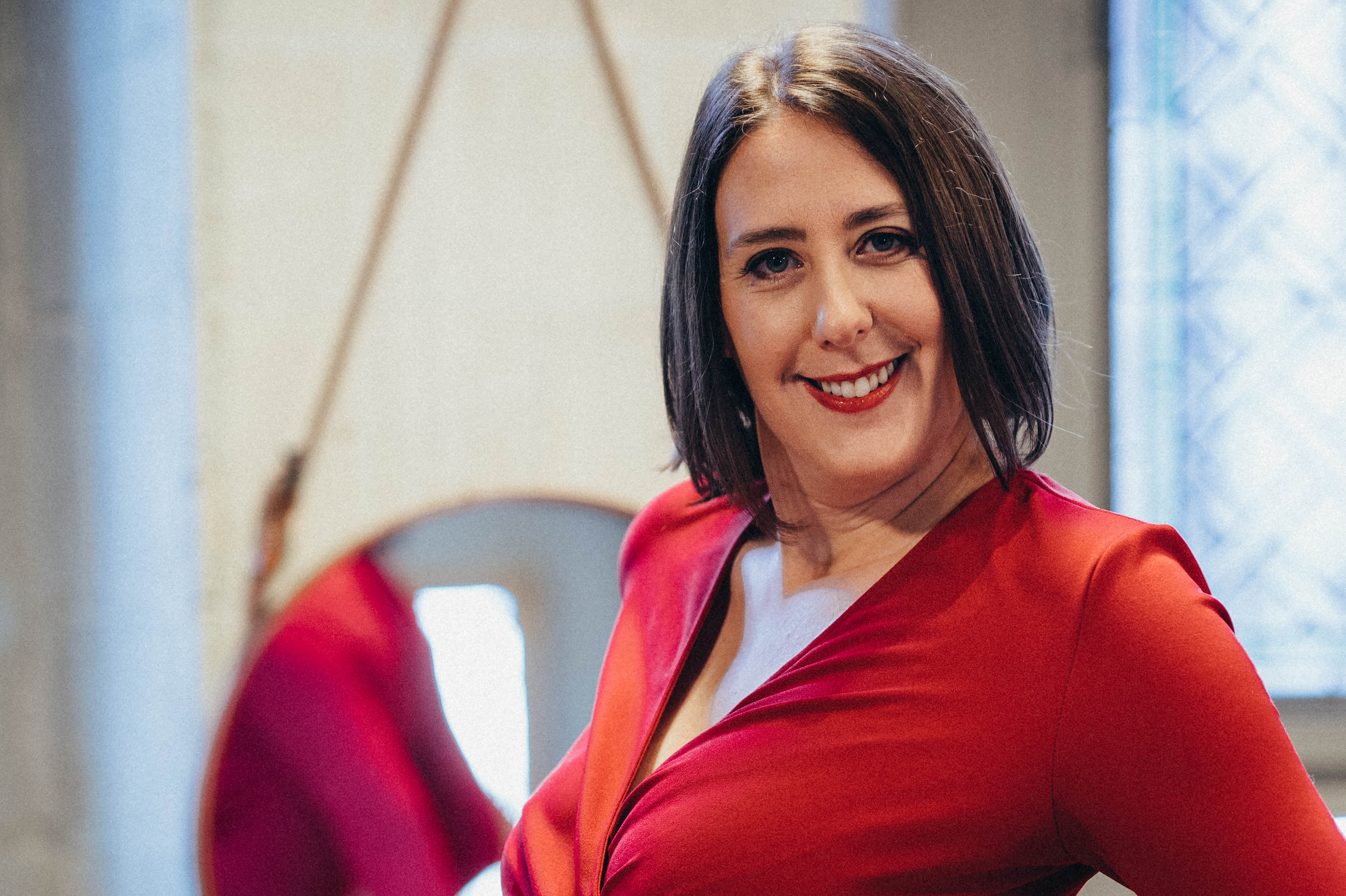 Wedding Planner Dijon and Burgundy
More about Cindy
With a degree in communication and 10 years of experience with professionals, I will put all my rigor and energy to the service of the most beautiful day of your life.
In 2016, I decided to knock on the door of D DAY Wedding planner agency to discover the demands of working for individuals. Passionate about the organization of events, it is in the world of weddings that I have decided to blossom.
My joy of living, my dynamism and my concern for a job well done will allow you to be serene in all the stages of your wedding. On your wedding day, I will be discreet while keeping a watchful eye on you at all times
D Day Dijon agency page in Burgundy
Tel : 06 87 57 65 92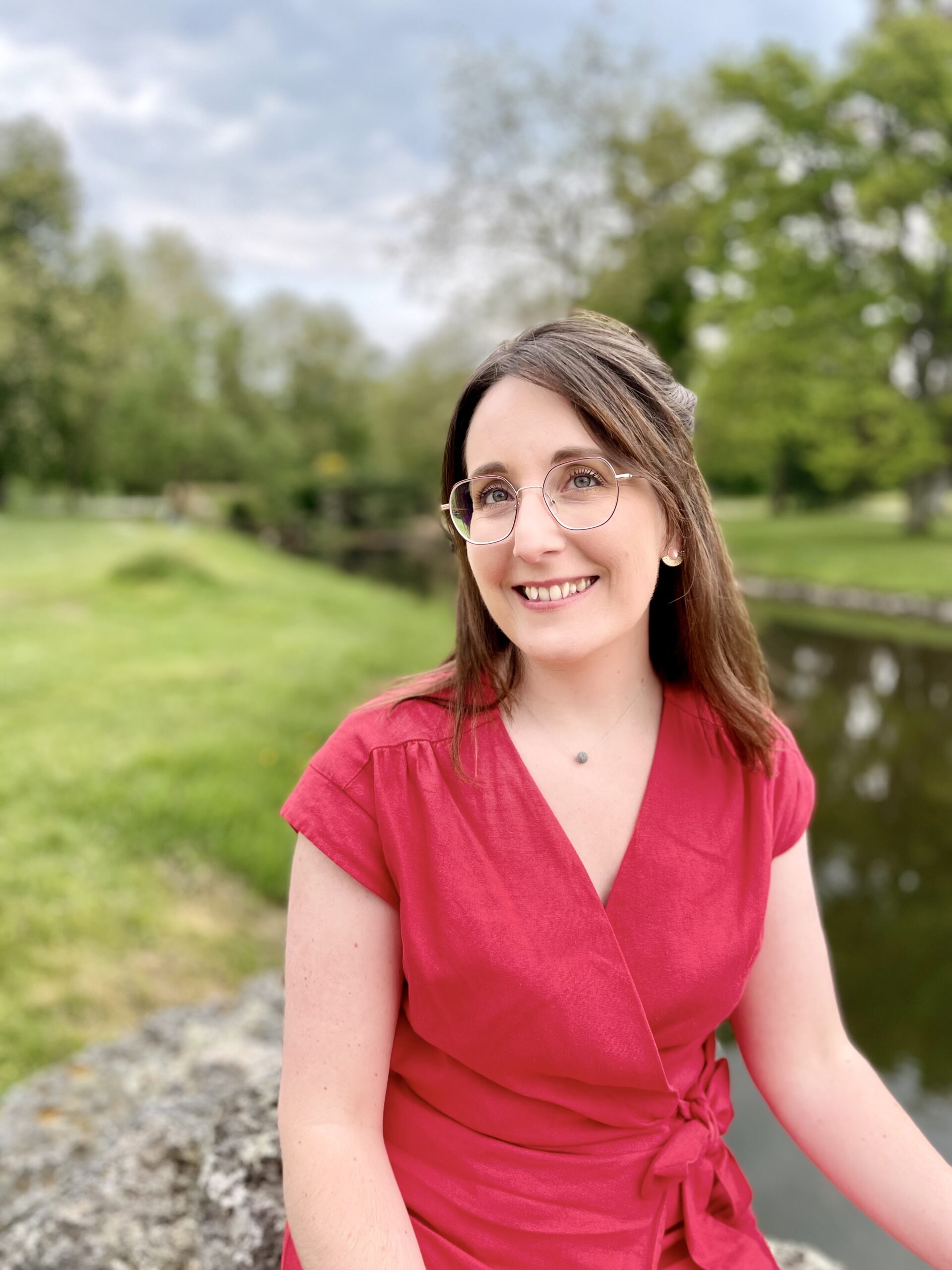 Wedding Planner Ile-de-France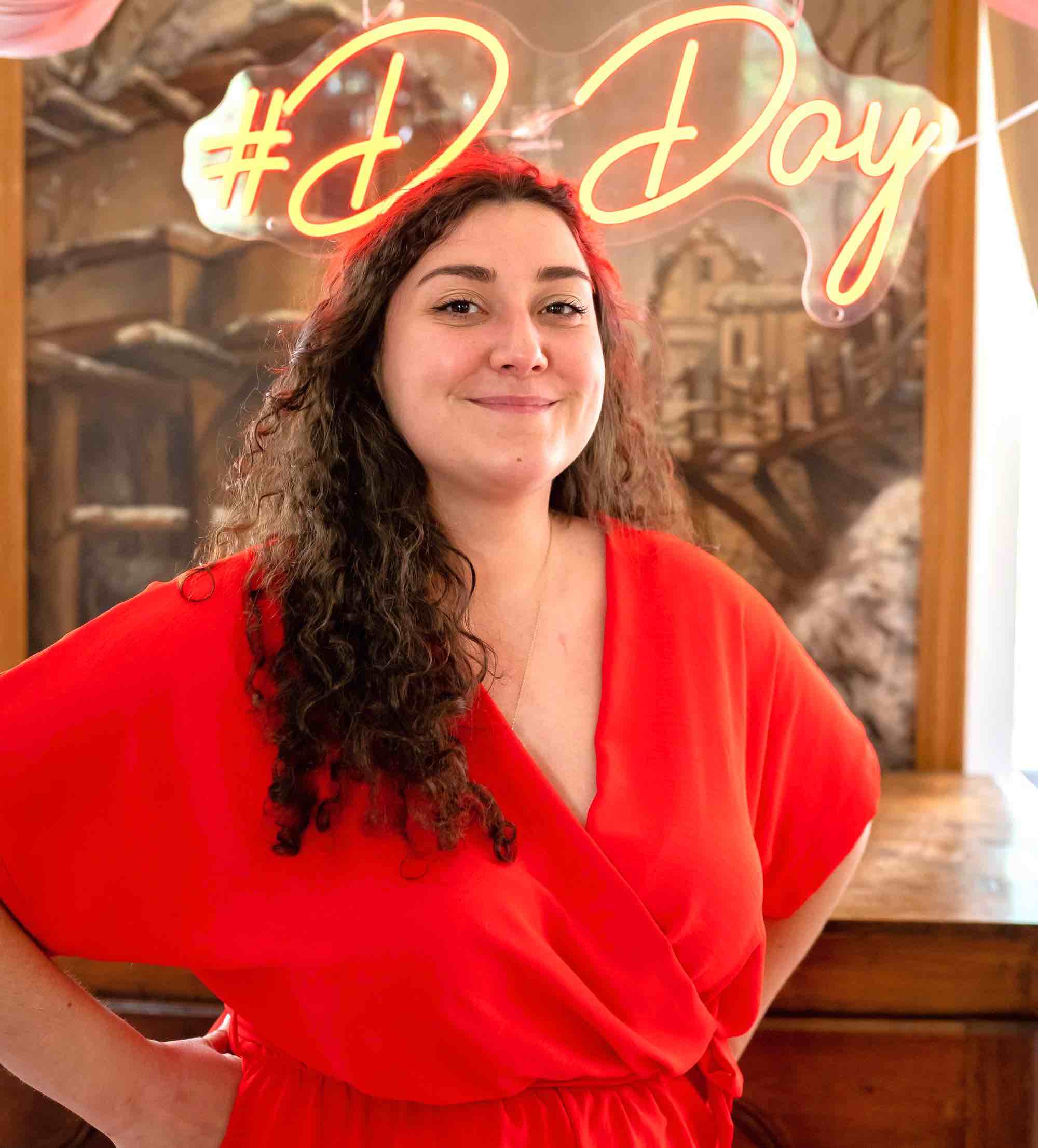 More about Margot
Who am I?
It is said of me that I am a "lover of love".
I am a young woman who is smiling, dynamic, creative, organized and a good listener! Also, I am above all your best ally during your wedding preparations.
I discovered Brittany during my studies, and that is how I fell in love with this beautiful region. From then on, I settled in and became a "salty butter" D Day Girl!
Are you ready to create the wedding of your dreams? Let's go !
Tel : +33 (0) 6 72 29 54 59
Wedding Planner Bordeaux and Aquitaine
More about Adeline
Full of energy, a good listener and passionate about her work, Adeline, at the age of 30, combines her professional life with her life as a mother at full speed! From her career as a high level sportswoman she has kept her dynamism and her determination.
With her professional experience in the trade, she knows how to put all her capacities at your service to find the best providers.
After having accompanied Elodie for a long time on weddings in Lyon, Adeline will share the D DAY philosophy. The Aquitaine region offers a multitude of landscapes that are sure to satisfy all your desires. For this, nothing better than a local girl who has vacillated between Bordeaux, Landes and Basque Country.
Let go, imagine, enjoy and live the best day of your life!
P.S.: "here we say chocolatine!"
D Day Bordeaux & Aquitaine Agency page
Tel: 06 37 87 25 60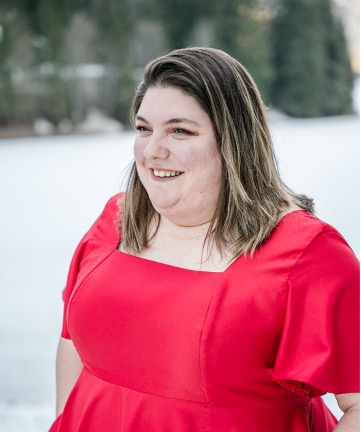 More about Justine
After starting my career in the USA as a wedding planner, I crossed paths with Elodie, the founder, while carpooling. It's been more than 4 years now, that I organize your beautiful days with passion and attention
Whether it is in French or English, I will adapt to your desires so that this day resembles you at most.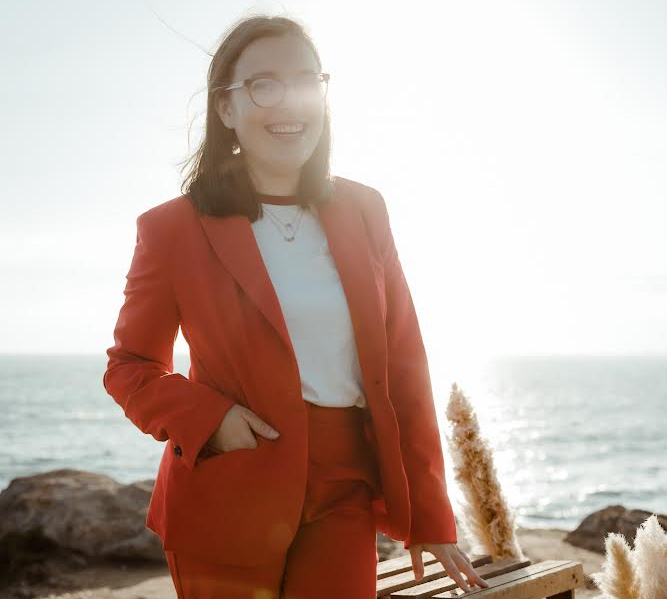 More about Justine
Hello,
I'm Justine! Based in Nantes for several years and a native of the Vendée, I have performed many weddings in these beautiful departments.
I dedicate my dynamism and my good mood, to the organization of your beautiful day. Planning, lists, plans A, B, C… I know all about it! Therefore, all you have to do is enjoy!
Contact Justine : +33 6 74 02 37 04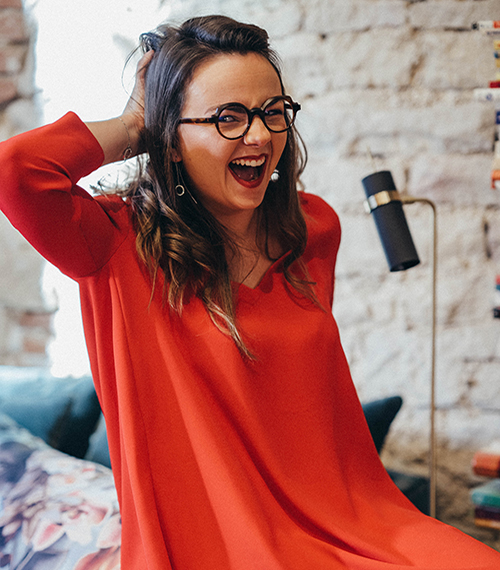 Wedding Planner Centre Val de Loire
More about Anais
As a child I always liked to organize and coordinate all kinds of precious moments for my loved ones. After having orchestrated my wedding alone, I wanted to put my passion at the service of others, so naturally I launched myself into the adventure of "RED DRESS" in a region that I particularly like: The castles of the Loire Valley
I am characterized as a good listener, demanding, conscientious, positive and a fighter in all situations. These traits make me the caring person who will do everything to implement and organize your event, your wedding.
My name is Anaïs, your wedding planner and young mother full of life, of a little Gabin.
"Marriage is neither a poison nor a medicine. It is a marmalade, a jam, a delicacy!" Carlo Goldoni
D Day Centre Val de Loire Agency Page
Tel: 06 33 40 64 13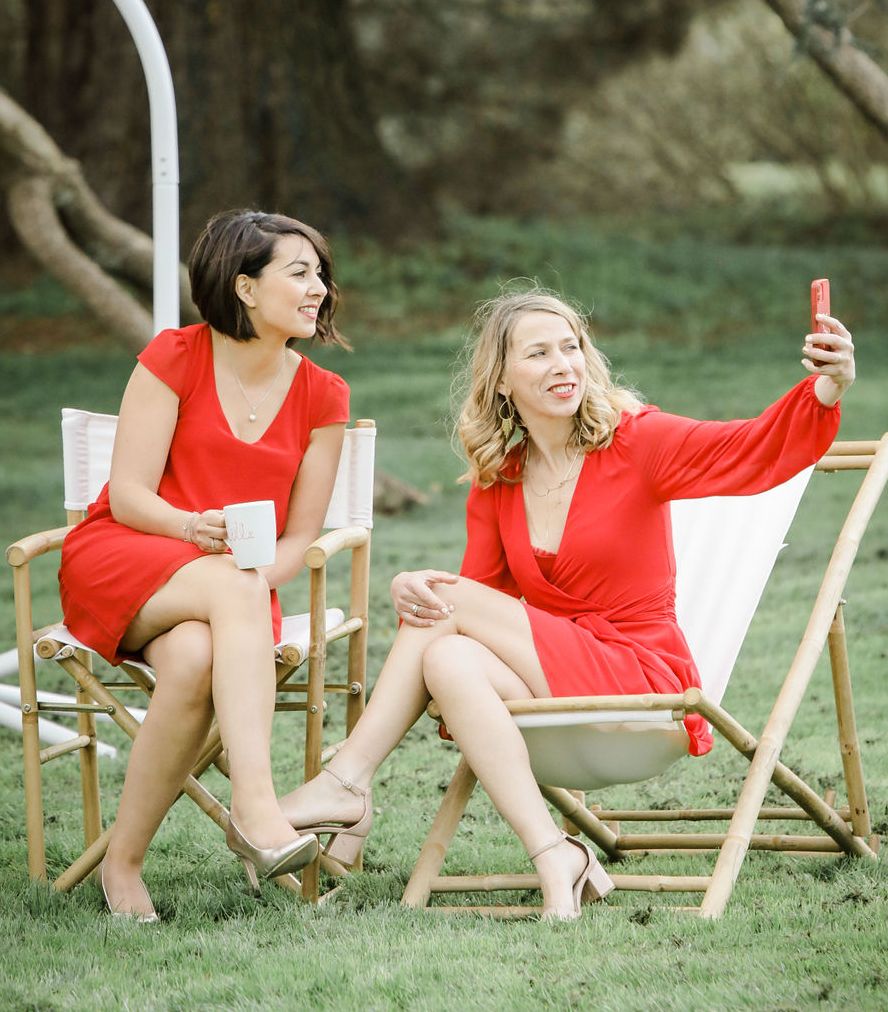 Wedding Planner Lille and Hauts de France
More about Mélissa & Naïka
Hello ! We are Mélissa and Naïka, northerners at heart and soul!
From Le Touquet to Arras, through Lille, Dunkirk or Tournai, we know our territory inside out. Thus, the Hauts de France and Belgium have no secrets for us!
Thanks to our solid experience in wedding organization, we propose you quality service providers. They must correspond to you, in order to create your customized wedding !
We look forward to meeting you!
D Day Hauts de France Agency page
Mélissa tél : +33 (0)6 03 87 81 70
Naïka tél : +33 (0)6 34 29 00 55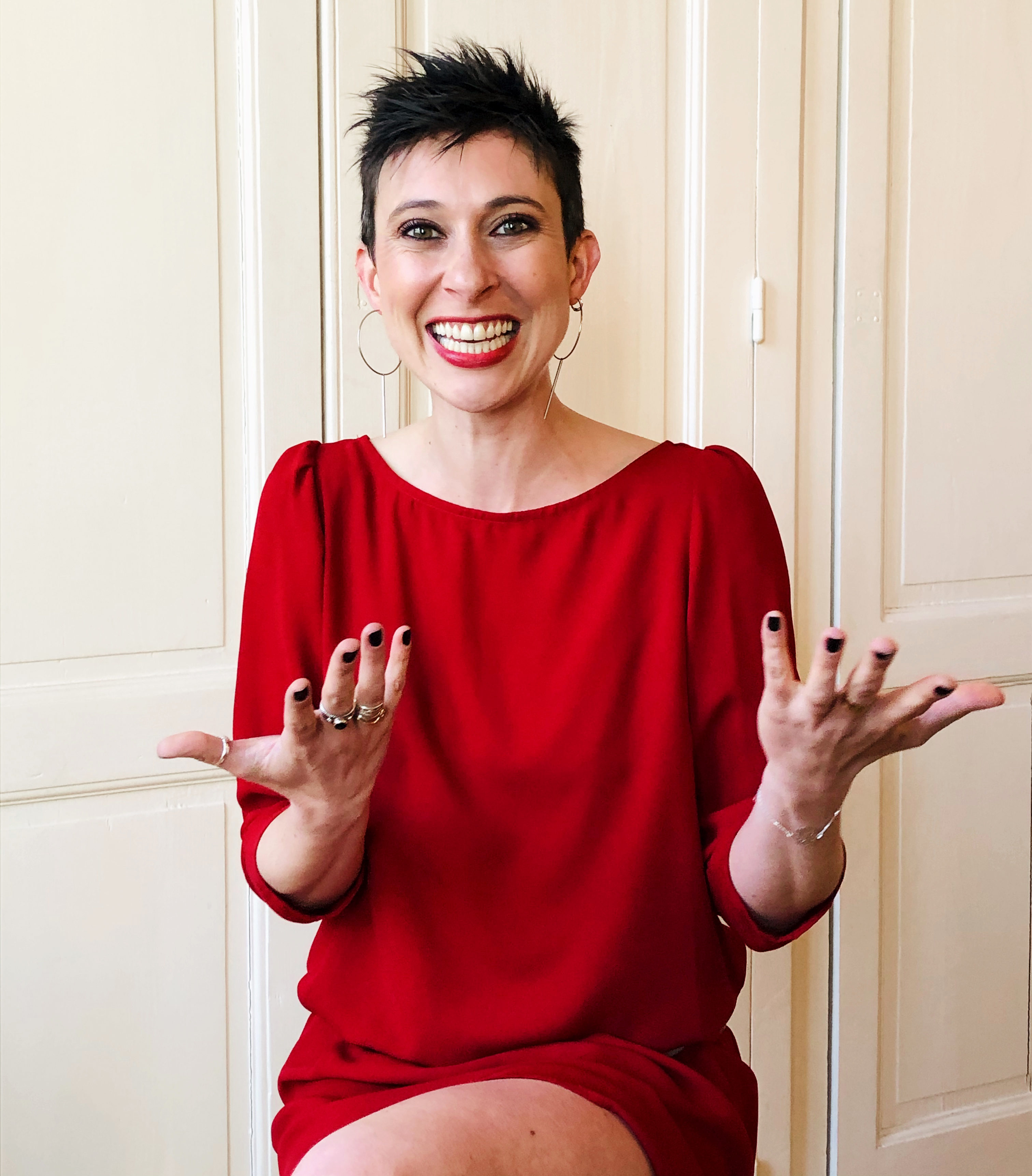 Wedding Planner Lyon and Rhône-Alpes
More about Cécile
"Hey! I'm Cécile 😊
My motto: to infinity and beyond!
I've been living in Lyon for more than 10 years and I'm a true epicurean at heart and always ready to go.
My biggest pleasure : making YOU happy ❤
Organizing the major stages of your life, seeing you smile and laugh, accompanying you in the realization of your dreams… This is what I am passionate about, above all.
You can count on my dynamism and pep in spades to make your wedding, anniversary or any other important event an unforgettable moment!"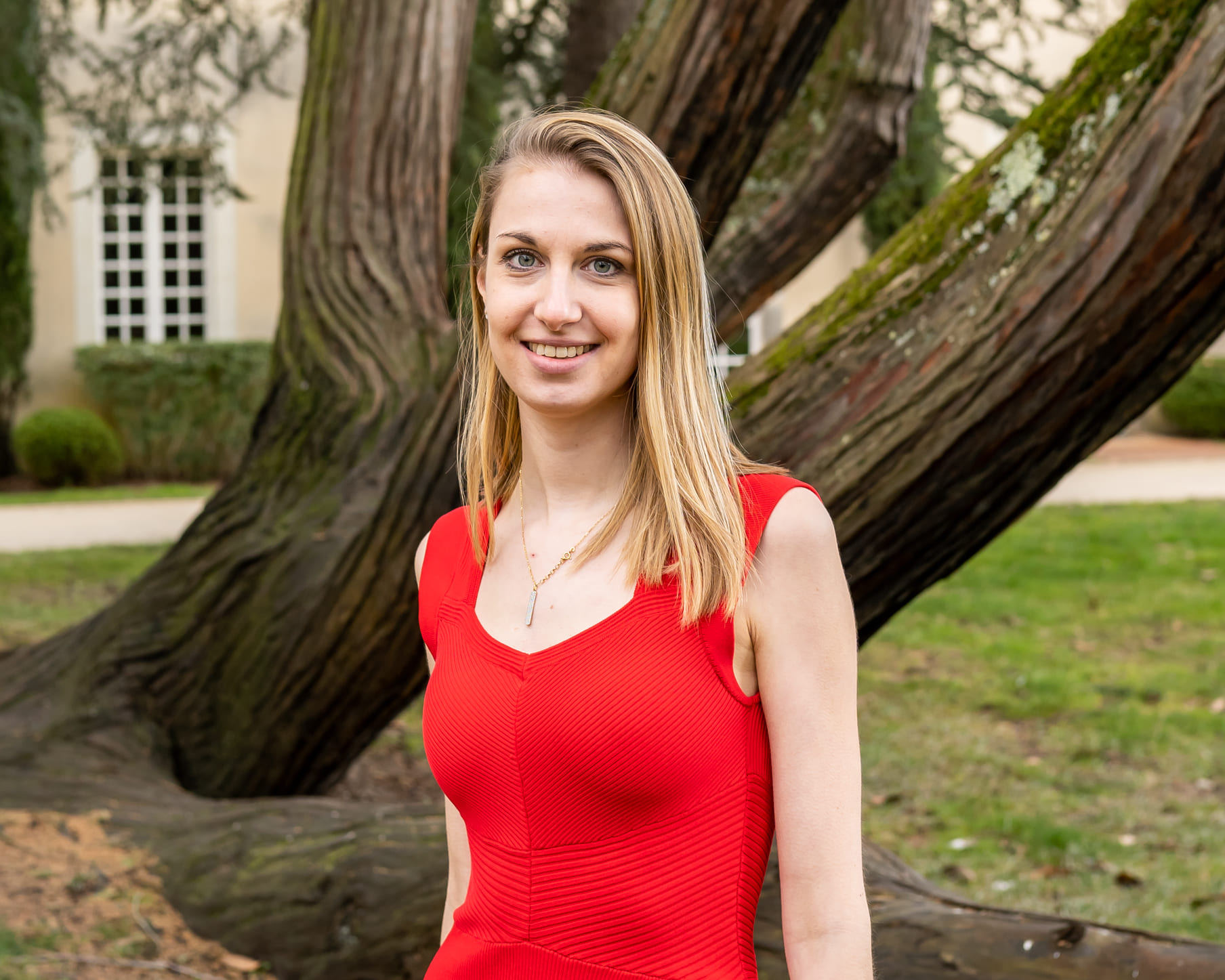 Wedding Planner Deauville and Normandy
More about Justine
Hello, I'm Justine, your D Day Wedding Planner Normandy!
Thanks to my experience, I can adapt to any situation and do everything possible to make your wedding magical.
So don't hesitate, contact me!
Tel: +33 (0)6 52 34 50 14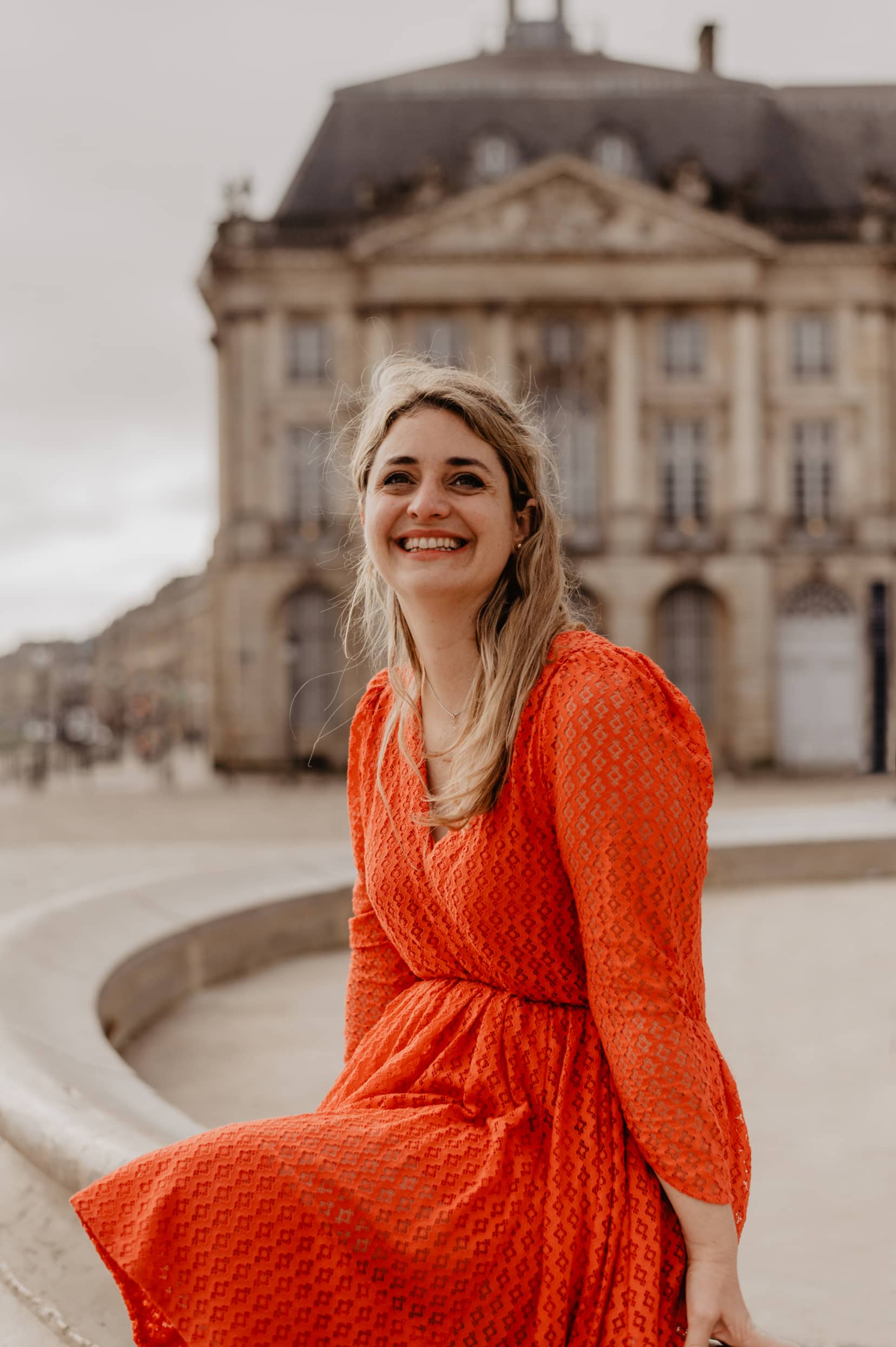 More about Pauline
After more than 10 years in the wine and spirits industry, I decided to turn to my first passion, the event industry.
As a native of Bordeaux, I had the chance to travel through the vineyards and discover the magic of this beautiful region. From the ocean to the deepest part of the vineyard, I will be your "fairy godmother" to make your dreams and desires (even the craziest ones) come true and make this day YOUR day.
Smiling, optimistic and always listening, I will do my best to put glitter in your eyes.
I look forward to meeting you and discovering your beautiful projects over a coffee, a cannelé, a dune or even a well of love…
Tel : 06 47 67 00 39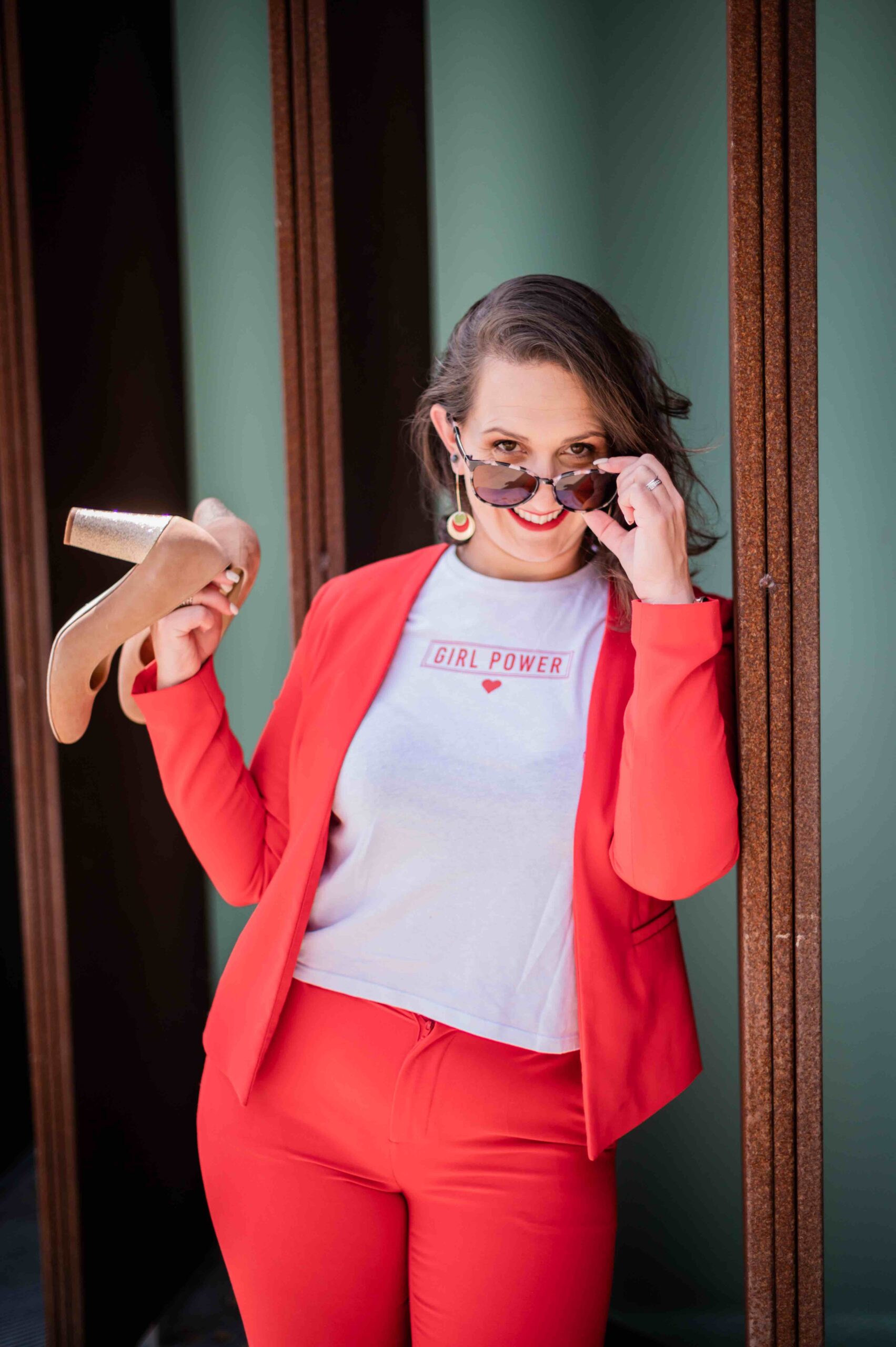 More about Stephanie
Taking on new challenges doesn't scare me !!! Passionate about event planning, it is in the wedding industry that I decide to blossom today! Combining my professional life and that of my mother is already a daily challenge …. so believe me that making your wedding the most beautiful day of your life will only continue to fulfill mine…
My dynamism, my smile, as well as my rigor, are the necessary ingredients that you need for your beautiful wedding and live serenely all the stages of this one…
I am waiting for you to work, to elaborate and to build the wedding of your dreams… I will know how to bring you the new trends, the originality you are looking for… don't hesitate any longer and contact Stéphanie
Tel: 06 22 25 24 76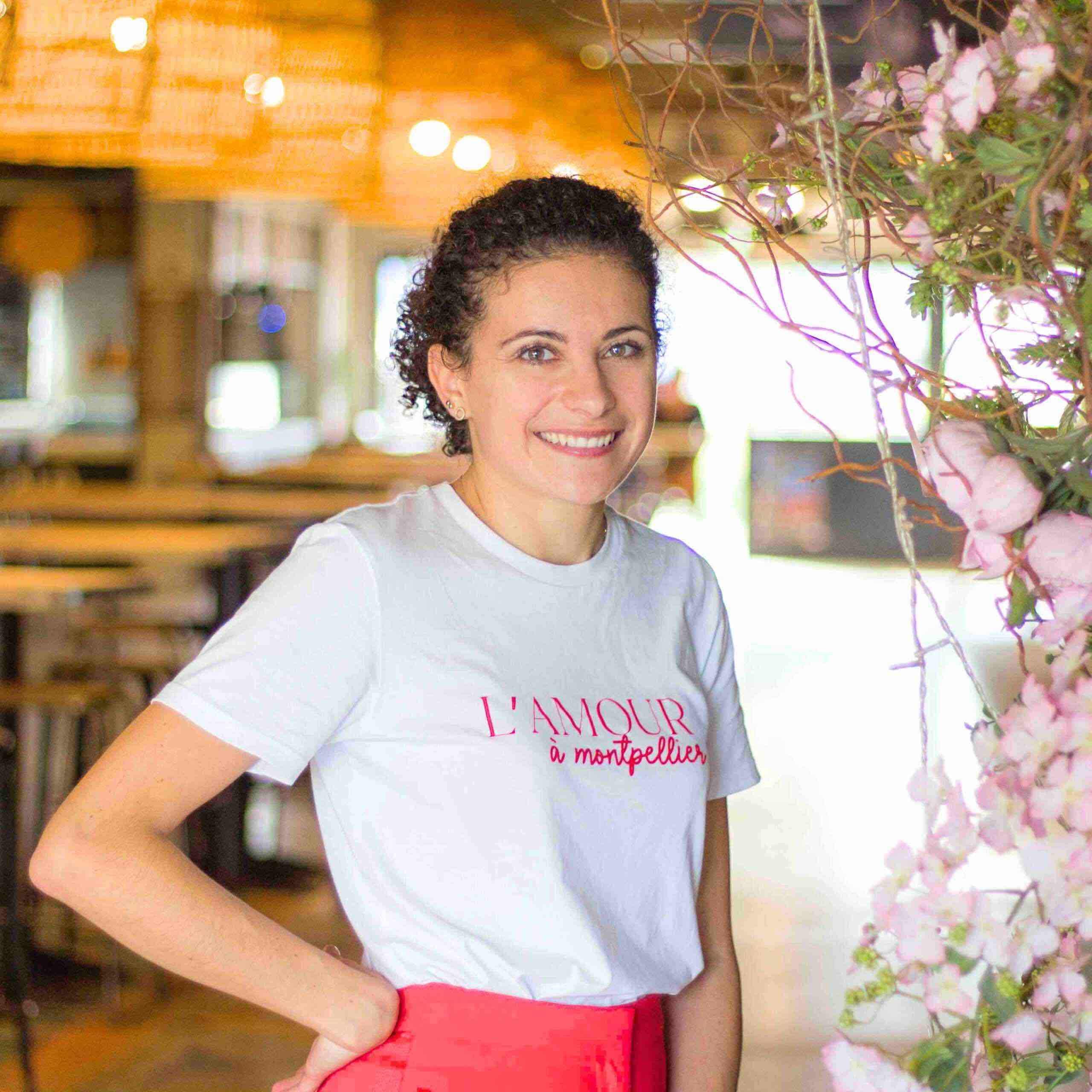 Wedding Planner Languedoc
More about Coralie
Biterroises since generations, I represent my beautiful region of Languedoc, within the family " RED DRESS ".
After studying biology, and then a degree in pharmacy, I organized my own wedding. That's when it all clicked! Why not become a Wedding Planner? After contacting Elodie, as well as following the DDay training, it was no longer a click but an evidence!
So, I put my energy, my dynamism, my obsession with details and my singing accent (of course) at your service. My goal: to make your wedding day look just like you.
I am present at your side, throughout the preparations. On your wedding day, I will take care of you and your guests throughout this wonderful day.
I am at your disposal!
Tel: +33 (0) 7 64 55 60 69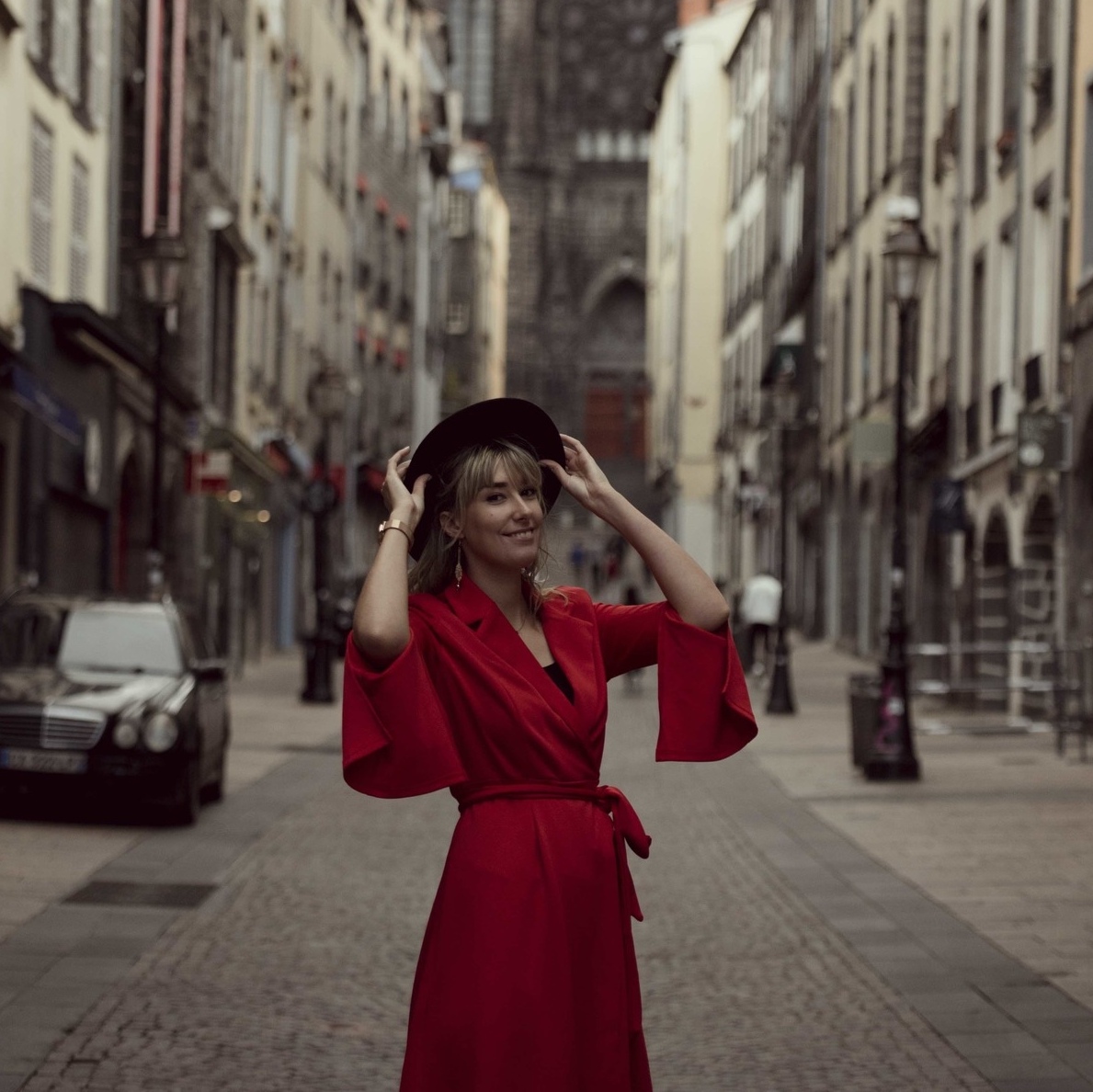 More about Pauline
I am Pauline from the D DAY team!
Three words to describe me? Smiling, dynamic and passionate!
Native of Auvergne and its volcanoes, I have the fire in me! I make sure that the most beautiful day of your life is warm, romantic and with a touch of punch!
Since I was a little girl, I love helping others, so please understand that organizing your wedding is a matter of course. In fact, it is a vocation…a real passion. I give 10,000% no matter what your beautiful day is, because you deserve it!
Very warm and curious, I look forward to discovering you and accompanying you in your magnificent project.
See you soon!
Tel: +33 6 83 36 01 00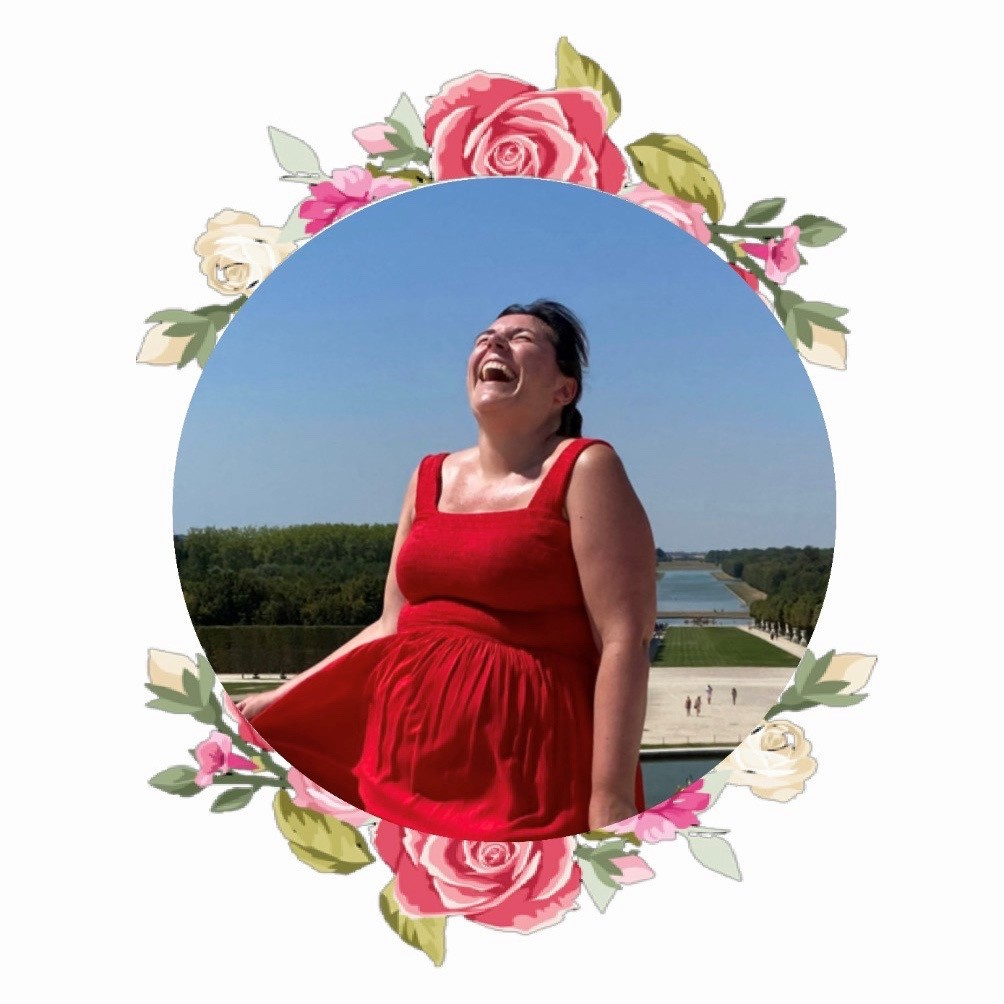 Wedding Planner Champagne
More about Justine
Marriage, a little girl's dream?
For me, not only, it is the passion of a whole life from the top of my 32 years.
I have at heart to do everything possible to make your future big day, the most beautiful of your life. My dynamism, my enthusiasm and my curiosity are part of my qualities that I commit myself to implement for your D Day!
Your D Day Wedding Planner Champagne is therefore on the move to find you through our beautiful region Champagne Lorraine the best providers to meet all your desires and create the event of your dreams. Memories and emotions at the rendezvous!
So don't wait any longer, contact me and we will be able to toast to your future happiness, around a glass of champagne!
Tel: 07 87 11 84 37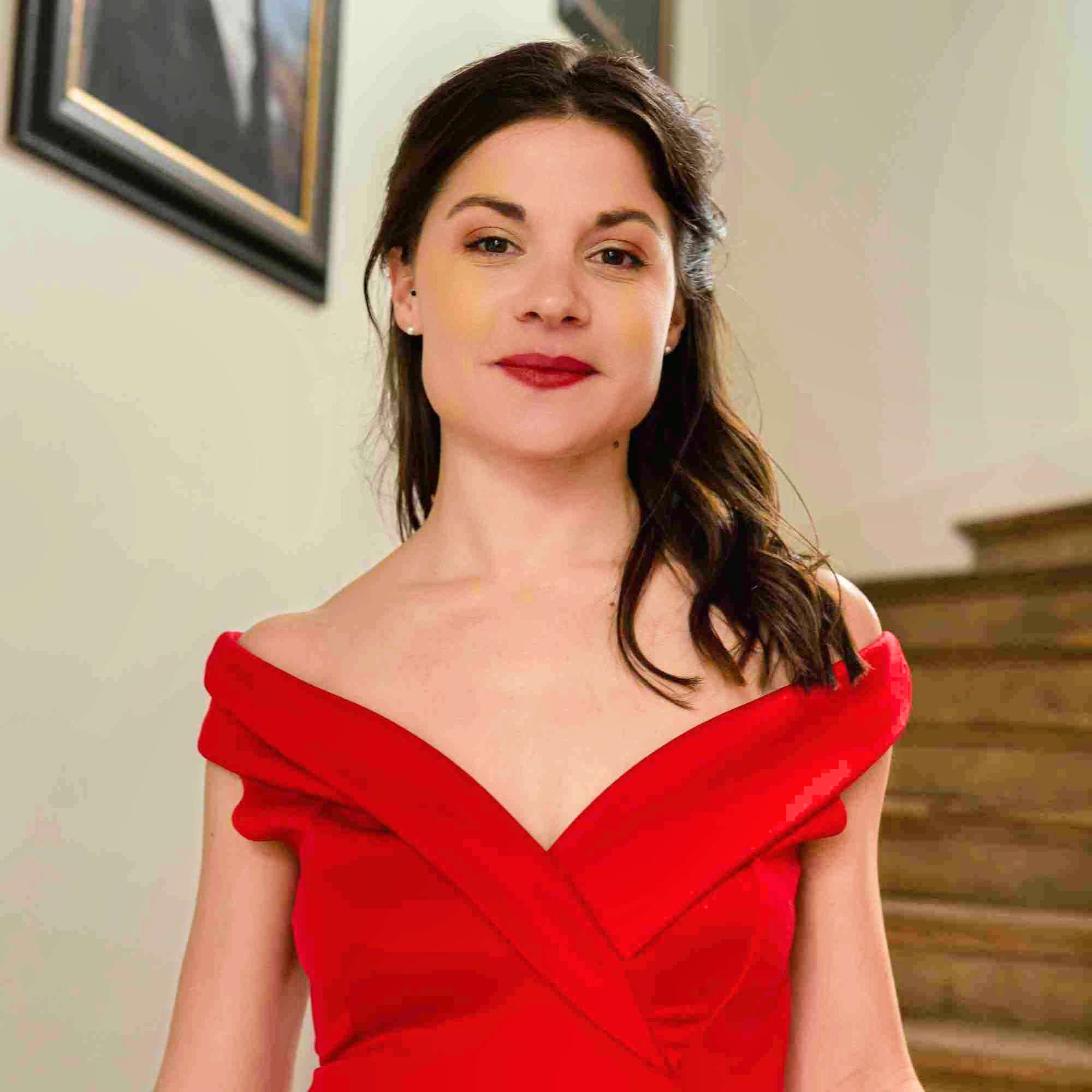 More about Kathy
Hello !
I'm Kathy, the guardian angel of your D Day in Orleans!
Organized? Of course…I am! Without forgetting a touch of rigor, requirement, and an innate sense of detail. I find my balance between my role as a mother and my work as a wedding planner, which are fulfilling!
Listening to you?
I shouldn't even write this quality. Of course!
Curious and creative?
I am constantly informed of the latest decorating trends and I am always on the lookout for a landscape, an unusual place…
Dreamy?
The castles of the Loire and its surroundings have punctuated my childhood walks. I am passionate about all the magic that can be created around this heritage, classified by Unesco!
Discreet?
An unforeseen event can happen… my perseverance makes me find the solution until plan Z if it is necessary! …and you will have seen nothing.
You understood it, I adapt myself and put everything in place so that your wedding is magic. I think we just have to meet…
This would be the "icing on the cake"!
Tel : 06 63 81 29 39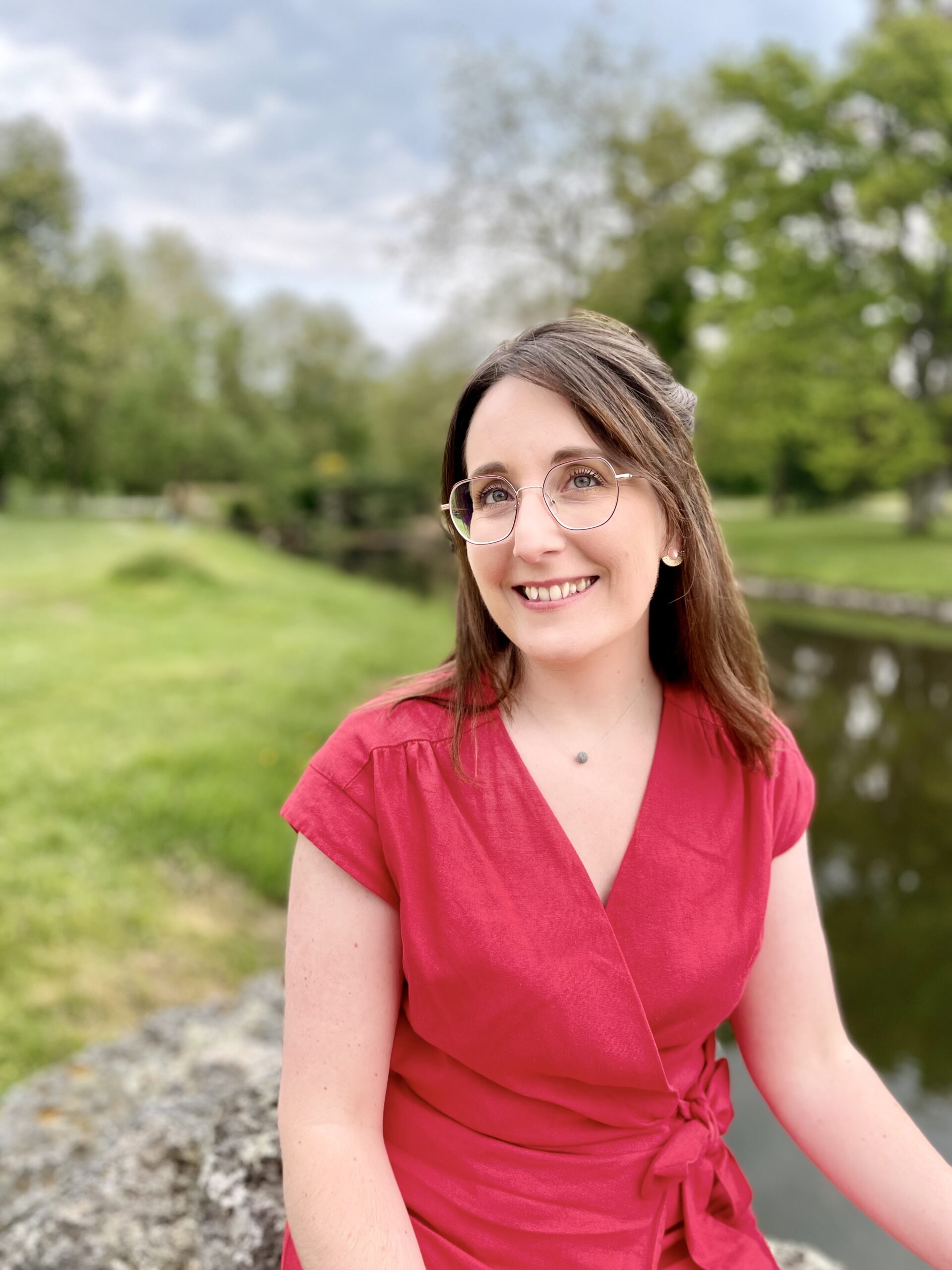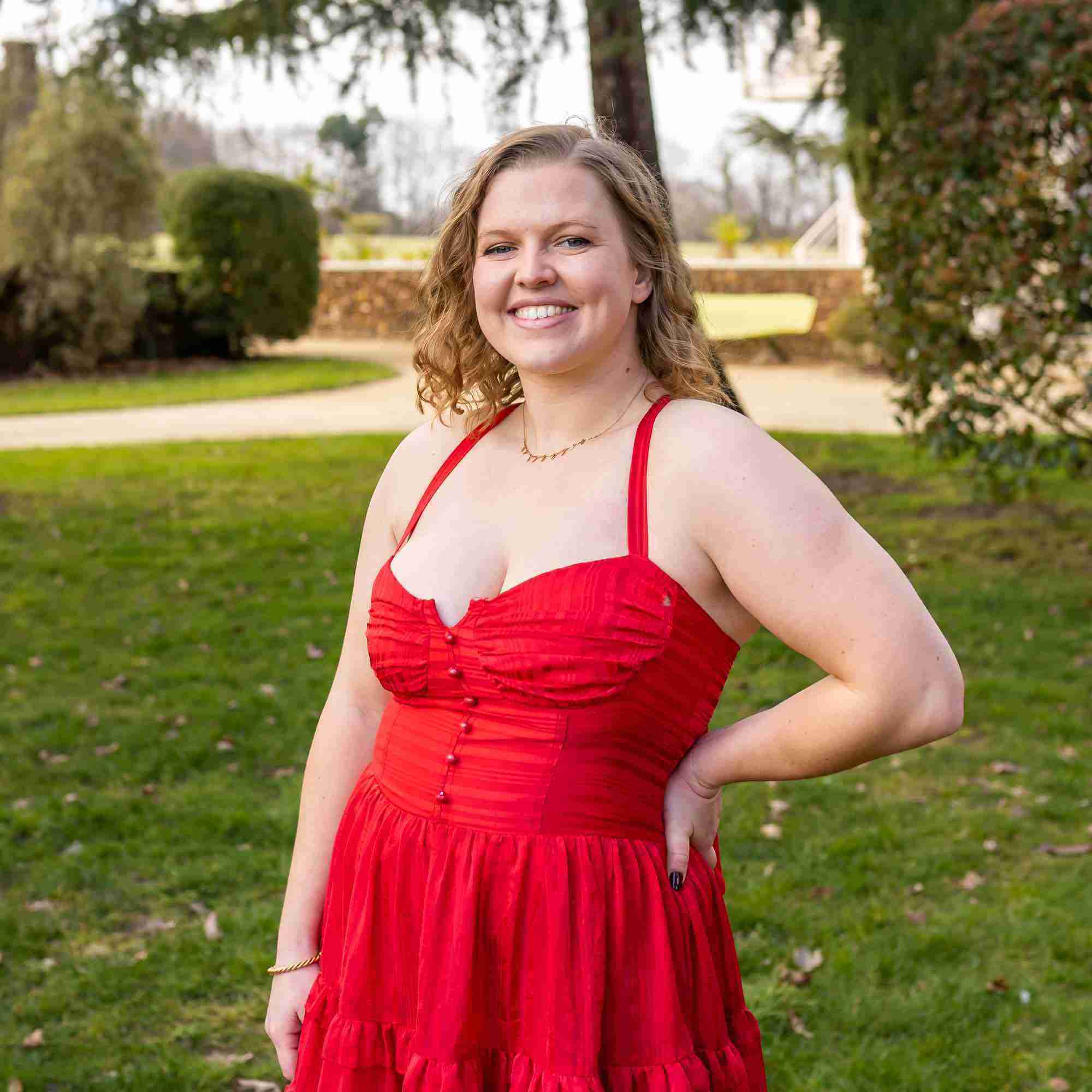 More about Caitlin
Hi, I'm Caitlin!
After a first career in the event industry, I follow my dream by becoming a Wedding Planner with the D Day team!
As a young British woman who grew up in the Lot countryside, I now have the pleasure of running the D Day Toulouse agency. Also, it is in the "Ville Rose" that I did my studies and I immediately fell in love with it.
Such an important day deserves a rigorous organization, and that's what we propose at D Day Wedding Planner. Then contact me!
Tél : +33 (0)6 46 86 36 31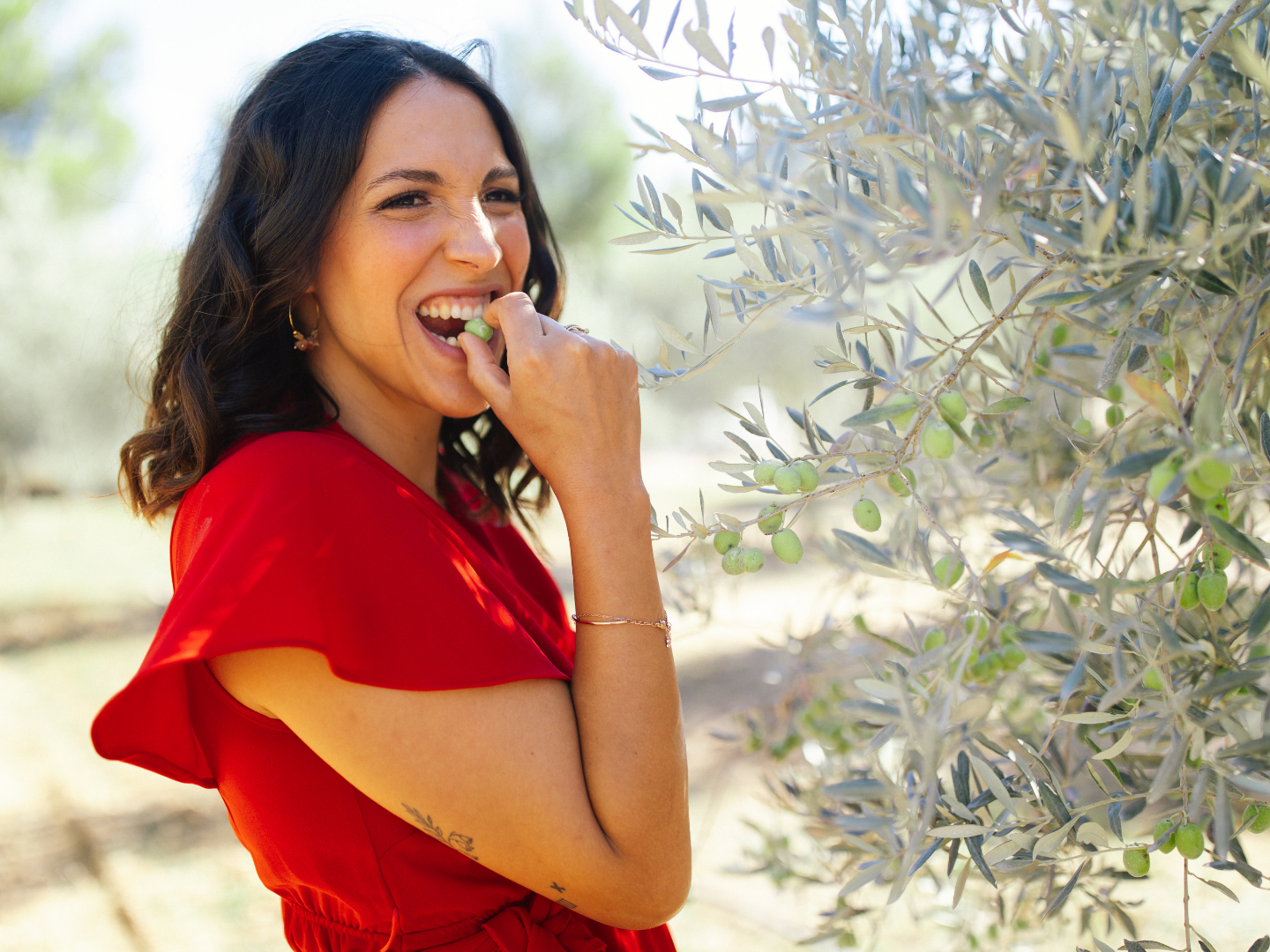 More about Camille
After several years in France, then abroad for my career, I return to my first passion and my origins. The wedding in Provence
My taste for decoration, as well as my organized nature, are my best assets for you.
My motto: "We only have one life" so "Let's have fun!".
D Day Provence-Alpes-Côte d'Azur Agency Page
Tel: +33 (0)6 22 67 45 70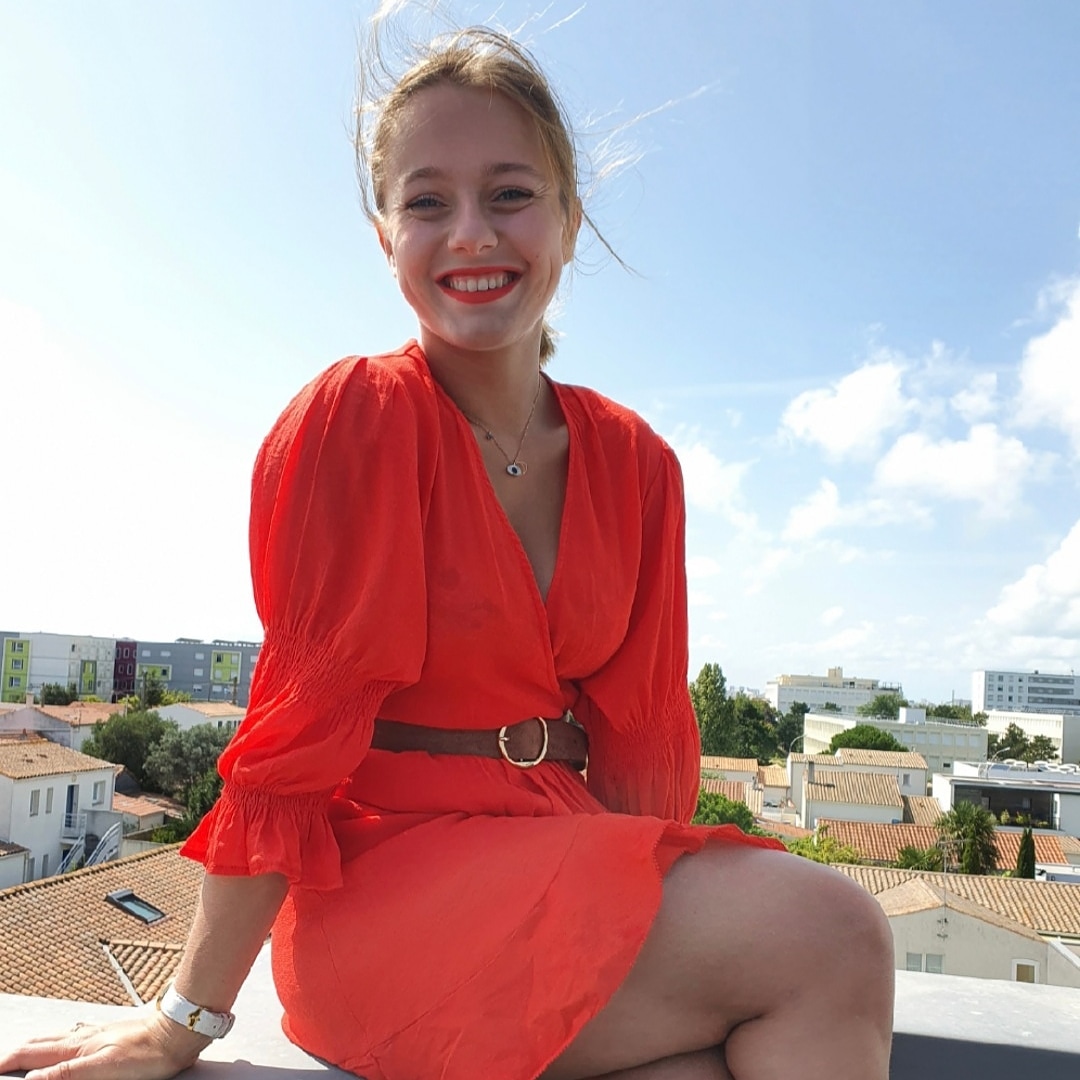 Wedding Planner La Rochelle
More about Salomé-Océane
My name is Salomé-Océane. Born in the Jura, I crossed France to reach the beautiful La Rochelle.
I see my job as a way to accompany and advise you. Also, I make sure that your wedding project comes to life, no matter how big or small.
You all have a story to tell, let me help you tell it! For me, the greatest gift is to see you happy.
Tel: 06 42 84 23 65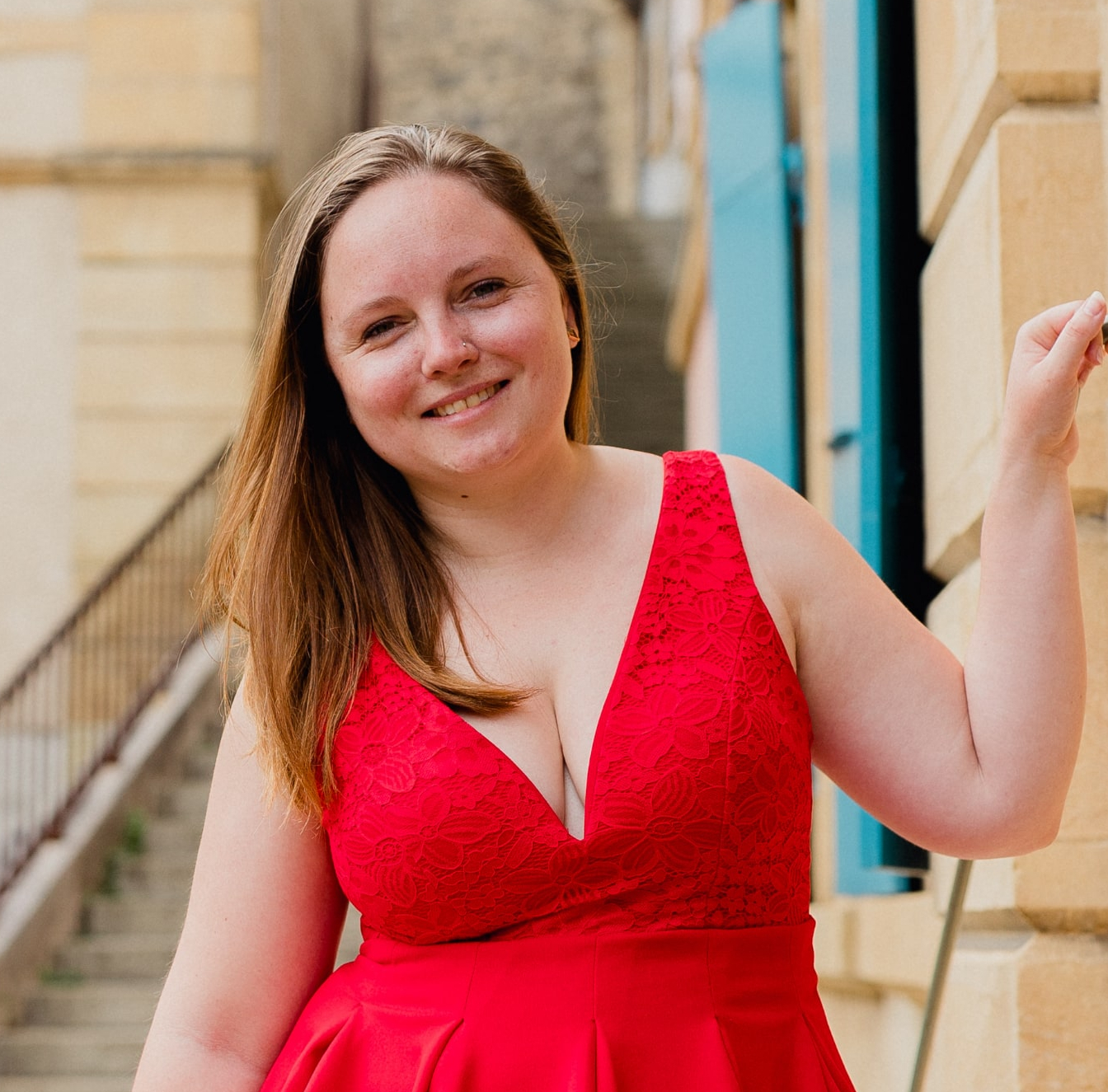 Wedding Planner Switzerland
More about Jenny
Hello, I'm Jenny!
Born in Switzerland, I am passionate about my beautiful country, as well as about event organization.
Having an excellent knowledge of the French speaking part of Switzerland, I am your ally, and even your right hand, thanks to my quality address book.
I look forward to meeting you and sharing incredible moments with you.
Tel:

+41 77 415 73 59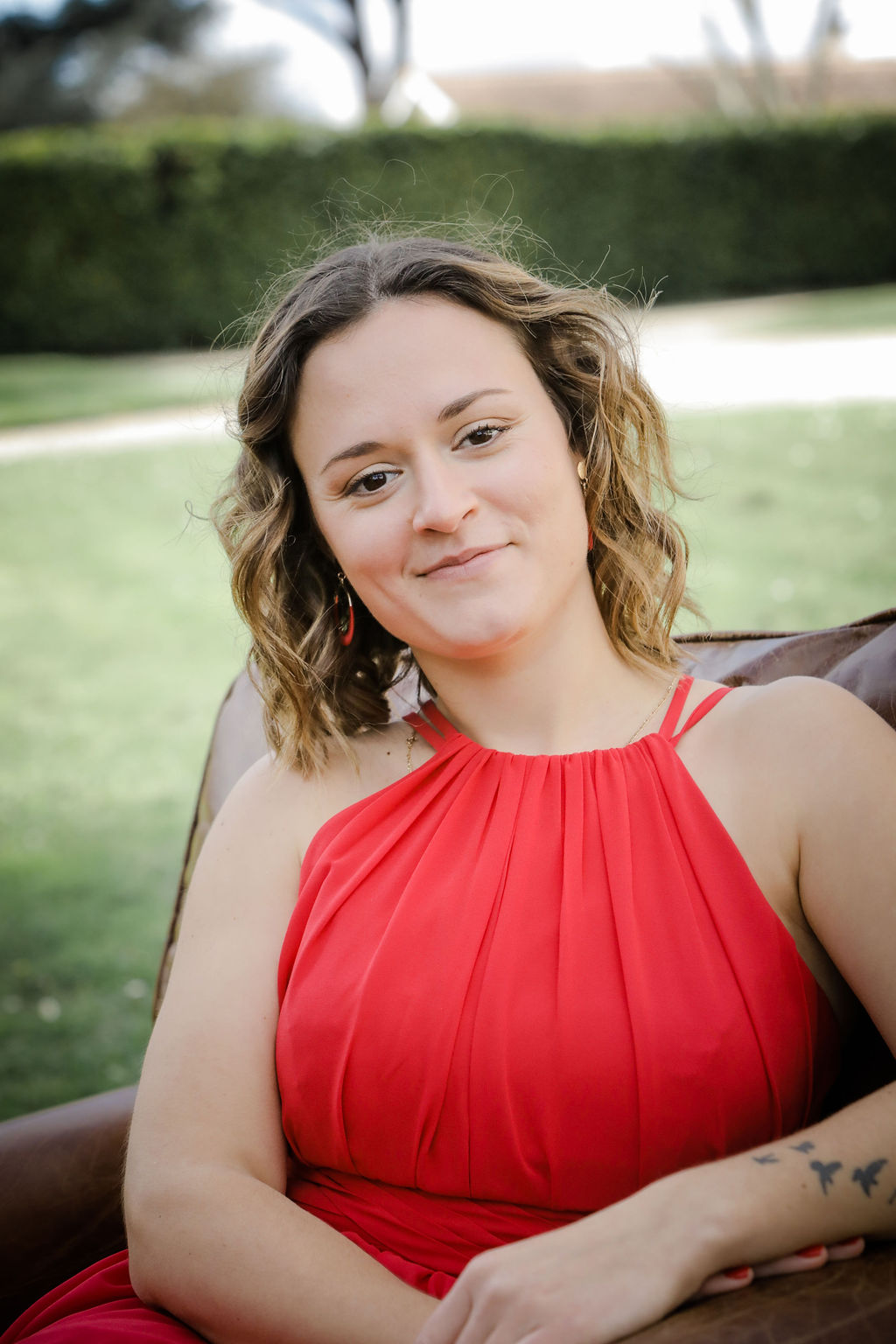 More about Léa
What could be more beautiful than to live by your passion?
I have always been attracted to the world of weddings, so I decided to make it my profession! Smiling, full of energy, organized, but above all passionate, I am listening to your story.
Your tastes and desires are at the heart of my concerns, so that your event looks like you. In fact, it must be the best day of your life!
In short…we just have to get to meet!
Tel: +33 (0)6 29 61 79 20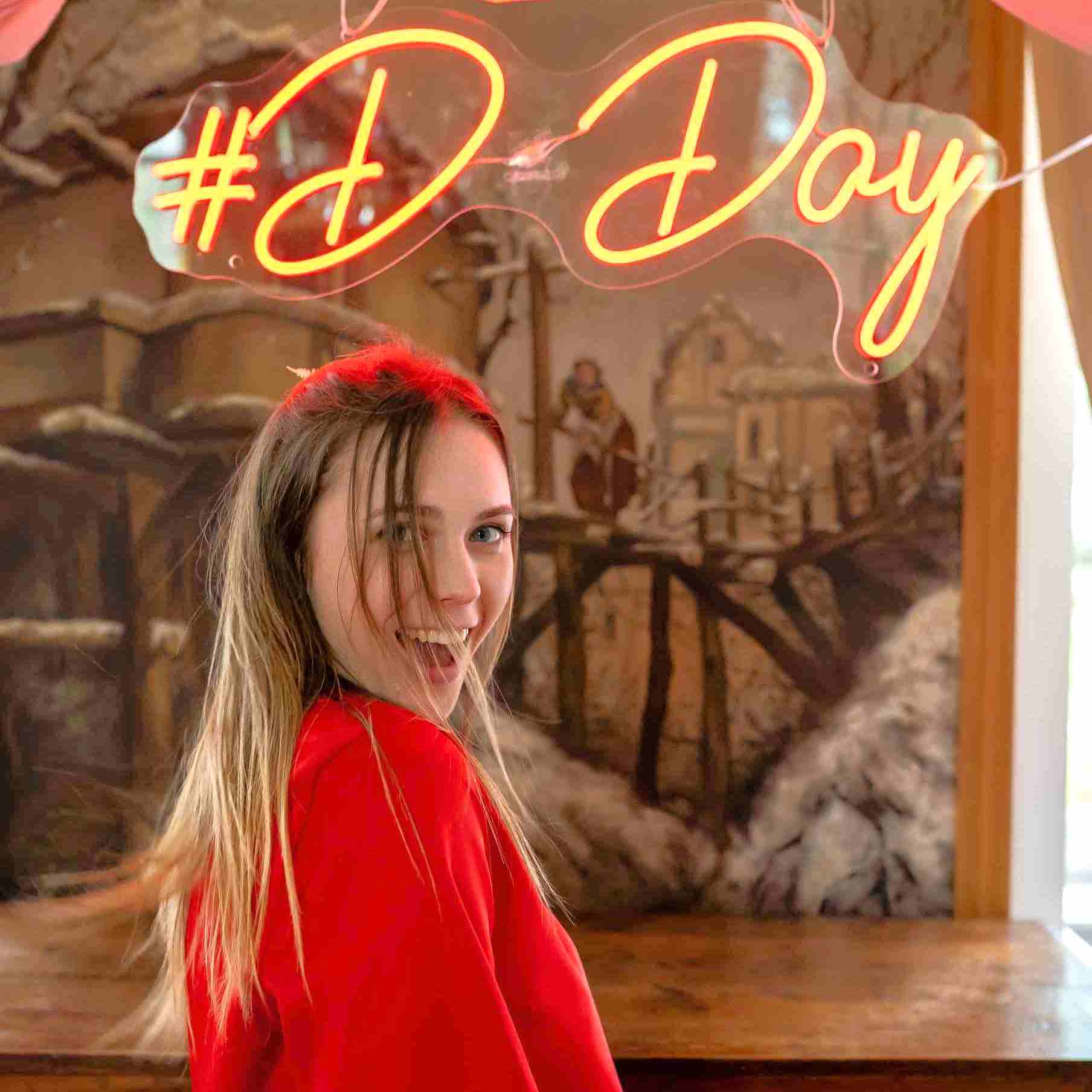 More about Léa
Hello, I'm Léa!
Born in the Jura, I am passionate about my region and the landscapes it offers. I know every corner of this department by heart! Thus, I help you to find the ideal place for your wedding and your ceremony, whether it is secular, civil or religious.
Creative, organized and in love with love, this job is therefore an obvious choice for me. Rigor and always on a good mood, I put a point of honor to make you live magical preparations. In the same way, I will create a wedding that looks like you!
Tel: +33 (0)6 26 62 26 54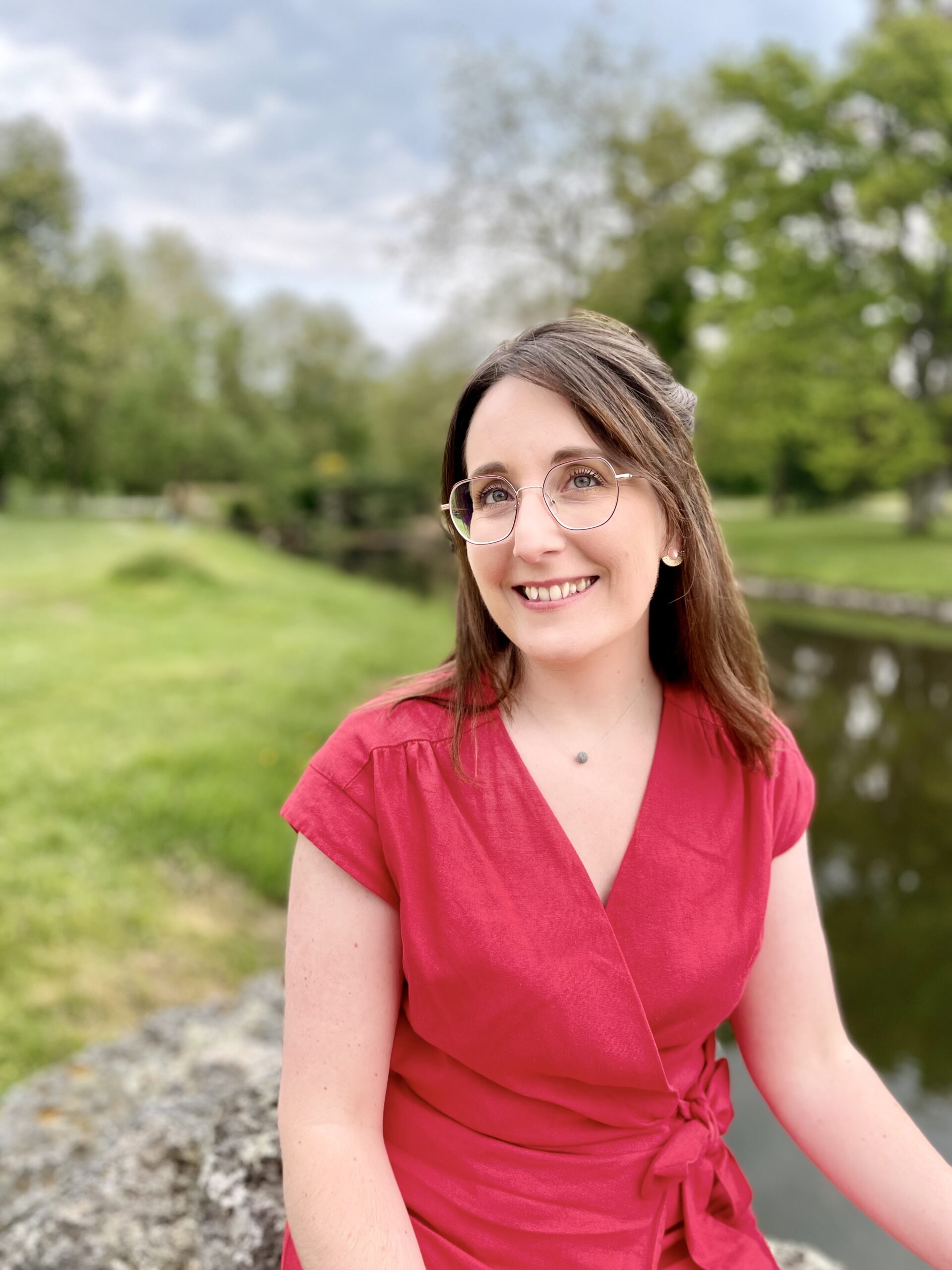 More about Amandine
Hello!
I am Amandine, ready to make your dreams come true, for your D Day!
After 10 years of professional experience as a visual merchandiser, I joined D Day Wedding Planner. Therefore, arranging, decorating and scenographing spaces has no secret for me!
I am always on the lookout for new trends, and therefore ready and eager, to organize, coordinate, your beautiful day. All this, with dynamism and a smile, of course!
Moreover, I am a true enthusiast, concerned with the details that make the difference. Thus, I put all my energy to facilitate and make you love, the organization of your wedding.
Let's dream and realize together, one of the chapters of your story!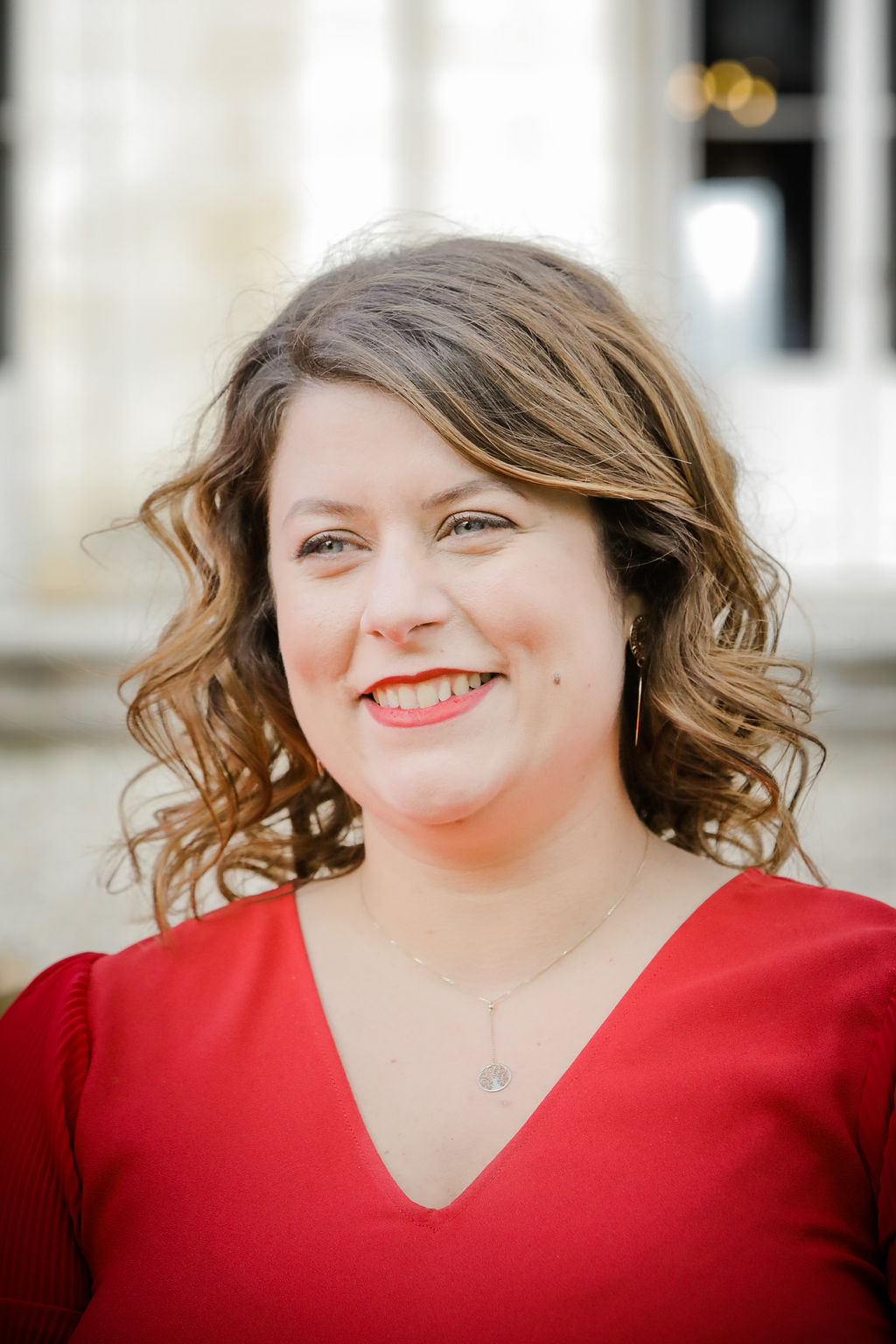 More about Anaïs
Hello !
I'm Anaïs ! Born in Grenoble, I have a deep love for my region and its incredible landscapes.
I am a certified wedding planner with several years of experience in event planning.
Tel: +33 (0)6 01 77 46 00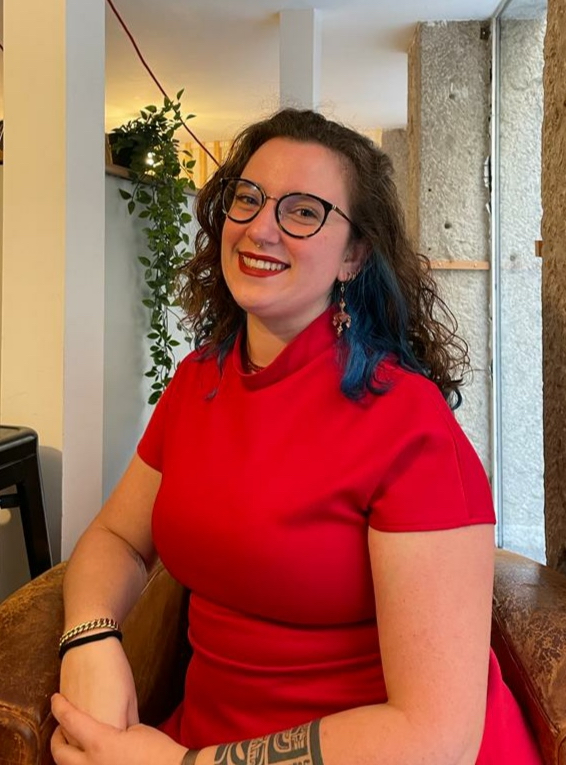 Wedding Planner Agency Angers
More about Caroline
Hello,
I'm Caroline, I'm your "D Day Girl" in Angers!
Since I was a teenager, I've been a fan of organizing theme parties! Then, party planning led me to wedding planning.
Come and meet me, so that we can discover each other and organize, together, your wonderful day!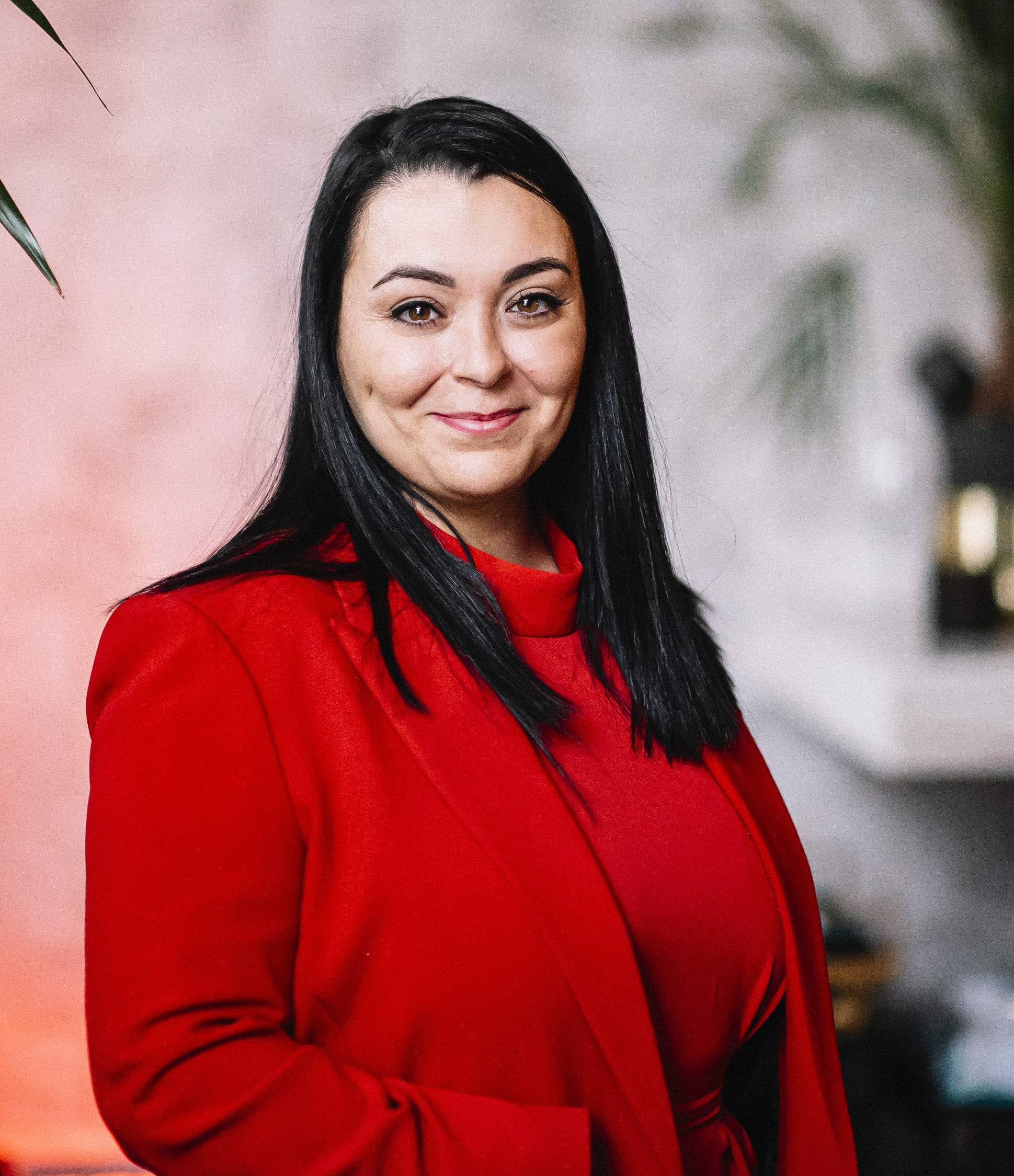 Wedding Planner Canada Agency
More about Charlotte
Hello, I'm Charlotte!
Originally from the Center-East of France, I have been in Canada for 5 years now. So, when I arrived on a stormy day, I noticed that despite so much snow…life goes on!
Smiling, enthusiastic, passionate and organized, I am at your disposal to plan the most beautiful day of your life.
Always present at your side during your preparations, I watch over you and your guests during the "Day" celebrating your love. Indeed, this is a strong value of the D Day Wedding Planner agency.
Tel: +1 418 932 1475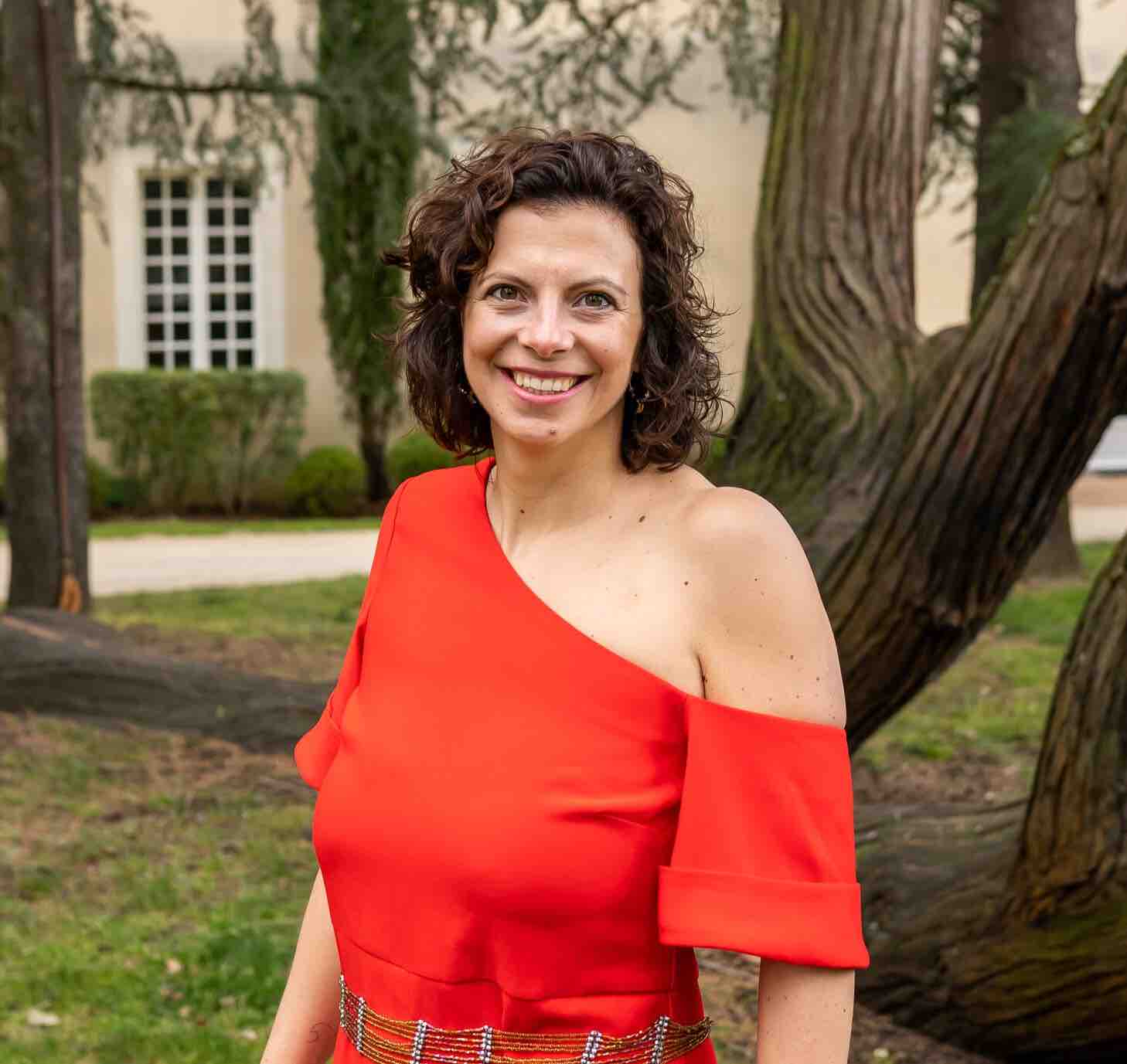 Wedding Planner Pyrénées-Atlantiques Agency
More about Émilie
Hello, I'm Emilie from the D DAY team!
I've been in the area for over ten years, so my life is here! Passionate about everything I do, this job allows me to accompany and guide you during the most beautiful moments of your life!
D Day Pyrénées-Atlantiques agency page
Tel: +33 (0) 7 63 11 45 35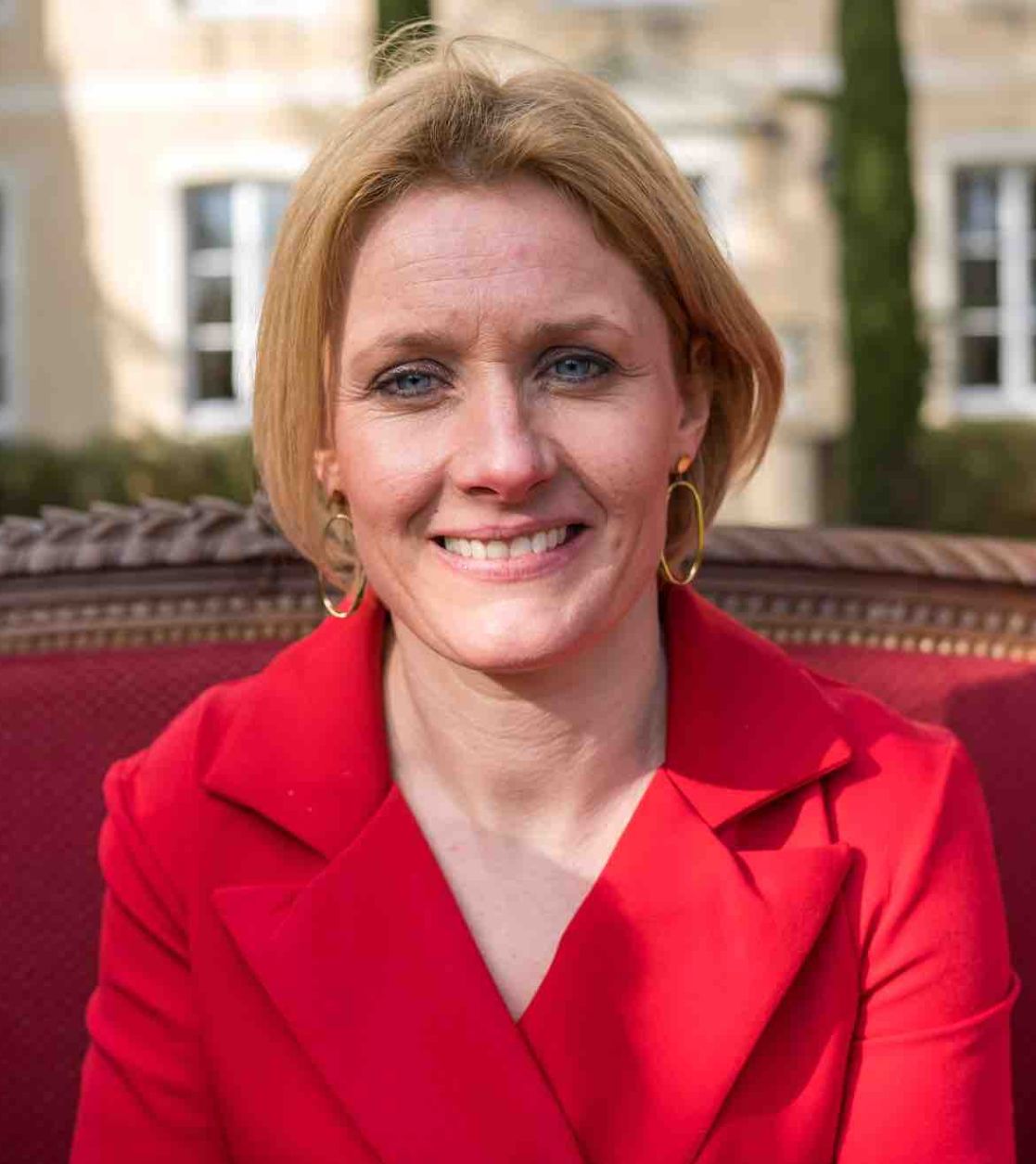 Wedding Planner Nevers Agency
More about Laetitia
Hello, I'm Laetitia!
After 11 years in a corporate events company, I took the plunge and became a Wedding Planner, a job with a passion!
More about me and my services, directly on the agency's page:
Tel: +33 (0) 6 72 95 92 06
Professional Wedding Planner in France, Europe and Canada
The commitments of your wedding planner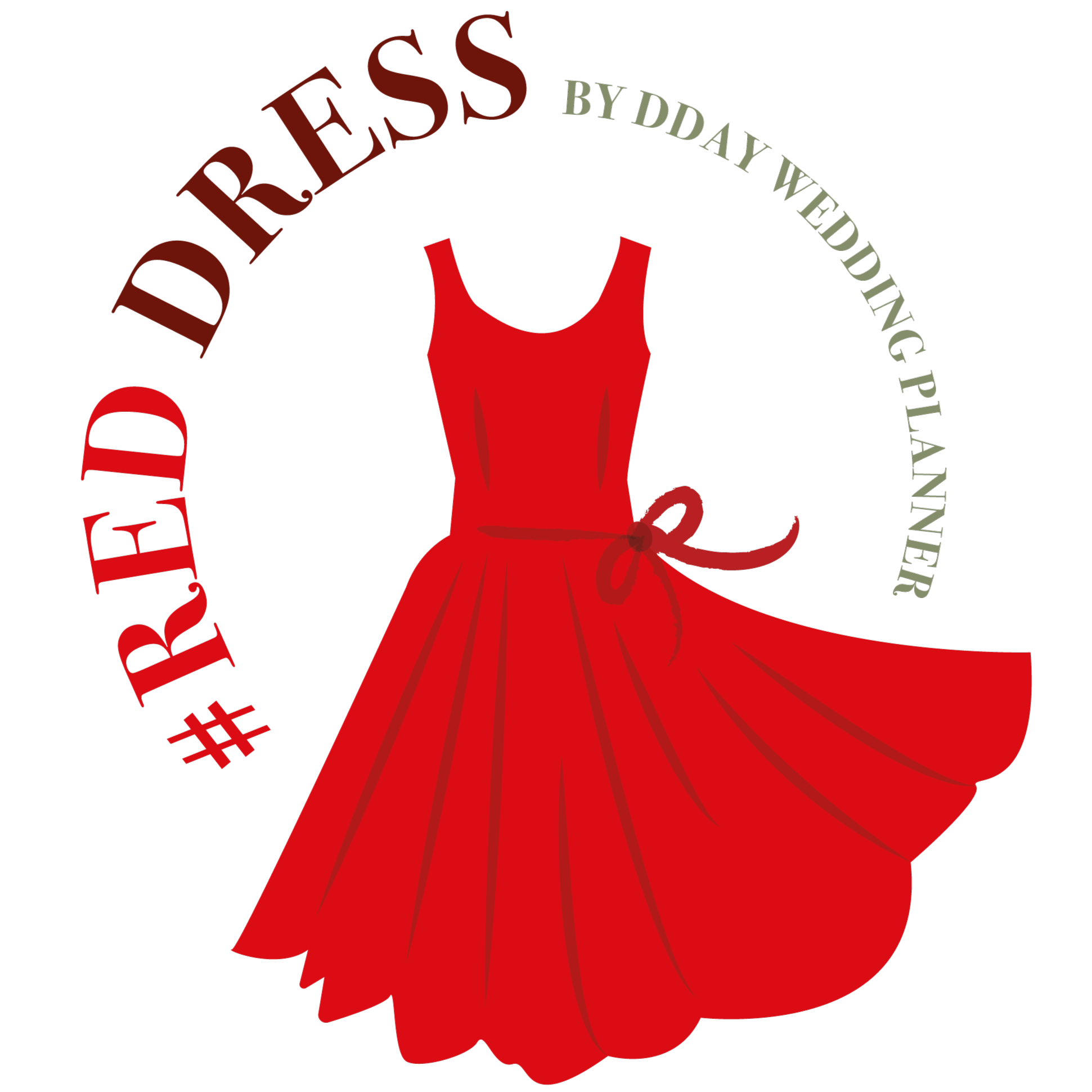 Your wedding planner close to you
The D Day team is attentive to your requests in order to, above all, satisfy you and guide you as best as possible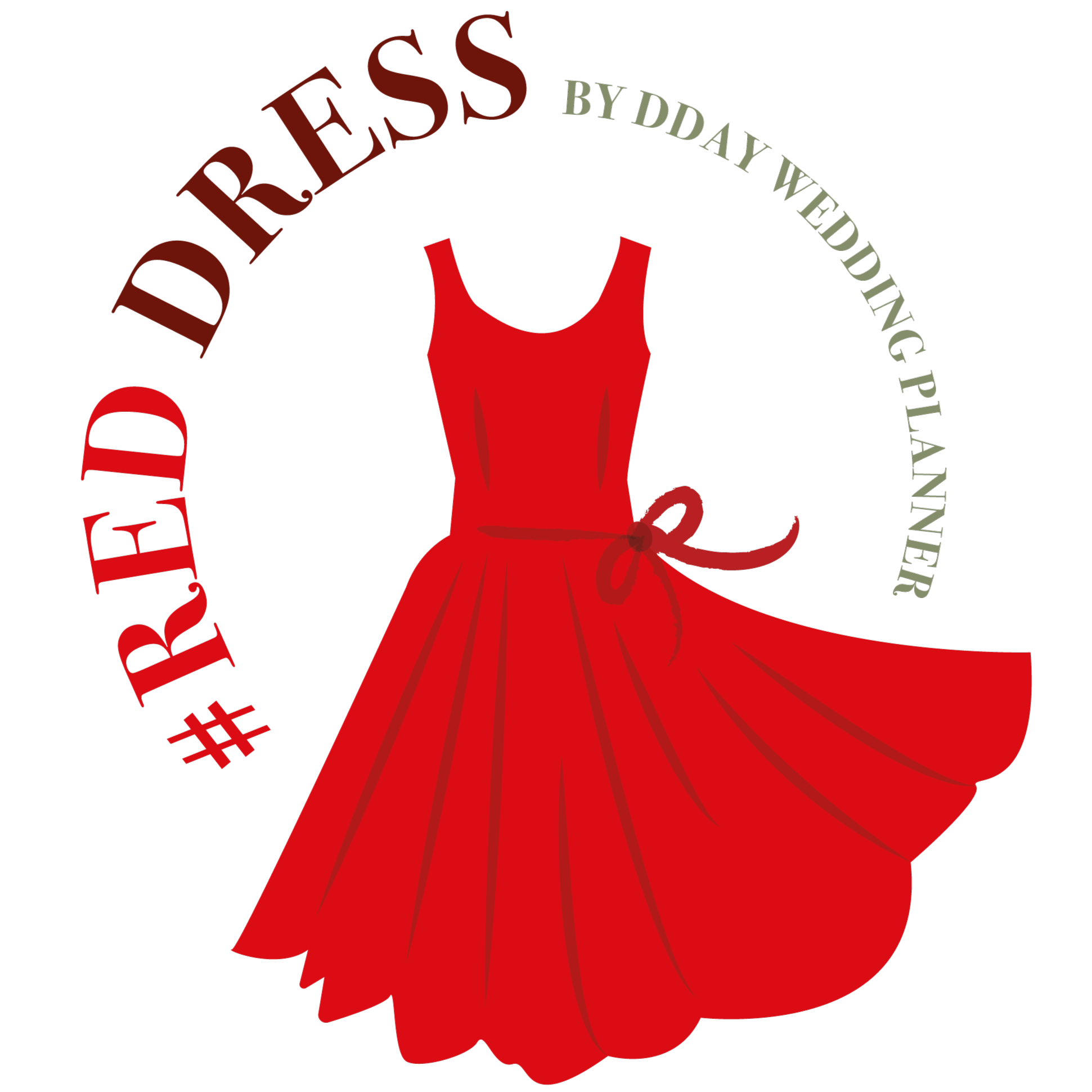 Wedding expert and a guarantee of innovation
D Day, your wedding planner agency, has been an expert in this field for over 9 years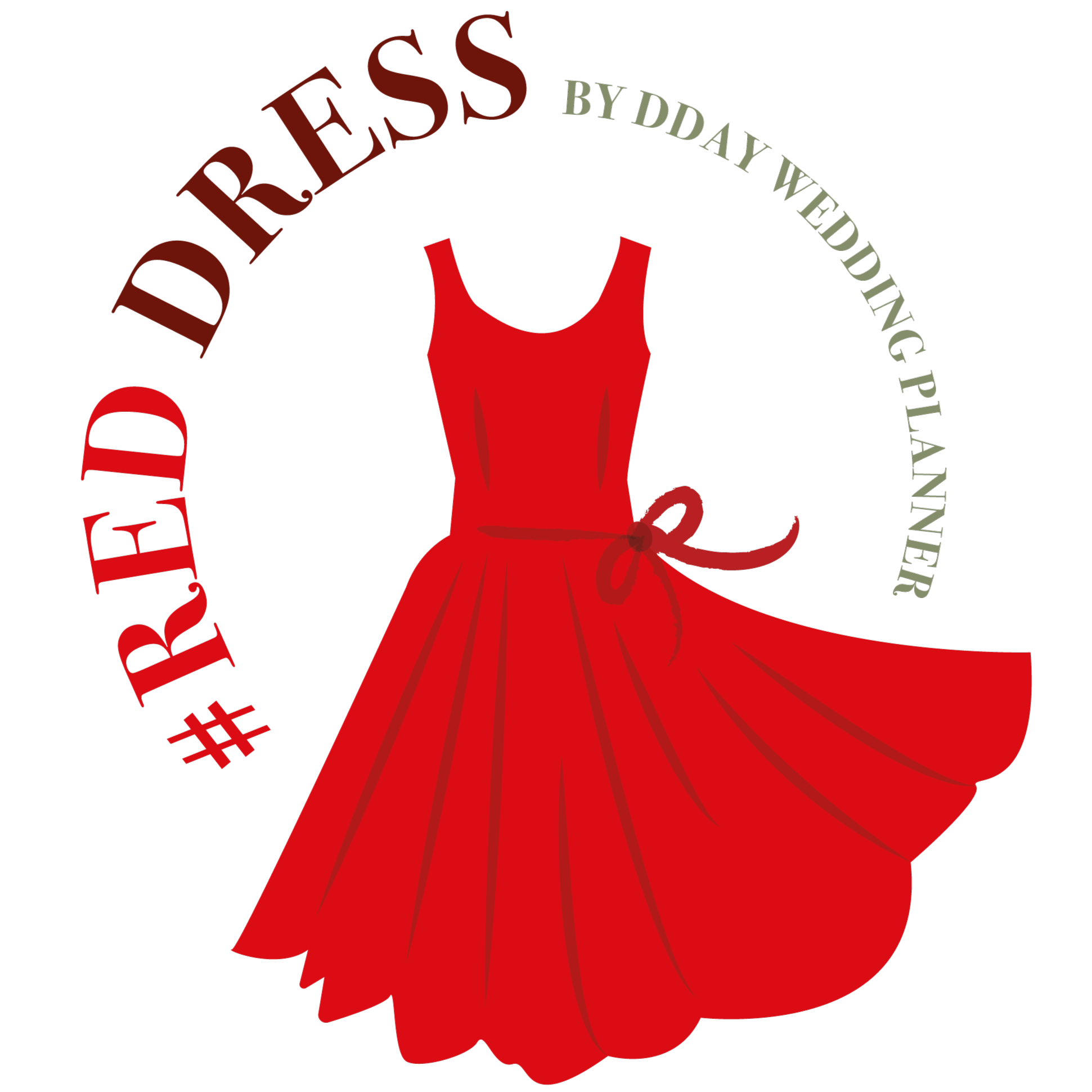 Looking for originality for your wedding
To us, each wedding is unique, therefore, we always look for originality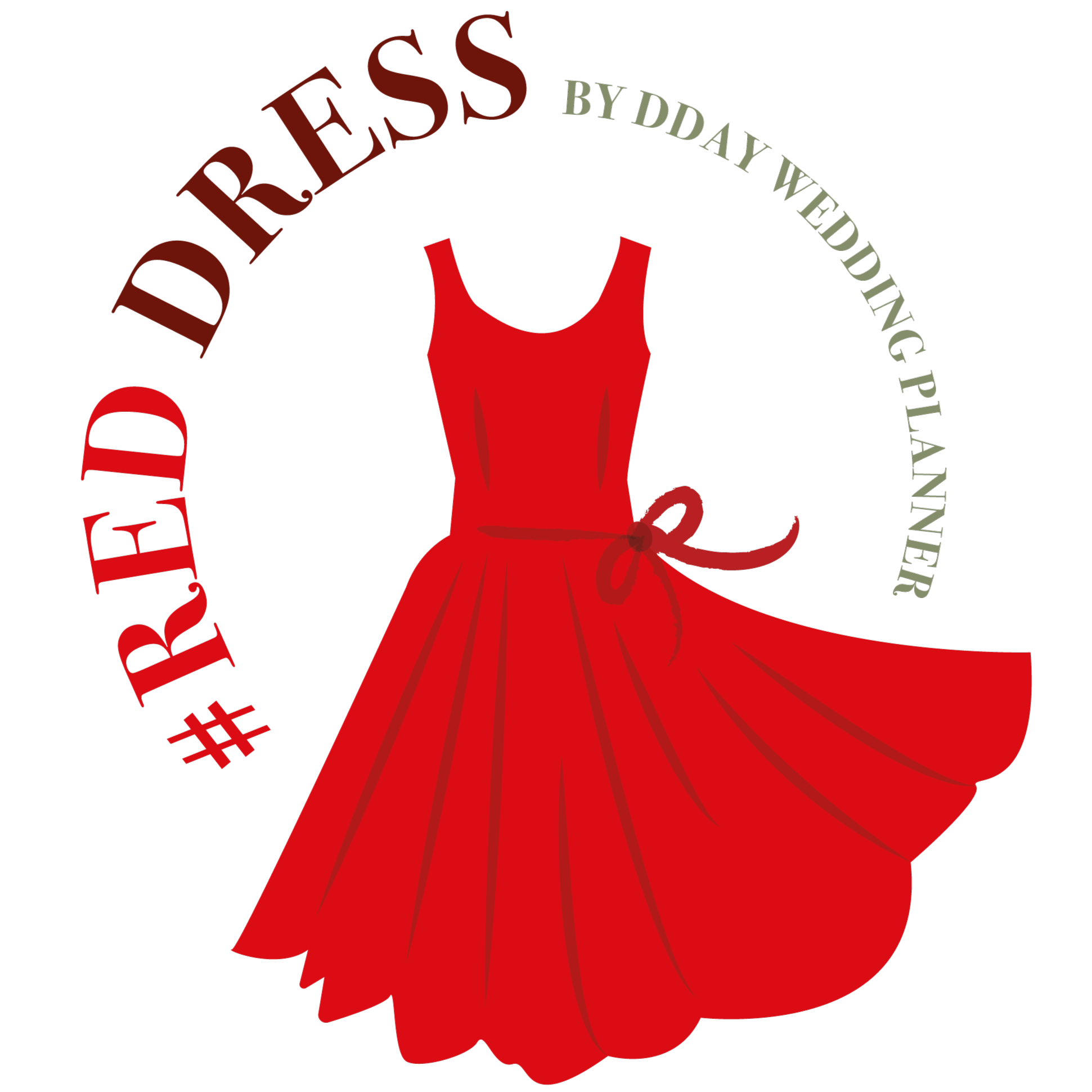 Trusted partner for your wedding
Your wedding planner has only one goal, to satisfy you at all costs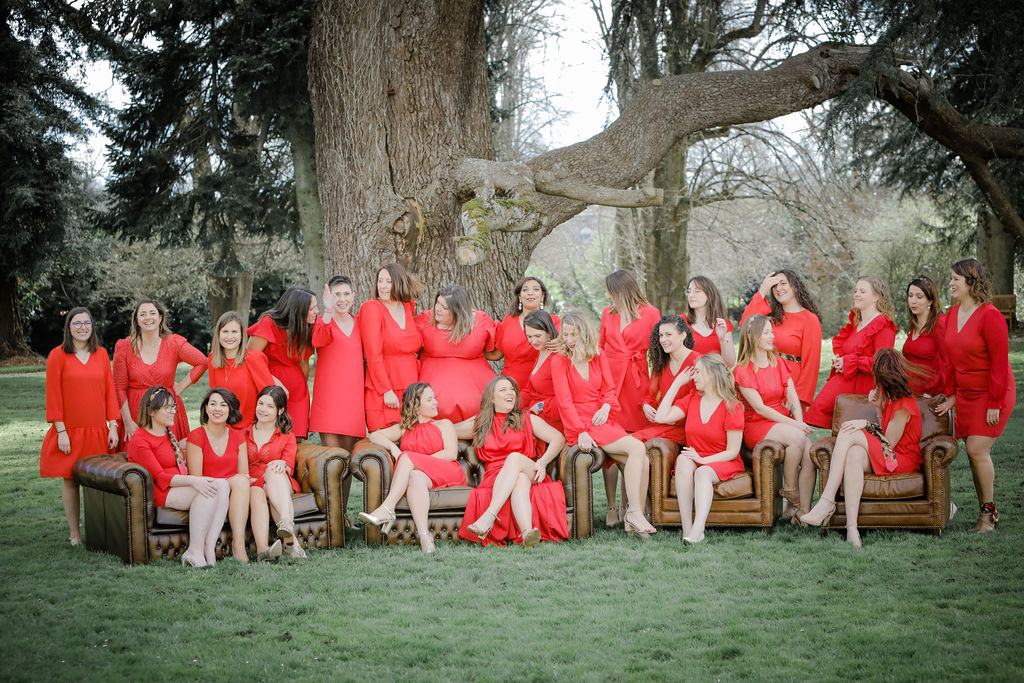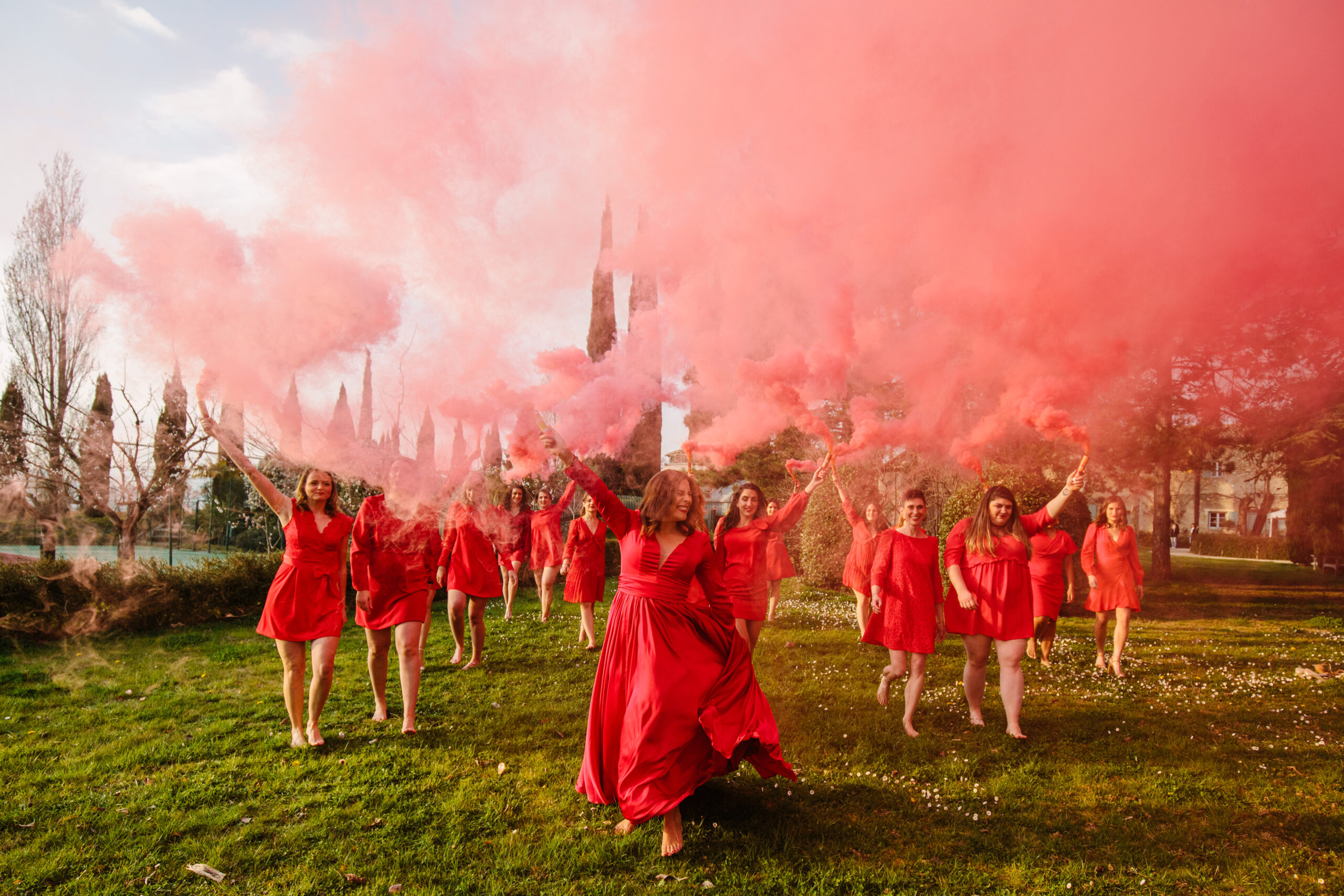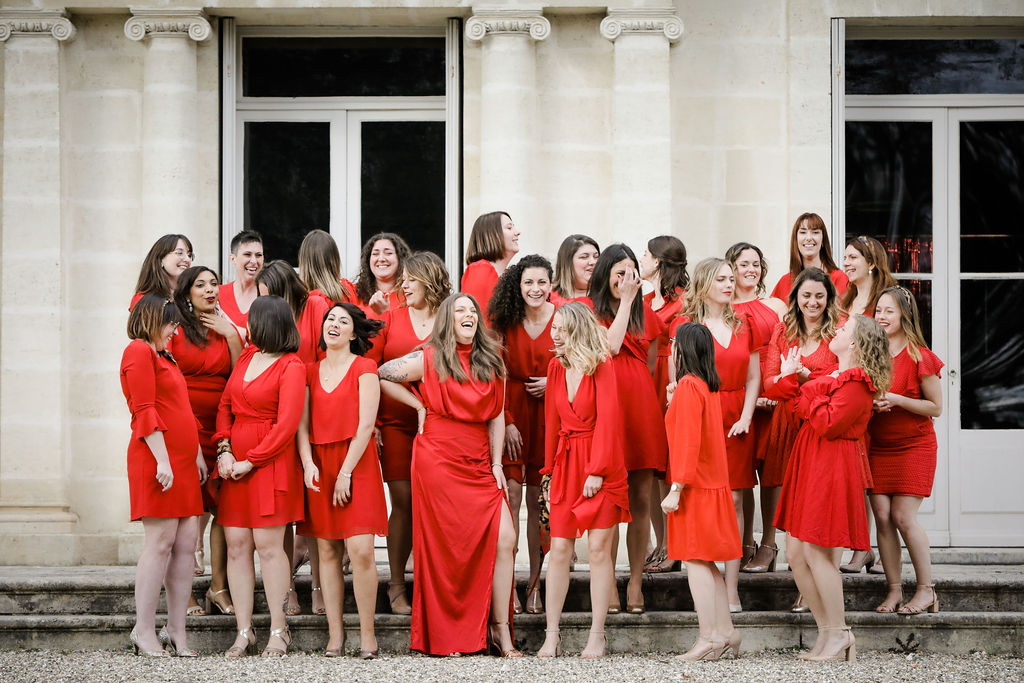 D Day Wedding Planner Agencies
The family spirit
D DAY is at your side for the organization of your events everywhere in France : Burgundy, Auvergne-Rhône-Alpes, Aquitaine, Centre-Val-de-Loire, Normandy, Île-de-France (Paris), Brittany, Grand-Est, Pays-de-la-Loire, Hauts-de-France, Occitanie, PACA… But also inEurope and Canada !

With more than 9 years of experience, the Wedding Planner D DAY agency accompanies you and organizes for you your wedding, your wedding requests and your secular ceremonies.
The D Day Wedding Planner Agency is a team work to always serve you better and be at your side. The famous "Red Dress touch" will allow you to enjoy your wedding to the fullest and let yourself be carried throughout the organization and the day of your wedding.
We put our passion at the service of your wedding!

The achievements of your Wedding Planner
discover the D Day photo and video gallery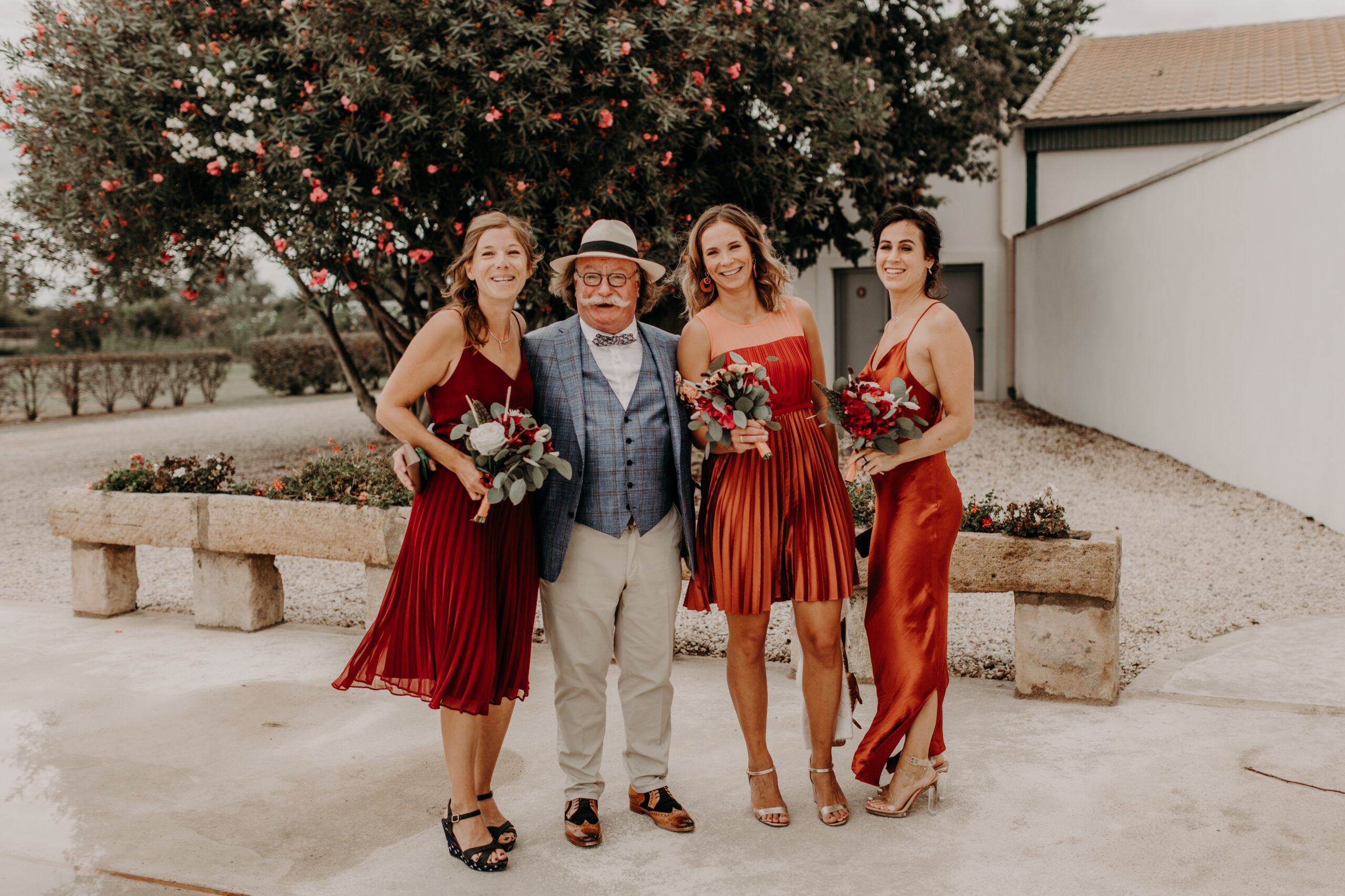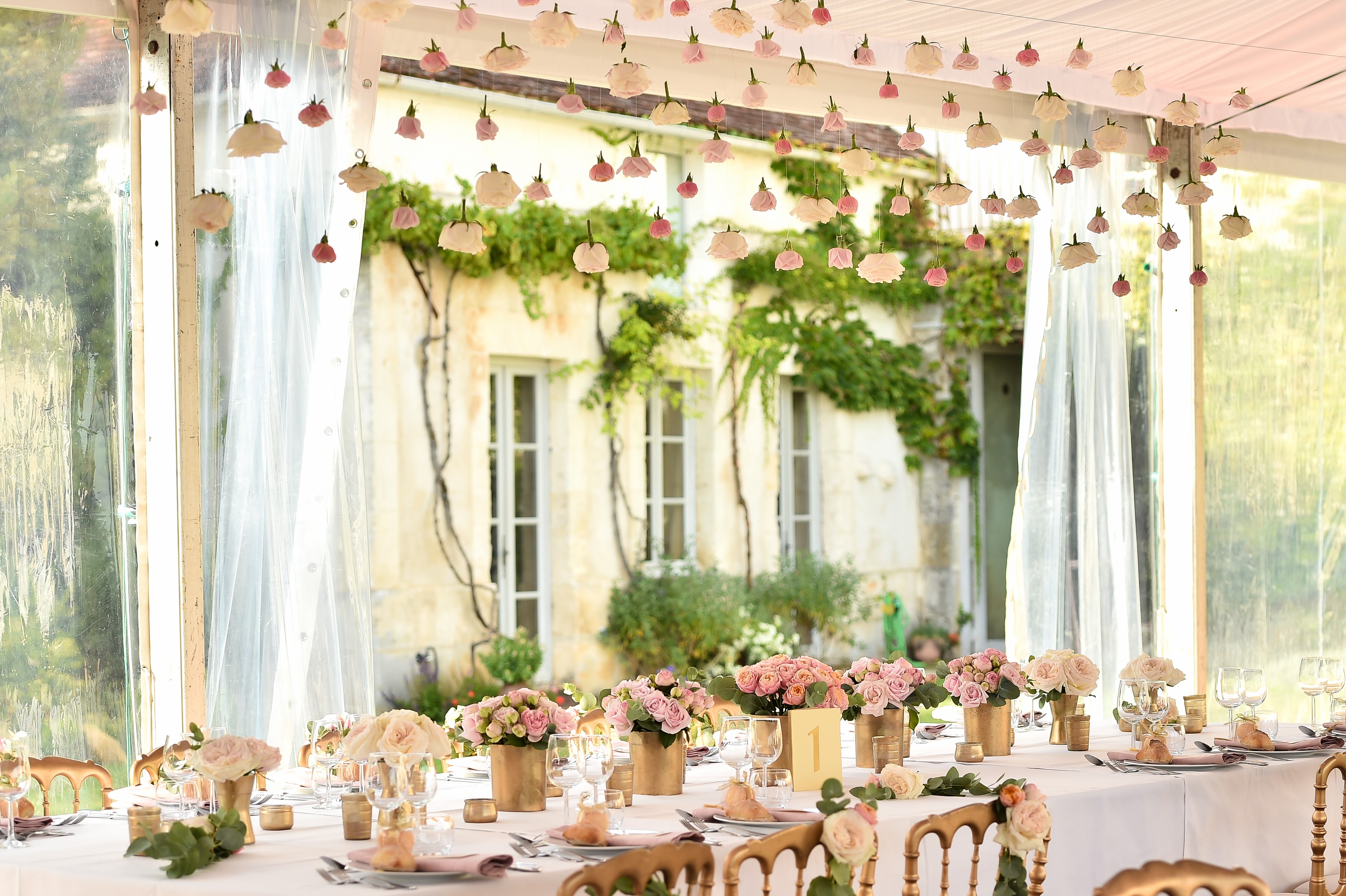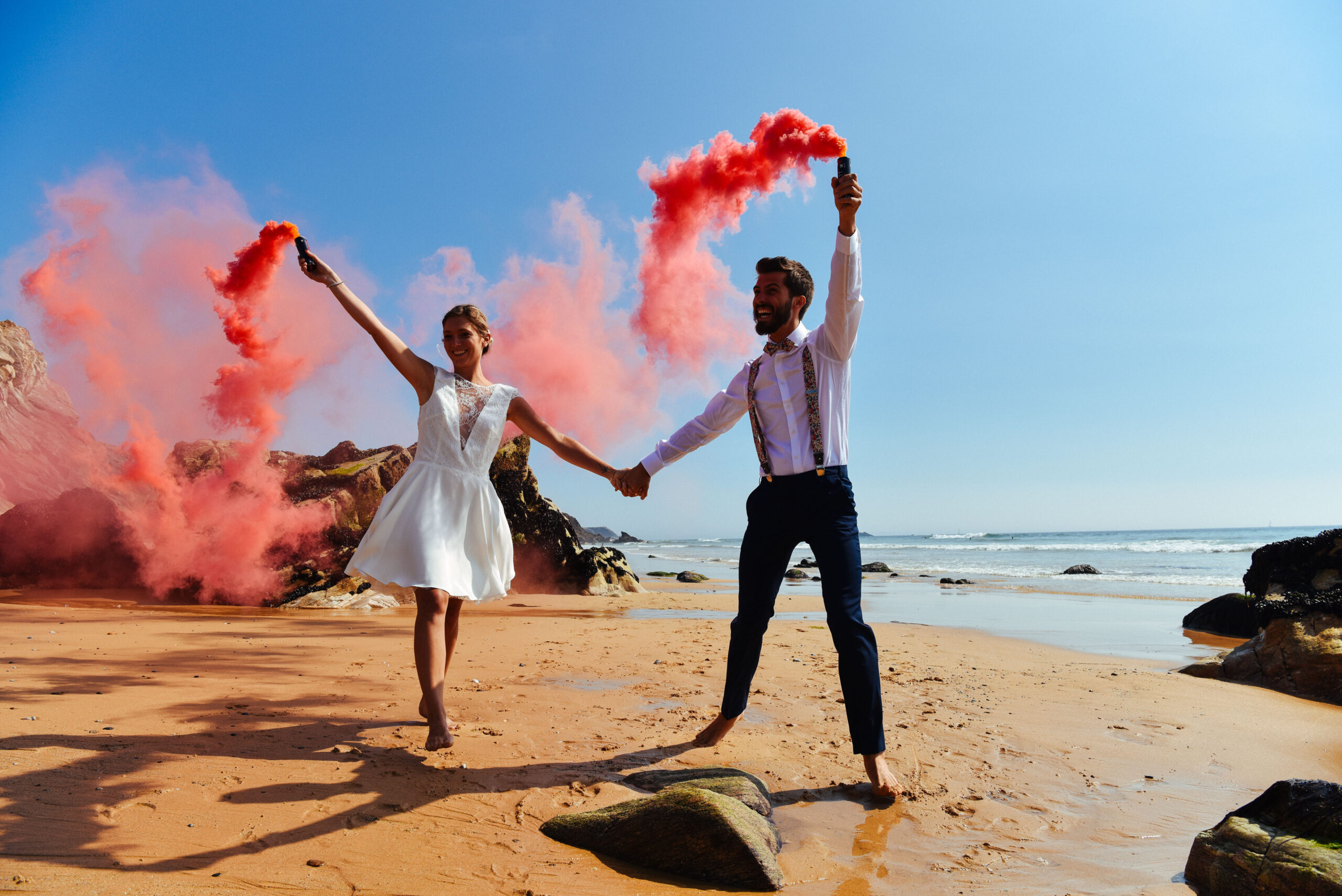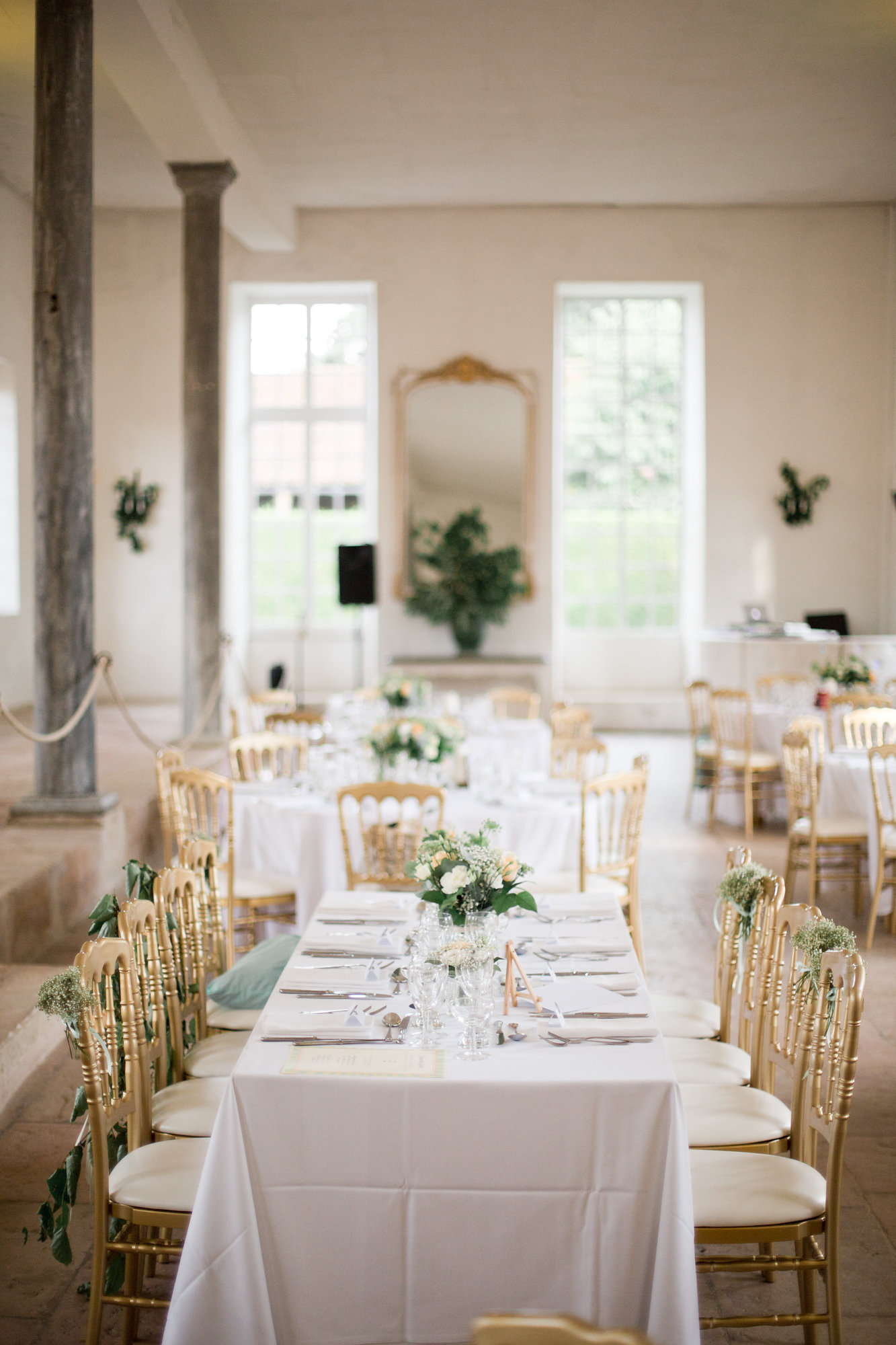 agencies in france, europe, canada