Family events
Baby Shower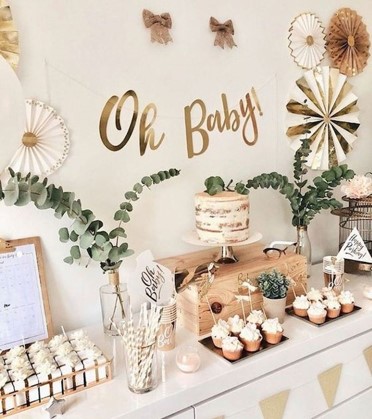 What if you… surprised your other half with a surprise baby shower?
You have already chosen the name, the baby's room is painted, your role as a future parent is taking shape! The icing on the cake would be to offer the mother-to-be a moment of her own 🙂
Imagine…
You distracted her by offering her a haircut. In the meantime, the surprise is setting in. When she returns… Tada! All her friends are there, the living room is decorated, her favorite pastries have been delivered, a photobooth is set up, even the microphone is plugged in for a crazy karaoke. Everything is gathered for a sensational afternoon full of emotions!
Are you interested ? We still have many other ideas 😉