wedding proposal
your wedding proposal
in france and europe
You've been thinking about it for a while, but now you're sure you're going to propose to the person you love. Congratulations! This is the beginning of a beautiful adventure! You are preparing your wedding proposal in France or anywhere in Europe ? Have you thought about hiring a wedding planner for it?
A wedding planner can accompany you to prepare the most beautiful wedding proposal and put stars in the eyes of your partner. You want to surprise her or him, to make an original request with an incredible staging worthy of the most beautiful fairy tale? Your Wedding Planner will help you create this romantic and emotional moment. Whether you want an unusual or elegant moment, your wedding proposal in France will be as unique as it is magical, thanks to your Wedding Planner. Your wedding proposal must be memorable and we will put all our knowledge at your disposal, so that this date is exceptional and that it ends with a big YES!
Important :
From 600€ for the organization of a wedding proposal (excluding budget for service providers)
Plan your wedding proposal
Your wedding planner assist you for the organization of your declaration of love. Looking for an original or surprising wedding proposal? We advise and provide you with the most incredible ideas so that you can make your wedding proposal an exceptional moment. Tenderness, love, emotions… your beloved will be seduced. A surprise breakfast? A secret meeting in an unusual place? An evening on a barge? It's up to you to create the scenario of your dreams for your wedding proposal! Your wedding planner will do everything to make it happen in the smallest details, so that you can live an intense moment that belongs only to you. Make room for romance so that your proposal is unlike any other.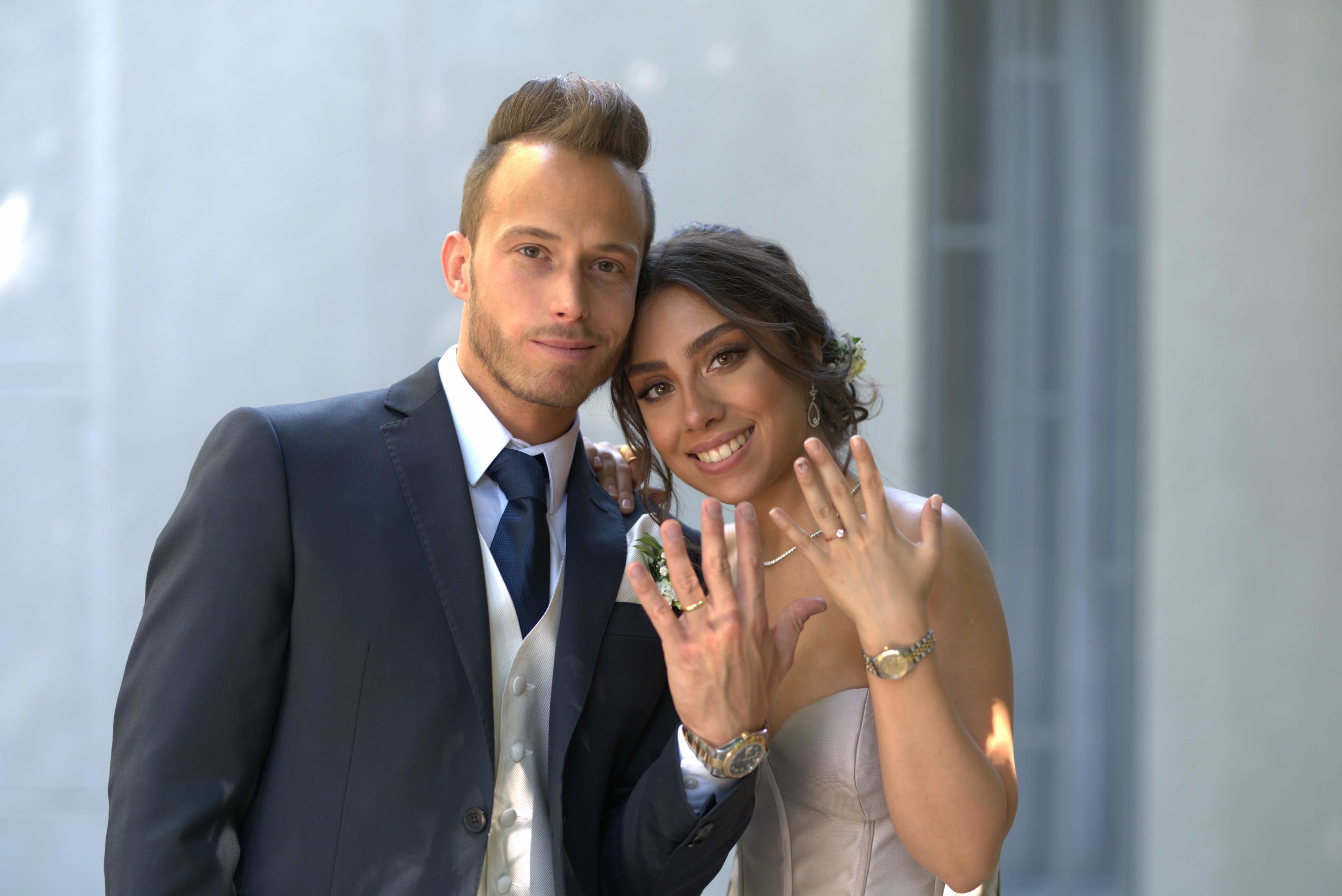 Your personalized wedding proposal
The first step towards the most beautiful of weddings is a proper proposal, carried out in the most beautiful way possible, in a moment that is as exceptional as it is complicit. Your proposal will be a highlight in your couple's history, a day you will remember for the rest of your life and tell your children about. Nothing should be left to chance so that your proposal at the image of your love : magnificent and unique. Your Wedding Planner D Day helps you to conceive and realize the proposal of your dreams. Without arousing your lover's suspicions… that goes without saying. You now have an ally to make sure everything is perfect on the big day.
You are sure that everything will be as in your dreams. take a breath, take courage and finally ask her/him "Will you marry me?"
Important :
From 600€ for the organization of a wedding proposal (excluding budget for service providers)

The D Day agency assures you a total transparency with regard to your budget, no commission is taken from your service providers, so that you can benefit from the best quality at the best price.
The organization of your wedding proposal in France and Europe
At your side at every step, from the beginning of your project to the moment he or she says YES, your wedding planner will help you find THE right idea according to your personalities, your couple's history and those little things that belong only to you. Having ideas is great, but you still need to find the time and the resources to realize them, without your partner suspecting for a moment, that you are in for a surprise. The success of your wedding proposal requires unfailing logistics and discretion.
Your Wedding Planner D Day will submit a selection of service providers according to your project, coordinate the various participants and settle the smallest details so that everything is ready on the big day. Let us guide you so that everything goes smoothly. Your Wedding Planner is the orchestra conductor of this very special day, that will make your other half melt. depends on an infallible organization. You have an orchestra conductor at your disposal to coordinate your proposal without any false notes!
Discover your Wedding Planner
Dynamic, passionate and perfectionist, Elodie Bansard will accompany you to organize your wedding proposal in Lyon or anywhere in France. Experienced wedding planner, always looking for new trends, Elodie is entirely there for you to create, with you, a magic moment. She will be able to take up all the challenges and propose the most original ideas to make your wedding proposal an exceptional moment of your life. Surrounded by a team of accomplished professionals and with an address book of talented service providers, she will be your best ally to make this first step go like a dream. She will also be able to take care of the organization of your upcoming wedding so that the most beautiful day of your life corresponds to you perfectly. Entrust the organization of your wedding proposal to Elodie and her team, to fully enjoy this unique experience. Your heart will be beating from emotions, not from the stress of preparation.
agencies in france, europe, canada