The services of your Wedding Planner
our packages d day
D Day Wedding Planner
our services
D Day wedding planner is the expert wedding planner in France, Europe and Canada. It is a real reference.
Our team is able to assist you with three distinct packages, and we can also carry out customized services.
We meet your requirements and guide you to create your dream wedding, in harmony and consistency with your wishes.
Un peu ? Beaucoup ? À la folie ?
d day packages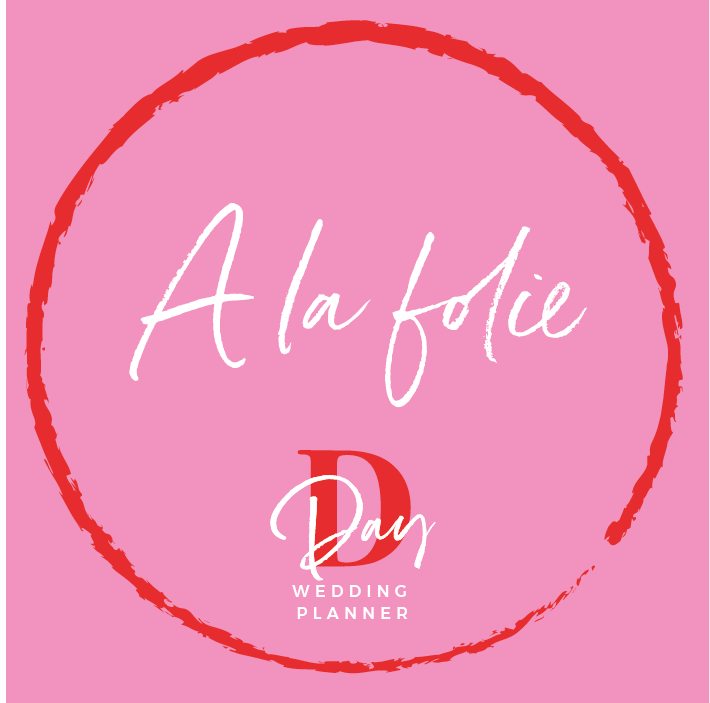 Planning and organizing your wedding is stressful and gives you cold sweats? You are overwhelmed and don't know how to free up time for this event? Our " A la folie " package from your wedding planner, is the solution you need.
The key word of the D Day agency is : guidance and originality, to make your dream a reality.
Package "À la Folie" D Day Wedding Planner
You imagine the wedding of your dreams, but you do not know how to organize it ? This package is made for you ! This is a solution where we take care of the entire organization of your D-day.
Your wedding planner takes care of the management of your suppliers, from the decoration of the room to the management of the caterer, including the musical provider.
Our knowledge of the region and the magical places, for the organization of your wedding, will allow you to save precious time.
We will only take some of your time to select your service providers, that we will have chosen beforehand, according to your requirements.
The service of your wedding planner includes the coordination on the wedding day :
The presence of your wedding planner from the day before the event until the D-day, so that you can fully enjoy your moment.
Management of the final details, coordination of the various service providers.
The setting up of a wedding day schedule, for a perfect coordination.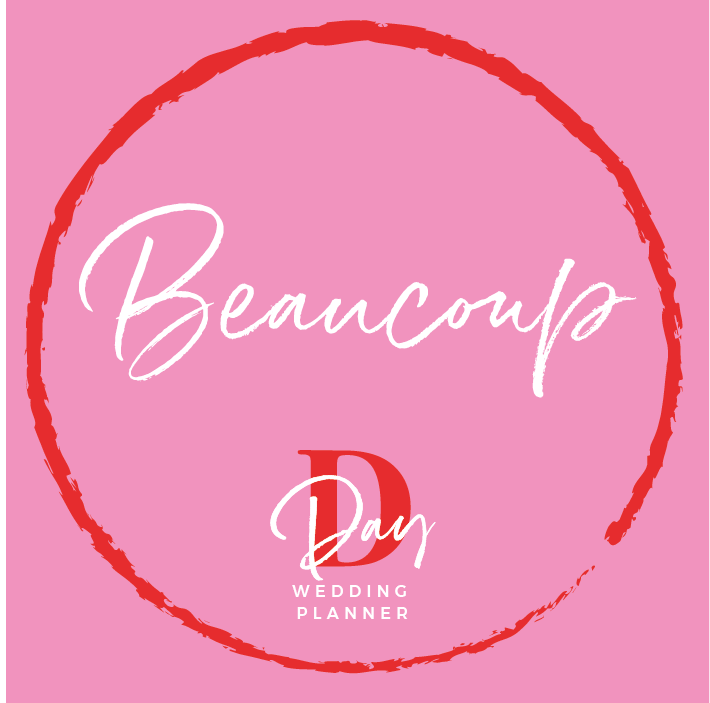 You wish to keep a certain autonomy for the planning of your wedding? The « Beaucoup » package is the suitable solution. You will benefit from the support of your wedding planner and precious advice.
Package "Beaucoup" D Day Wedding Planner
The Beaucoup package allows you to keep total control over the organization of your wedding.

Your wedding planner becomes your privileged adviser and guides you in your choices, as well as for your selection of providers.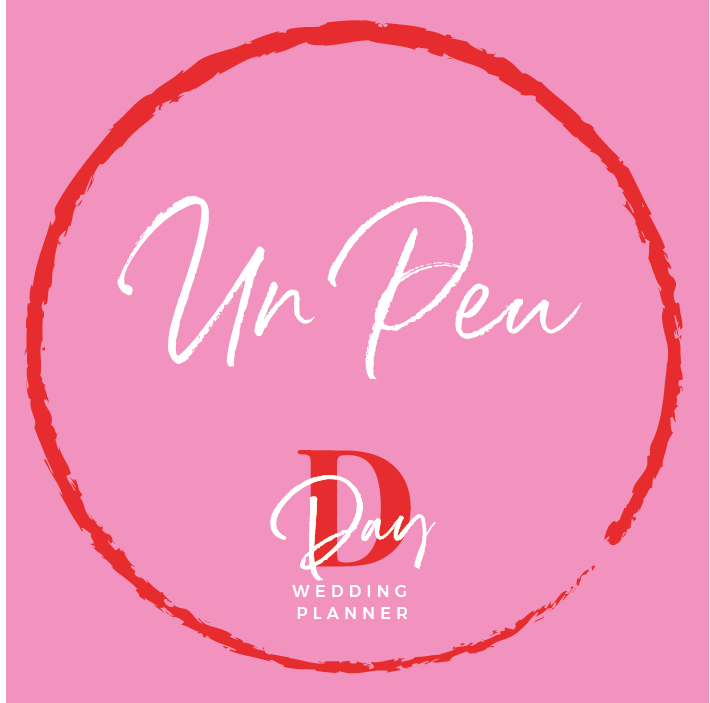 Would you like specific support ? We can also propose you the package "un peu", with a tailor-made service, according to your needs. Your wedding planner will be there to answer your requests.
Package "Un Peu" D Day Wedding Planner
The un peu package allows you to keep total control on the organization of your wedding. You choose the topics you want to be helped with and we take care of the rest.
From booking providers to planning the evening, we can handle many requests for you and save you time.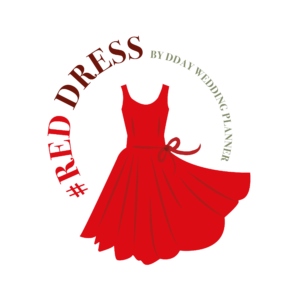 The + of D Day your Wedding Planner everywhere in France, Europe and Canada.

A team coordination of your wedding day (2-3 people depending on the number of guests), to be able to meet all the needs, both those of providers, guests and of course to be by your side.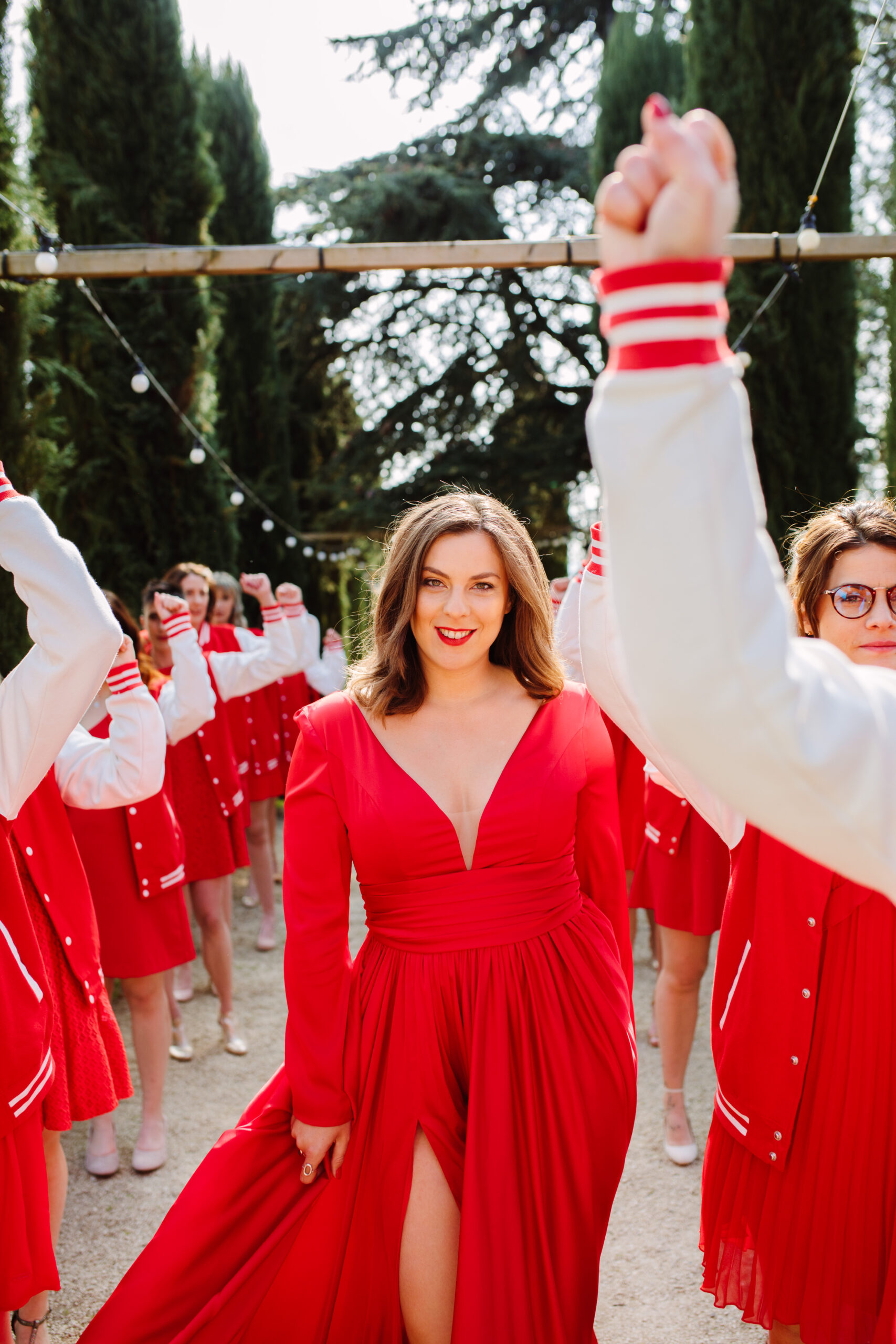 D Day – Your wedding planning expert
When I created the D Day Wedding Planner agency 10 years ago, I wanted to be a wedding planner close to her clients, a wedding planner who listens and cares.
This job is above all a passion, that of wanting to organize the most beautiful day of future brides and grooms. So I put all my heart and passion at the service of my clients, to make this day, a perfect day for them.
By creating the D Day Wedding Planner network throughout France, Europe and Canada, I am recruiting people with the same values and the same desire to serve the future bride and groom with passion.
I take the time to train them and teach them all the tricks and secrets of the trade. My goal : that the D Day brand will always be a guarantee of quality and a reference.
Then you can count on us to organize your wedding ! The "D Day's Girls" put all their love into organizing the most beautiful day of your life.
Wedding Planner Expert
TRUSTED PARTNER
D Day, your wedding planner, offers you its skills in France, Switzerland, Europe and Canada.
With over 9 years of experiencewe know how to guide you, so that this event is the most beautiful day of your life.
We organize and take care of your wedding, in the same way as if it was ours !

We assure you a total transparency with regard to your budget.
No commission is charged to your service providers so that you can benefit from the best quality at the best price.
Wedding Inspiration by D Day Wedding Planner
(video credit : léonardo villigier)
agencies in france, europe, canada